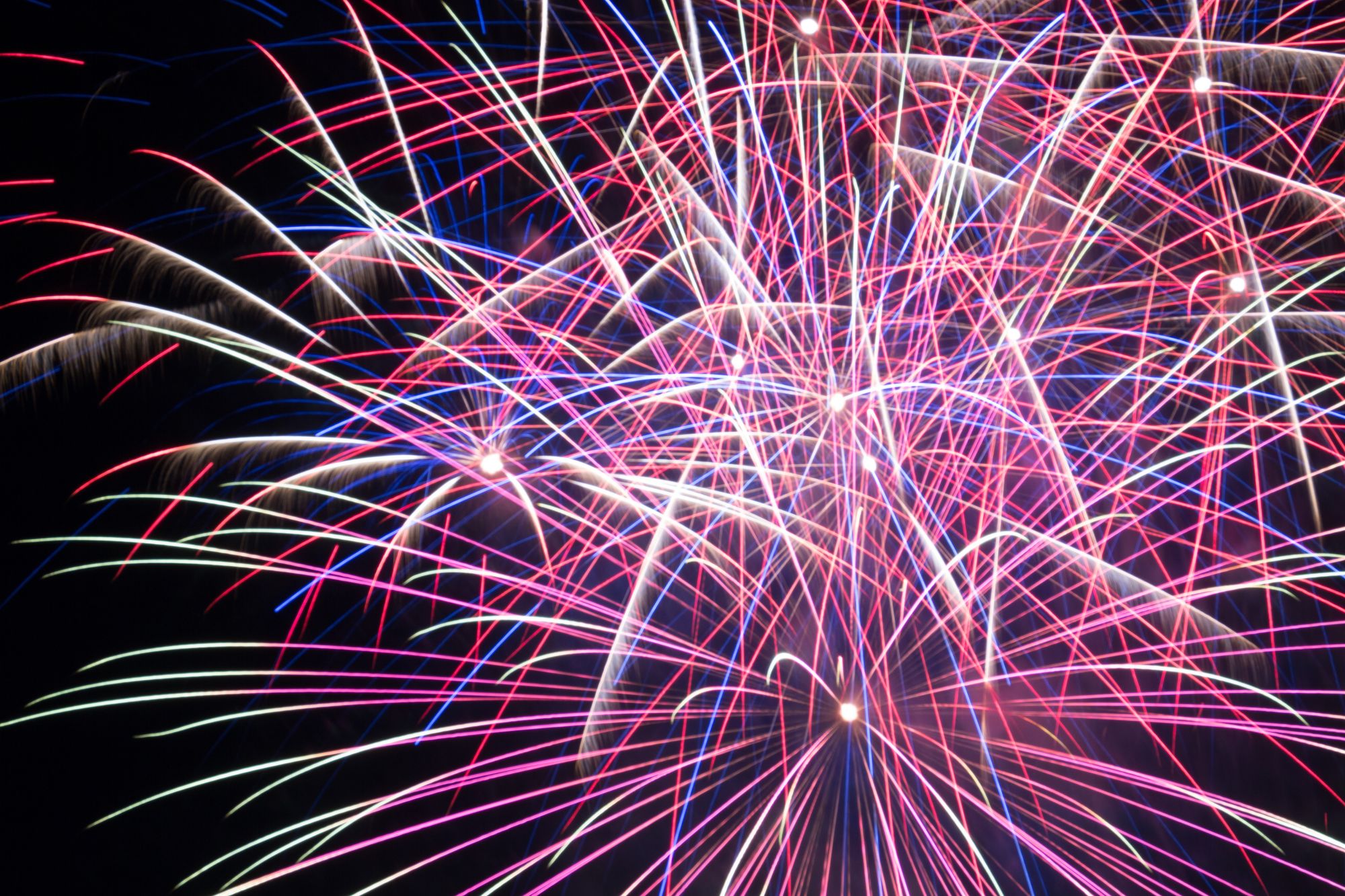 A Collection of Fireworks
Night photography and long exposures are some of my favorite kinds of photos to take, so naturally, shooting fireworks just become a joy to photograph.
Fourth of July Fireworks
Hosted at the Shepherd of the Hills church in Porter Ranch, CA, this annual show has become a community favorite. These photos were taken from 2014 and 2017 on the Canon EOS M and Canon EOS 6D.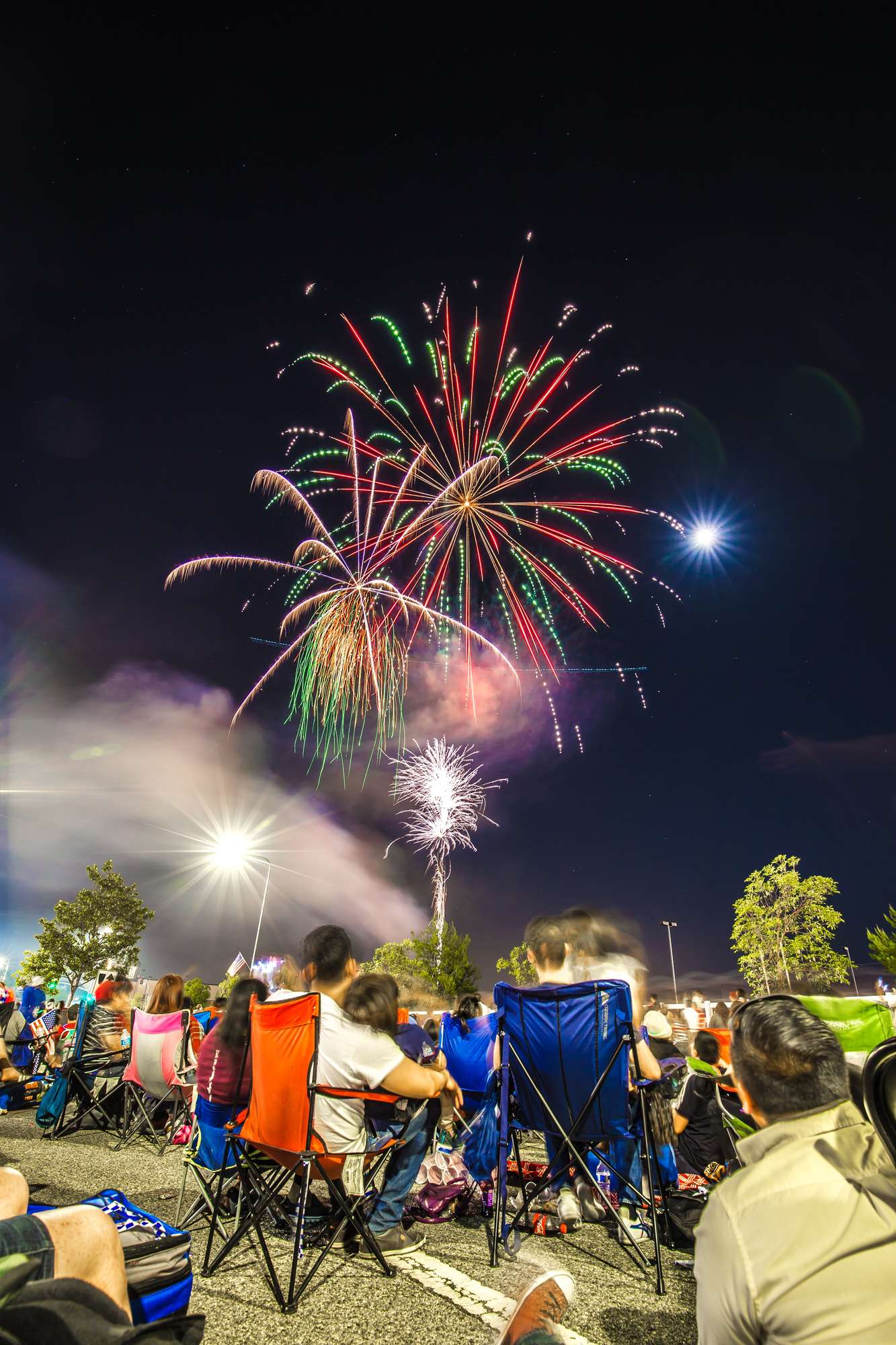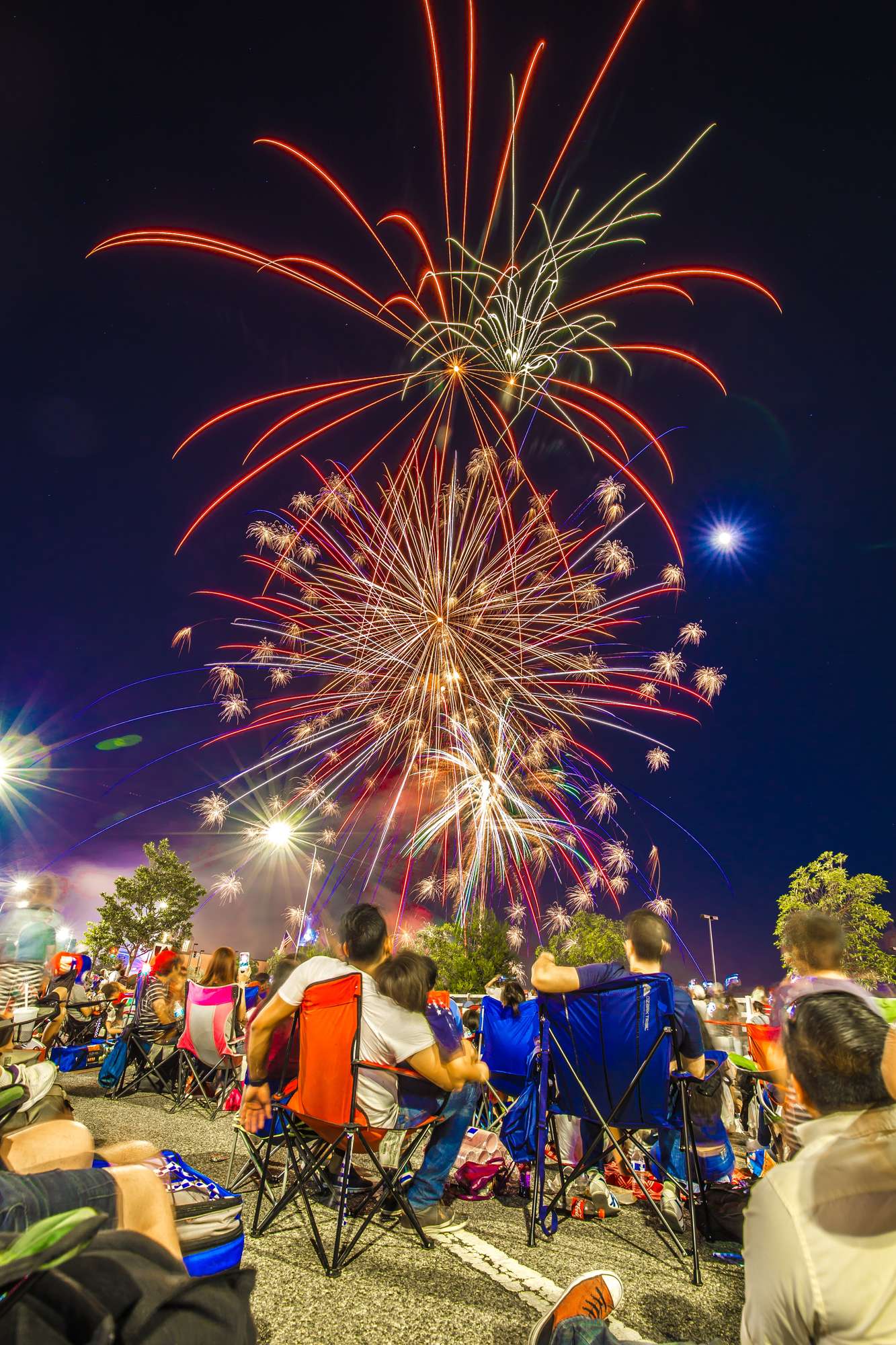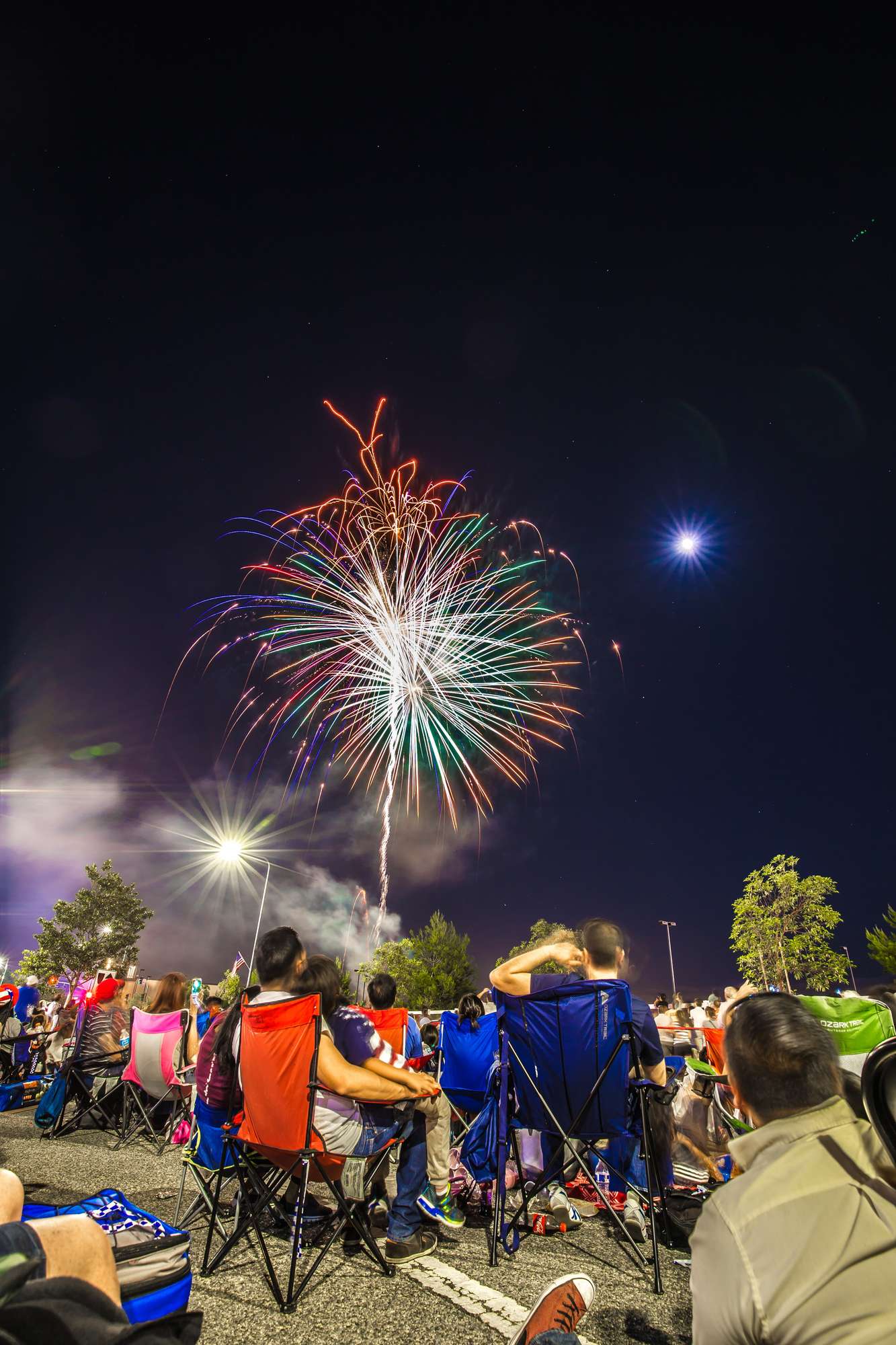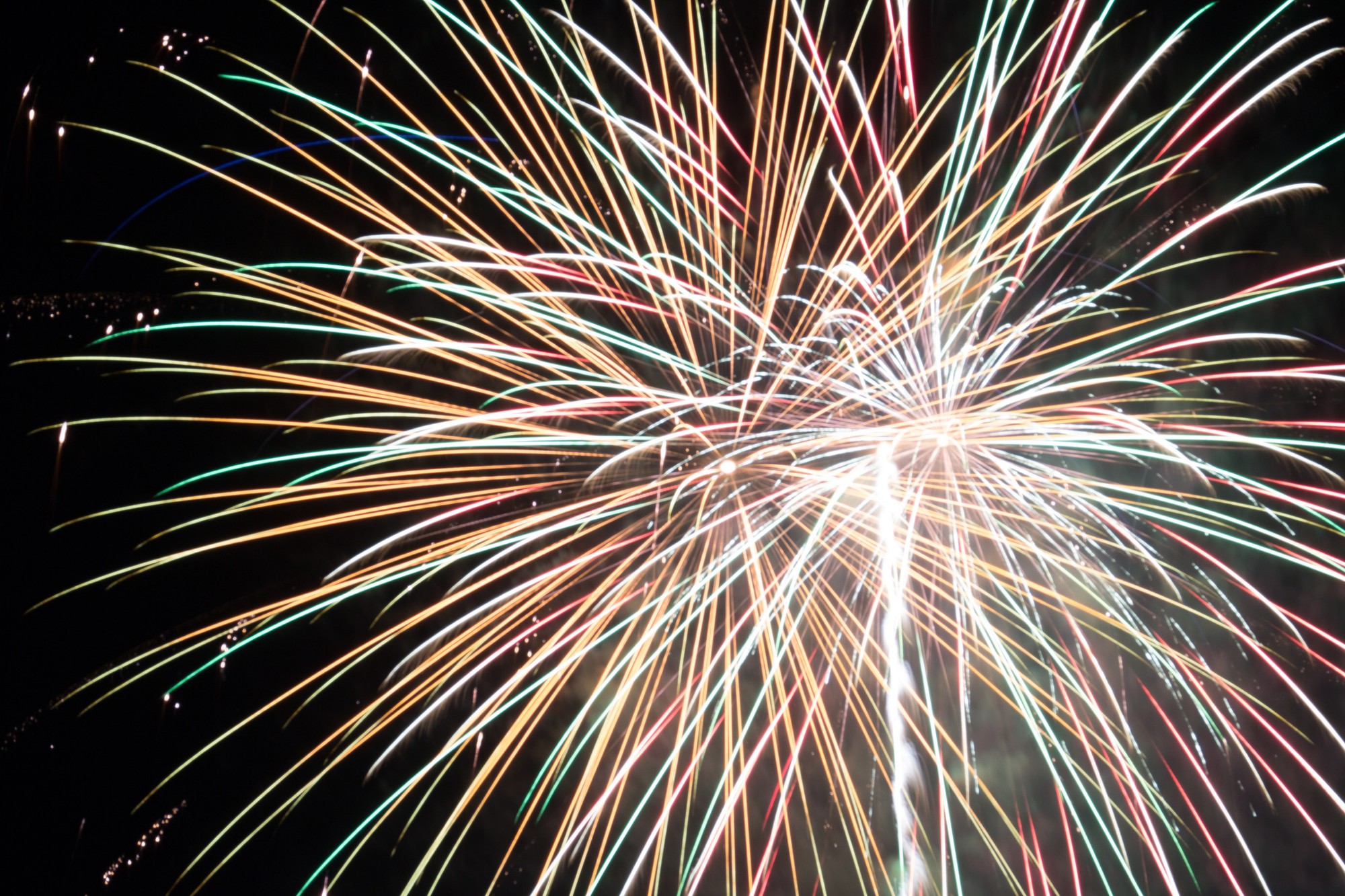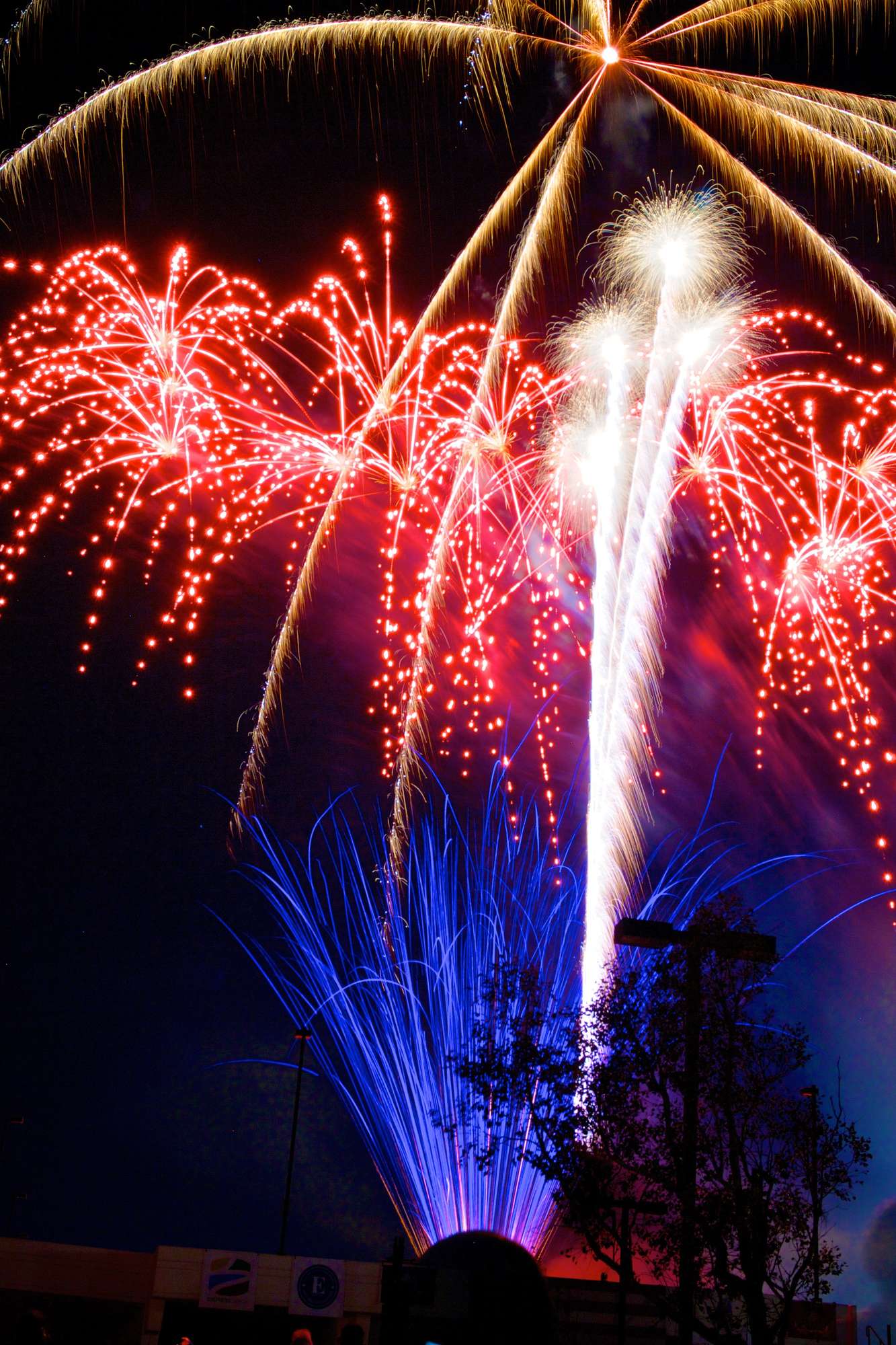 This photo won me an iPod Touch. In 2014, the church hosted a contest inviting people to post their best photos of that year's fireworks show on Instagram. Their favorite would be chosen and the photographer would be awarded an iPod Touch. To my surprise, I was the winner.
The Fireworks of Magic Kingdom
Walt Disney World has some amazing fireworks shows, so crowd permitting, and I was able to capture these shots from the Magic Kingdom. Locations vary from the front of the castle, all the way to the top of Bay Lake Tower at their "Top of the World" lounge. Photos were taken 2017 and 2021 on a Canon EOS 6D and a Canon R6 camera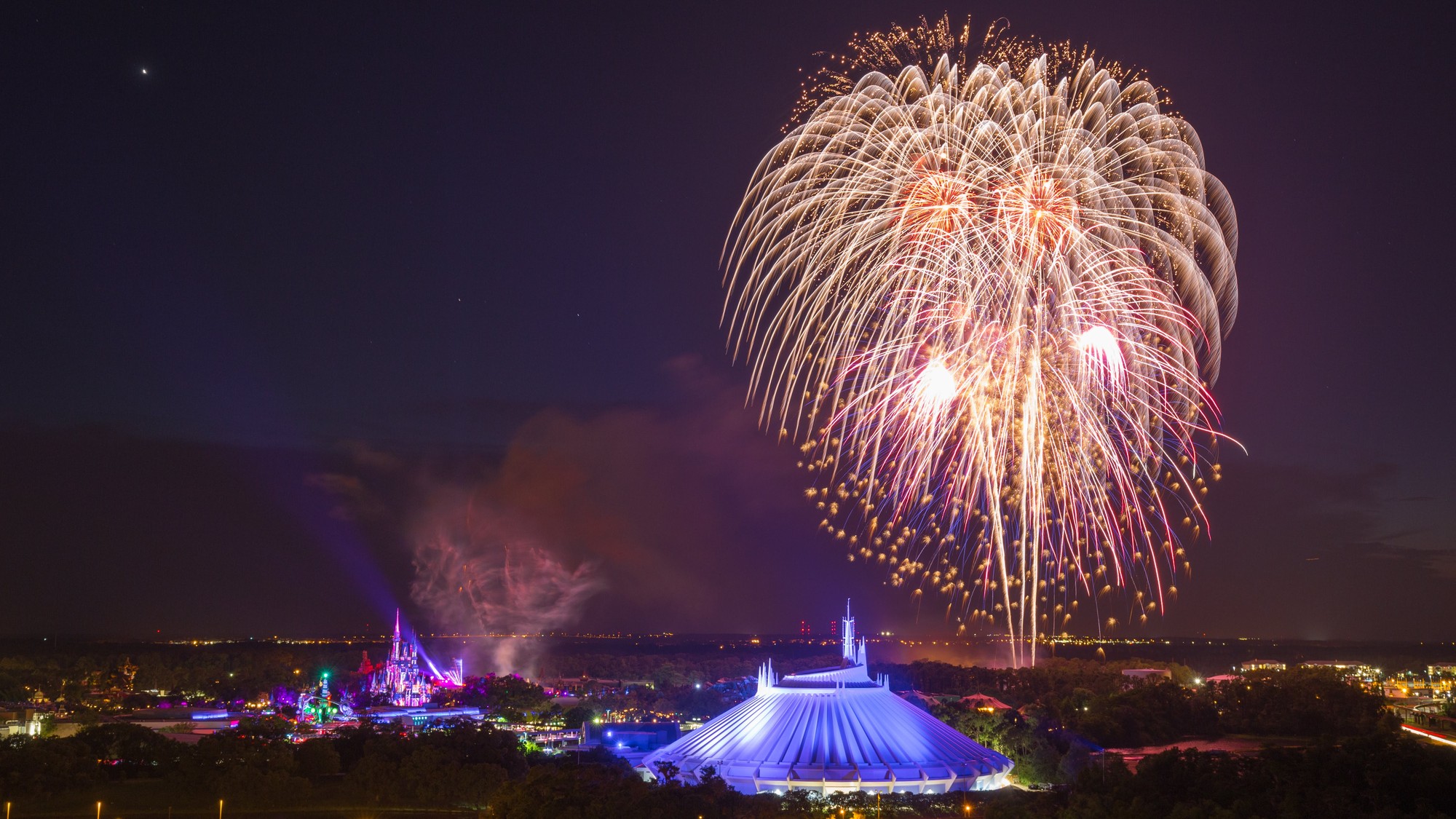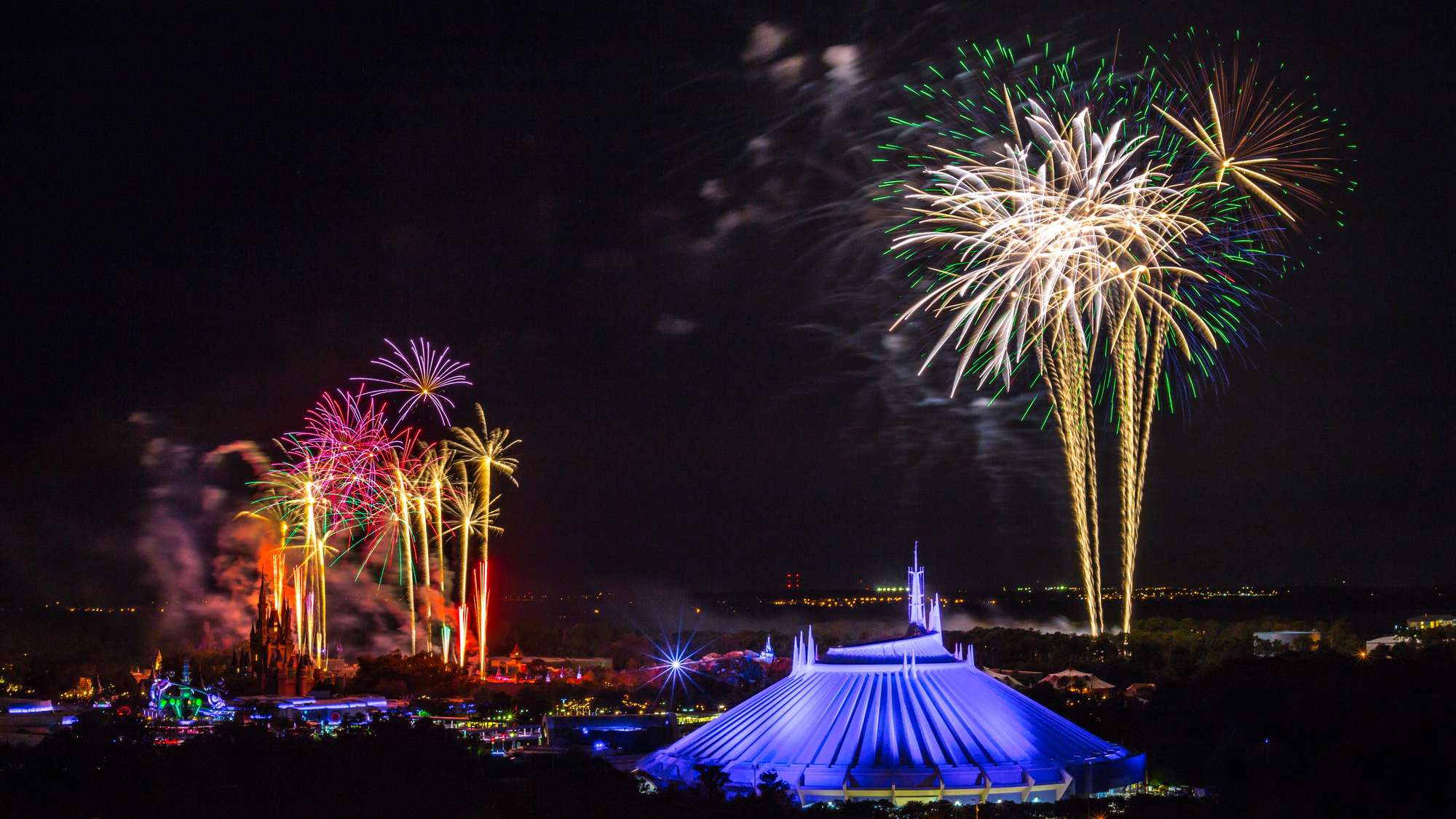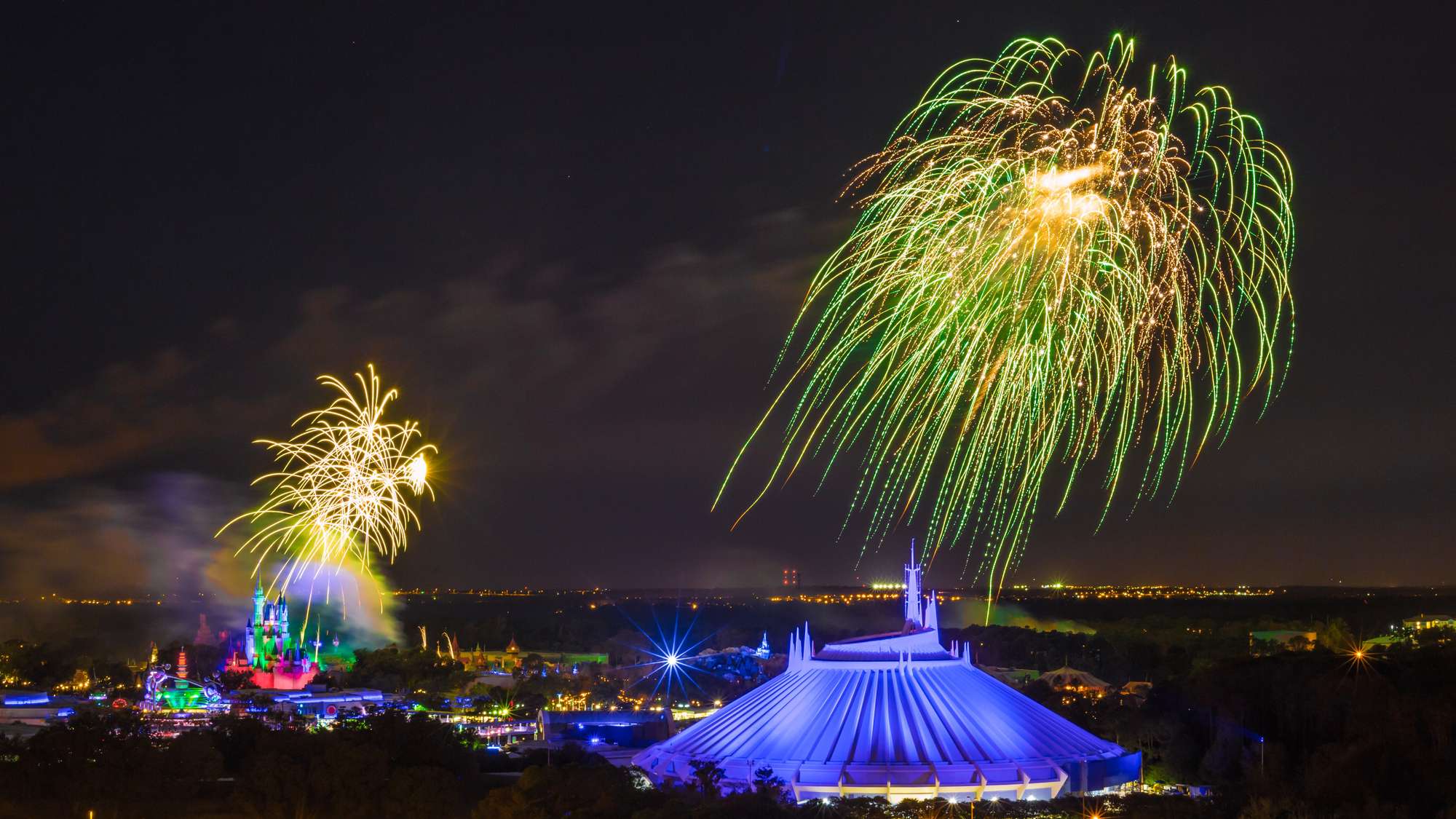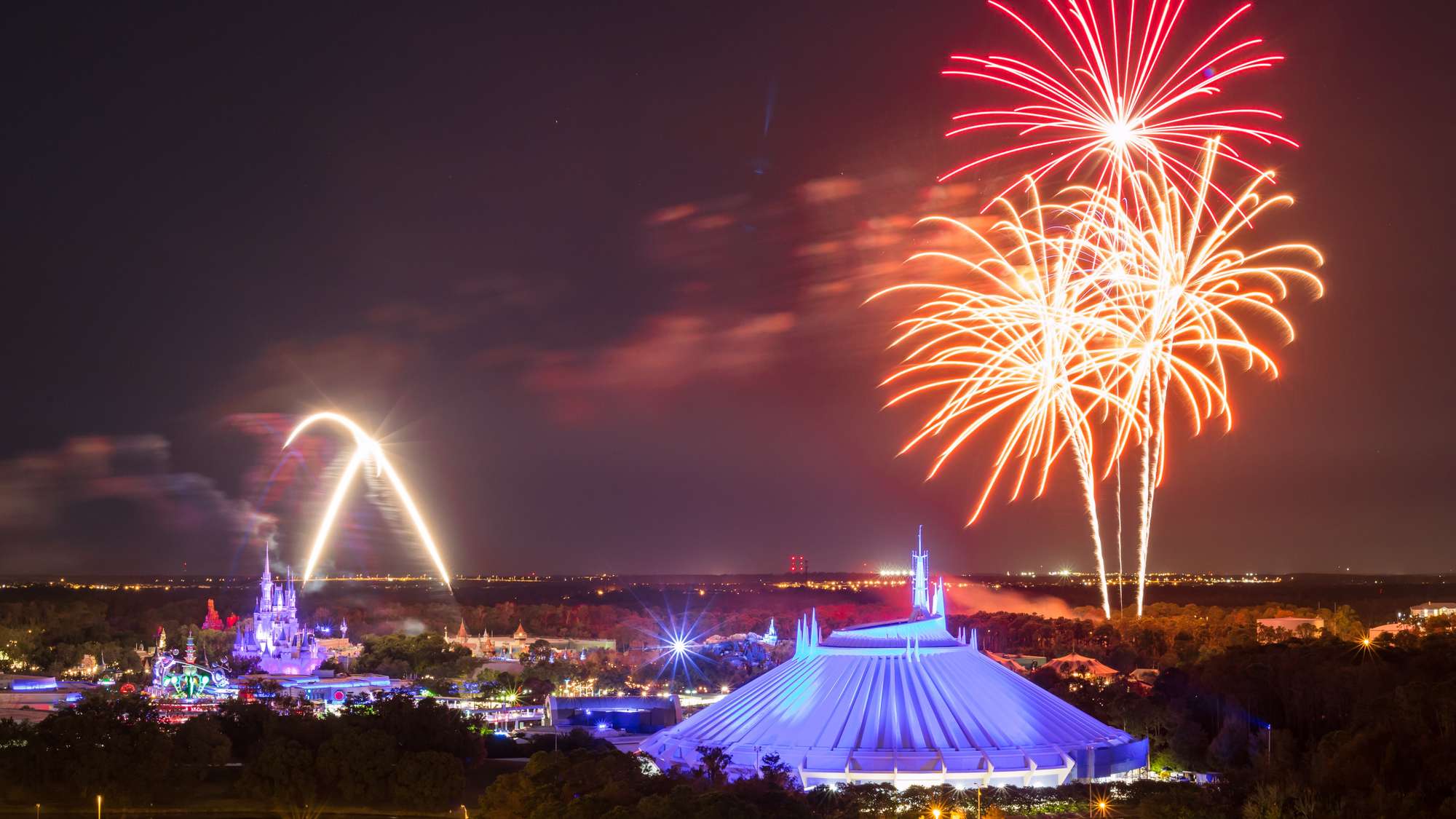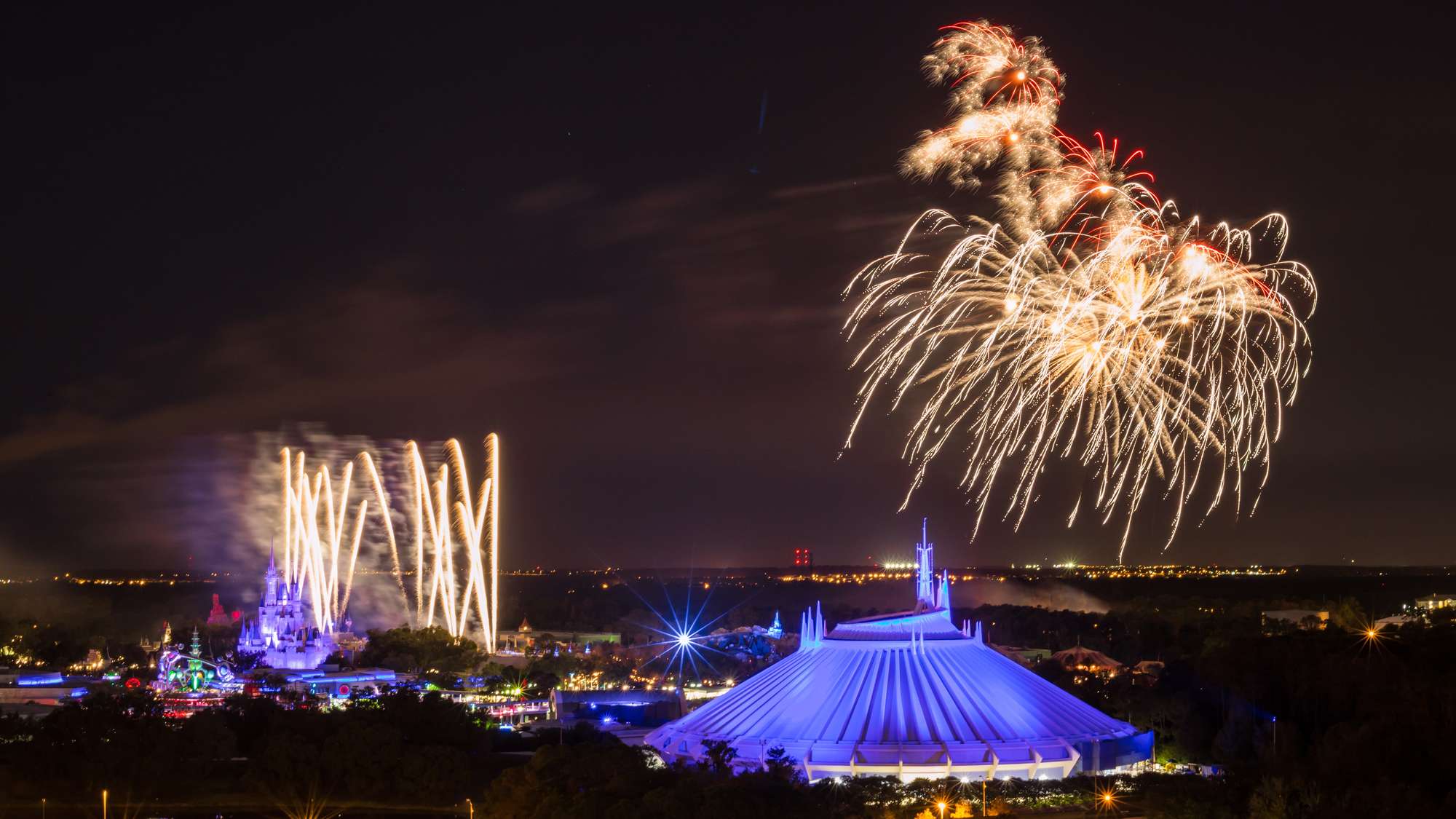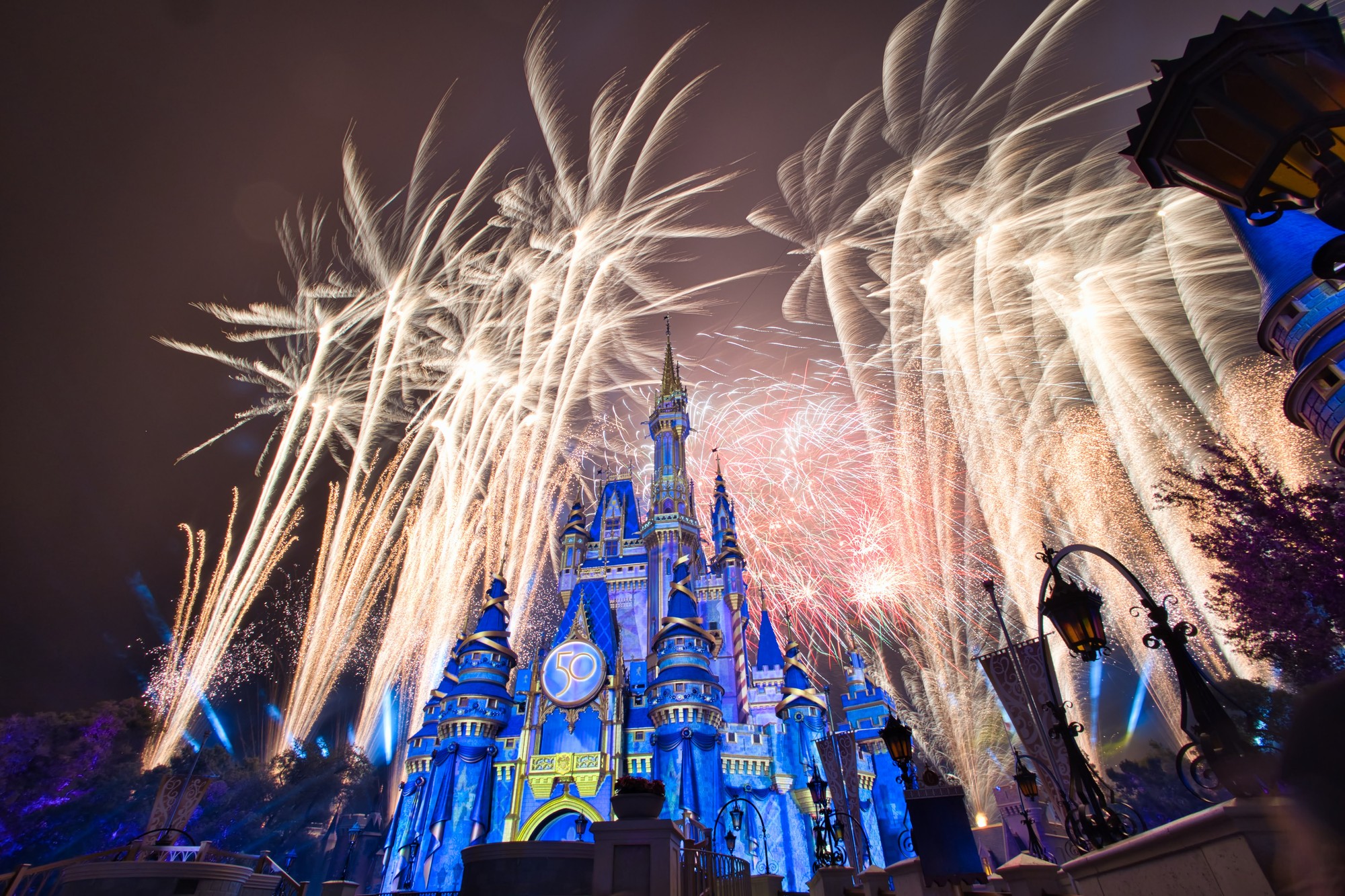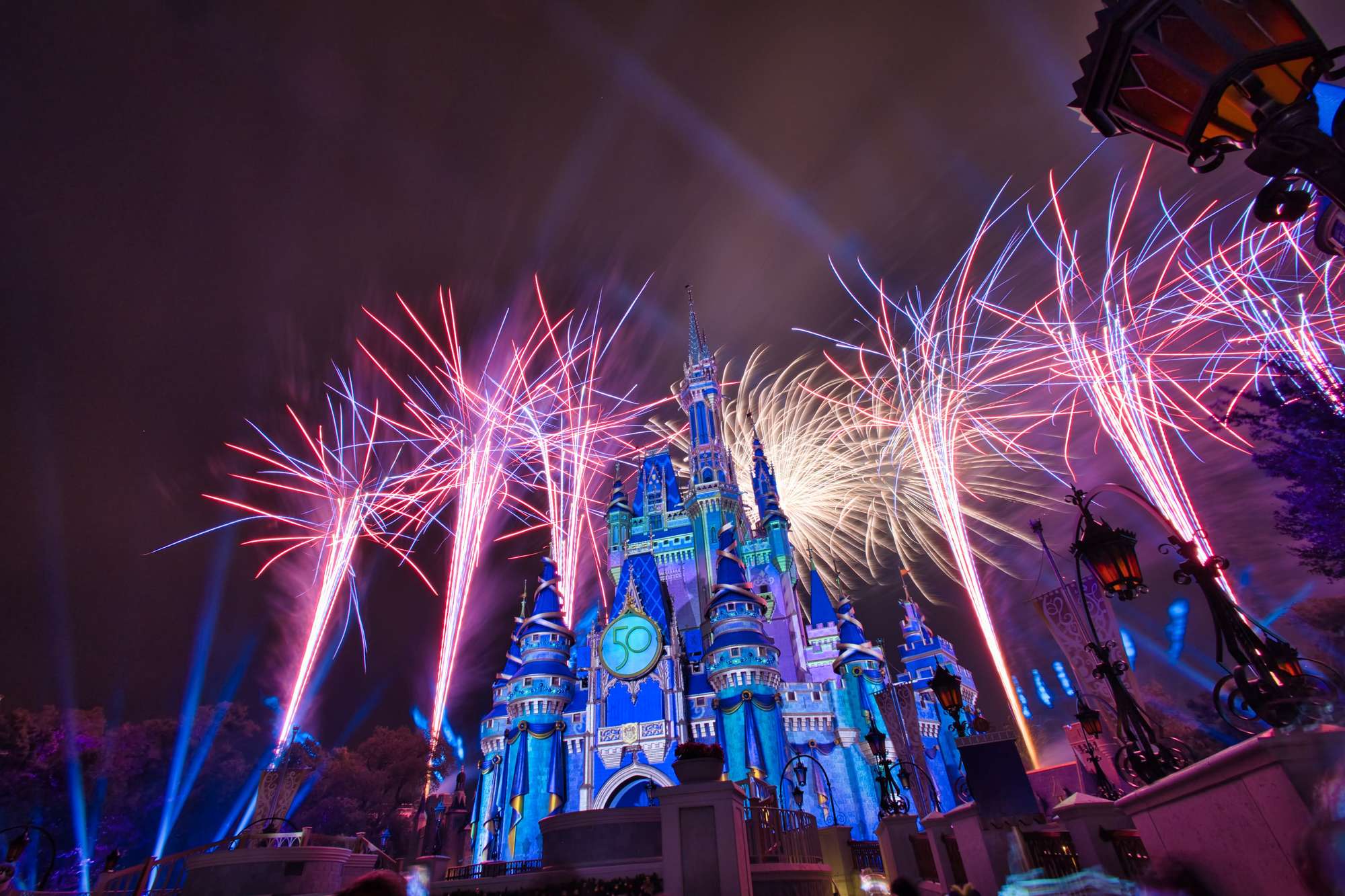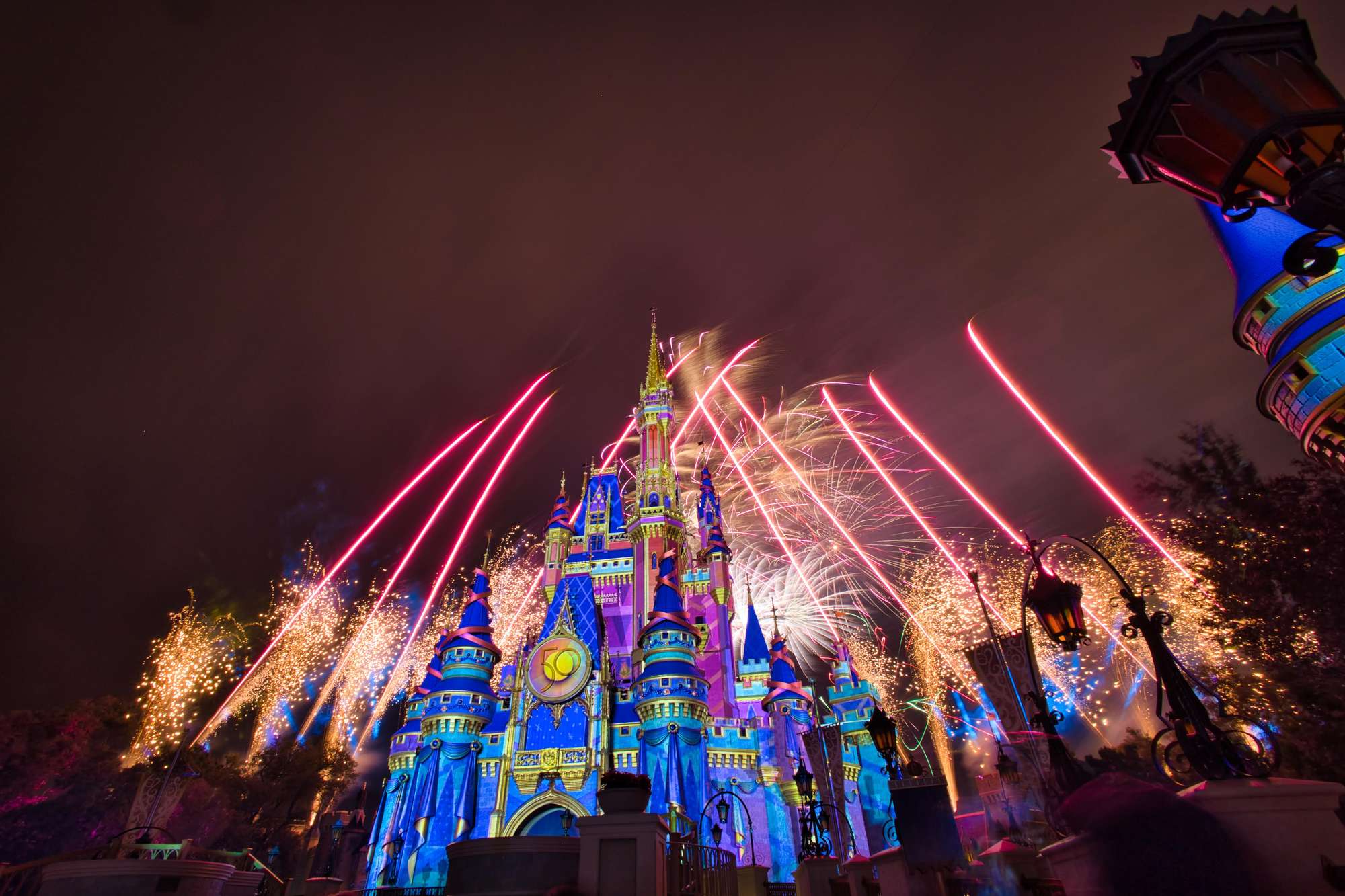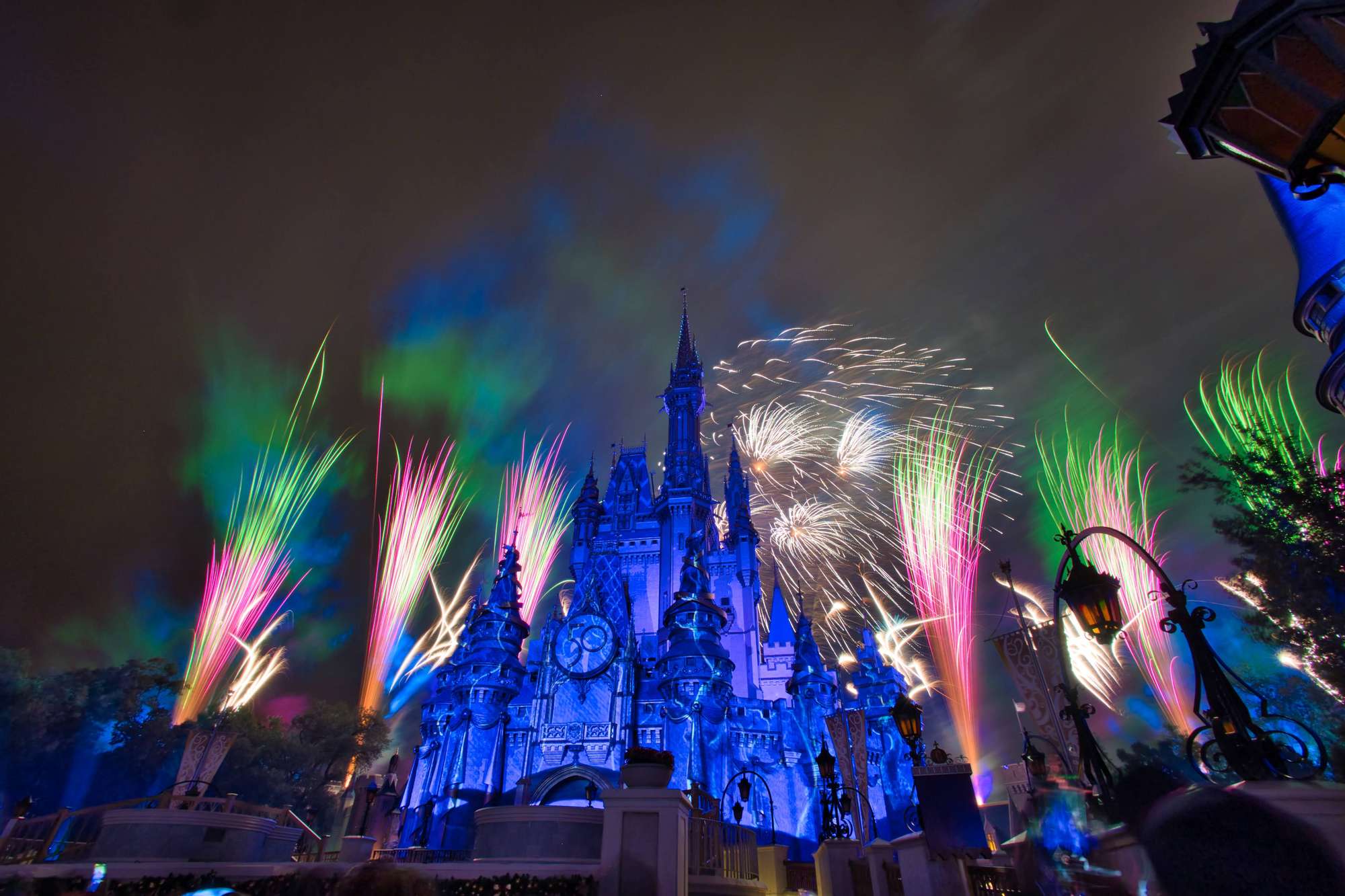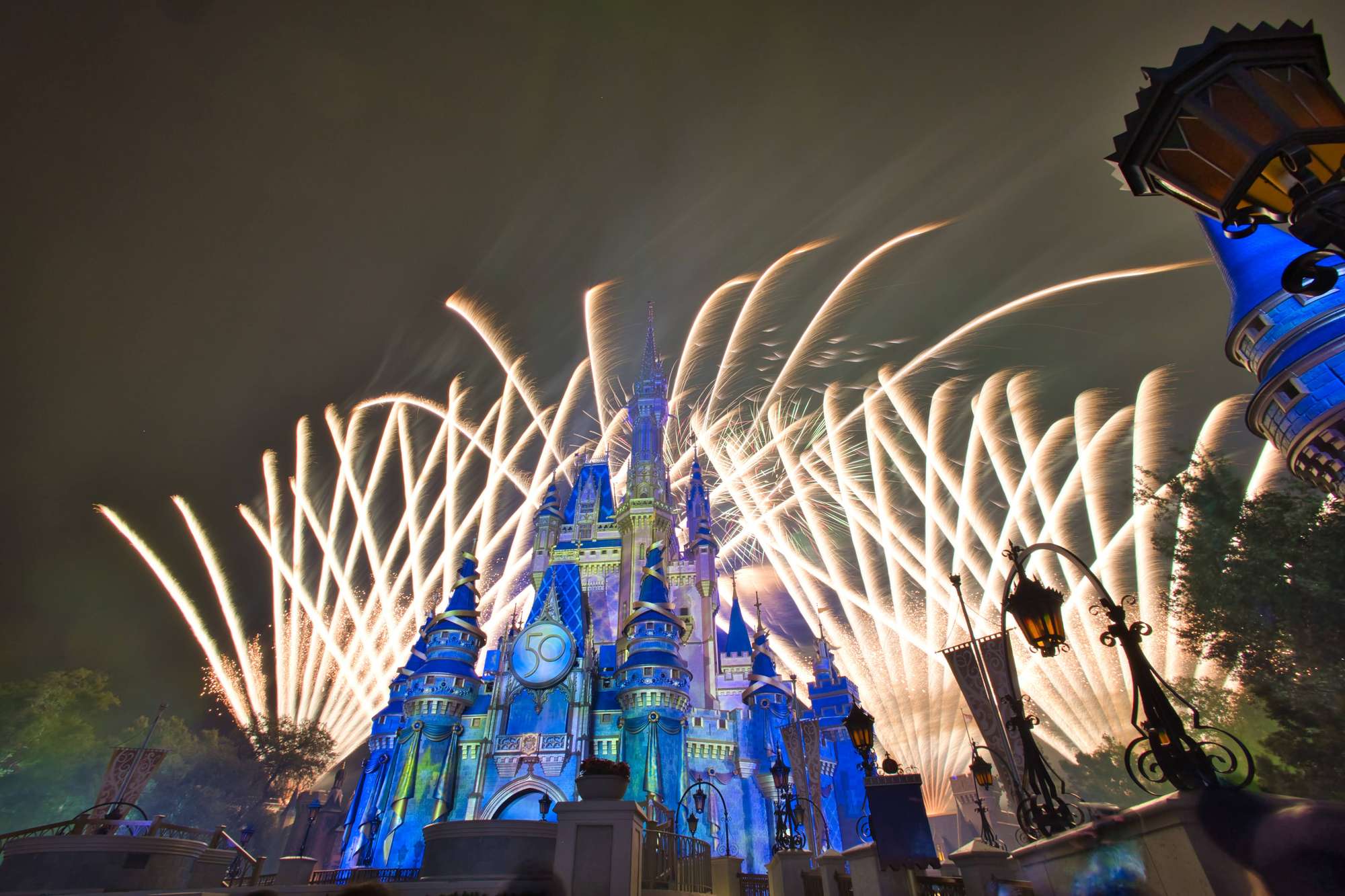 The Fireworks of Epcot
Also in the Walt Disney World, Epcot offers some amazing fireworks shows at the end of the day. The fact that they shoot the fireworks in the middle of the park create such a unique experience and again, another fun opportunity to photograph. These set of photos were taken in 2020 and 2023 on a Canon EOS R6 and a Fujifilm XT-5 camera.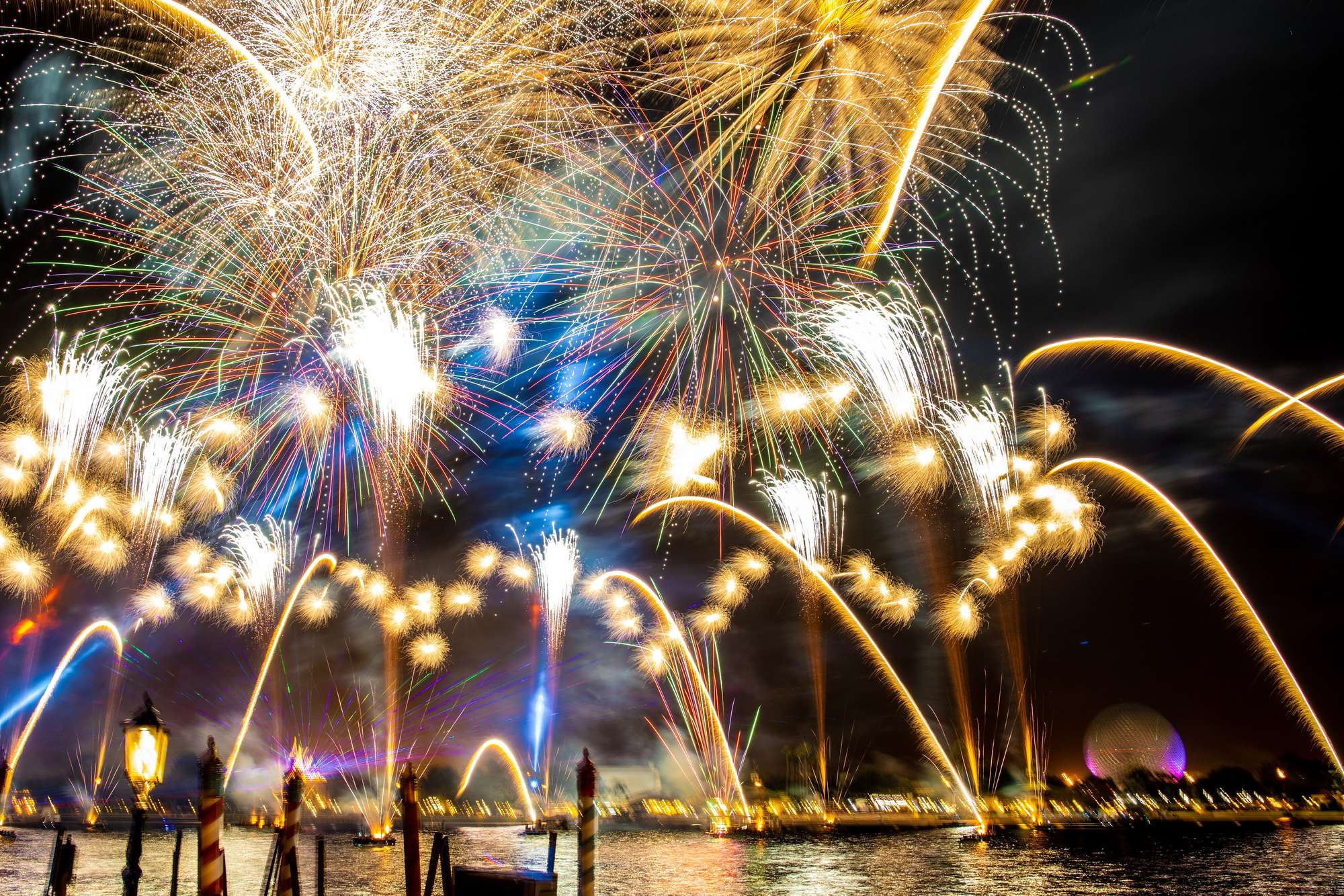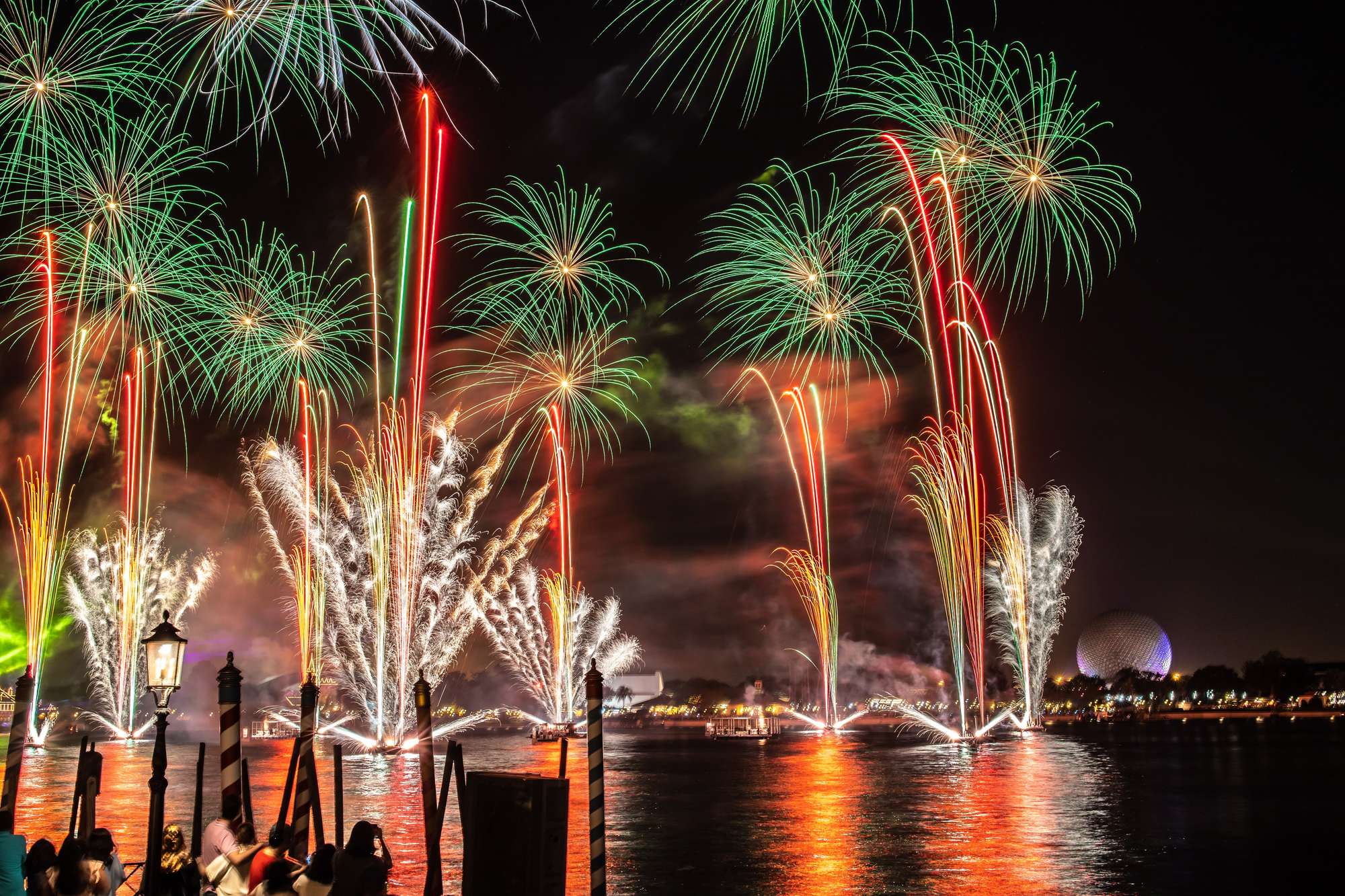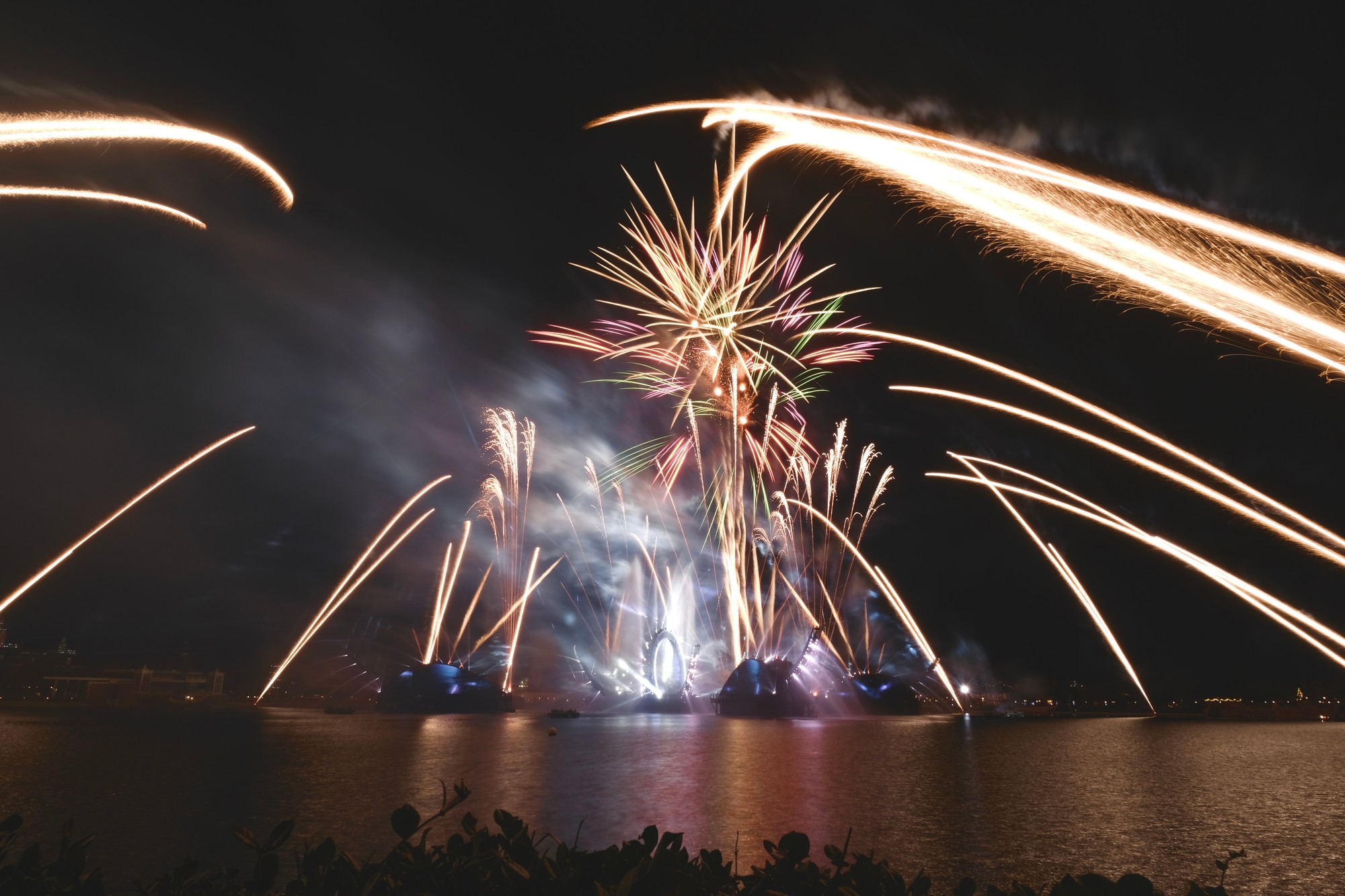 Fireworks at Disneyland
My local Disney theme park, as well as the original, has become a fun go to for some fireworks photography. It's been a while, but here are some of my first long exposure fireworks photos from 2014 and 2015.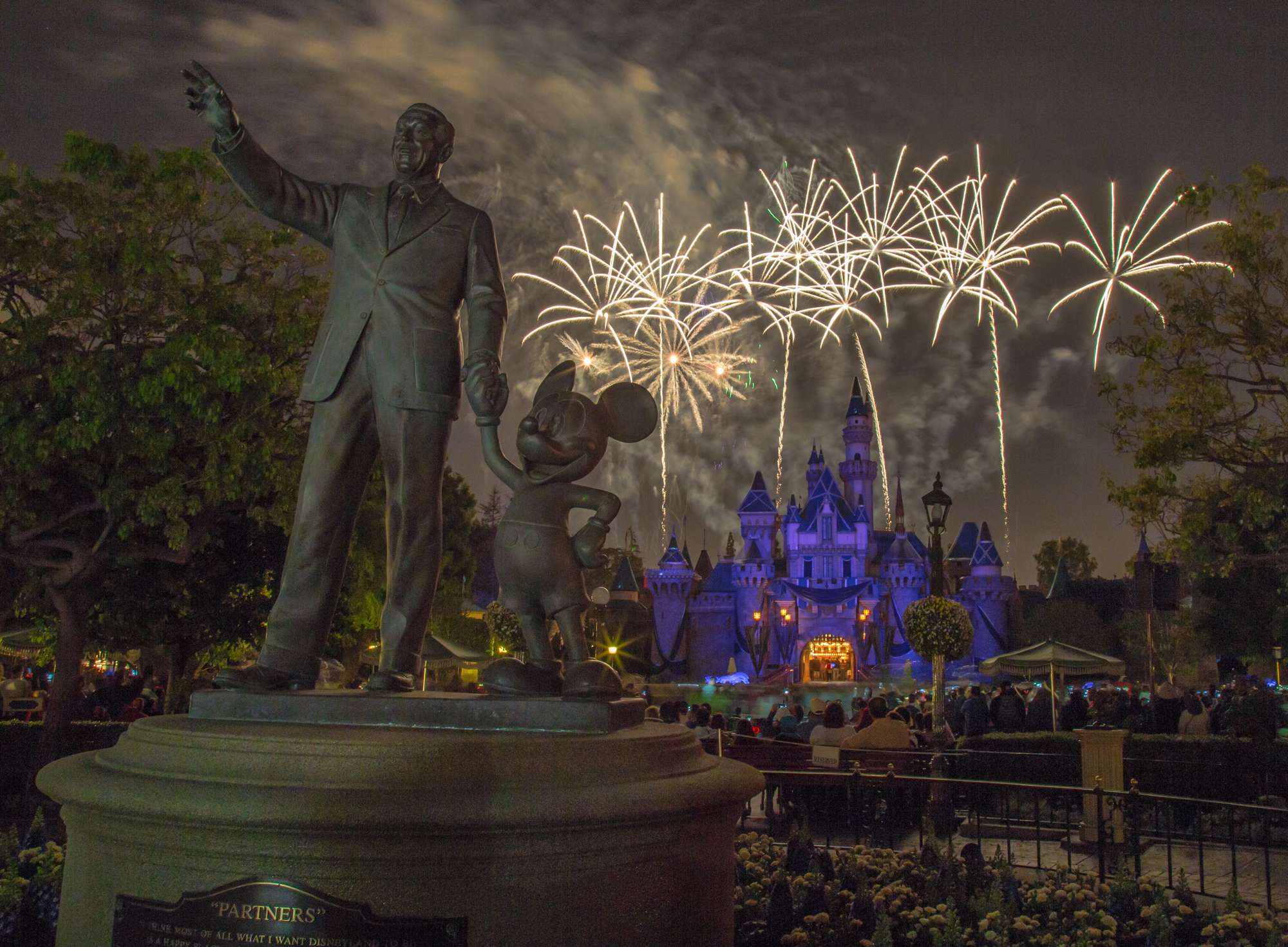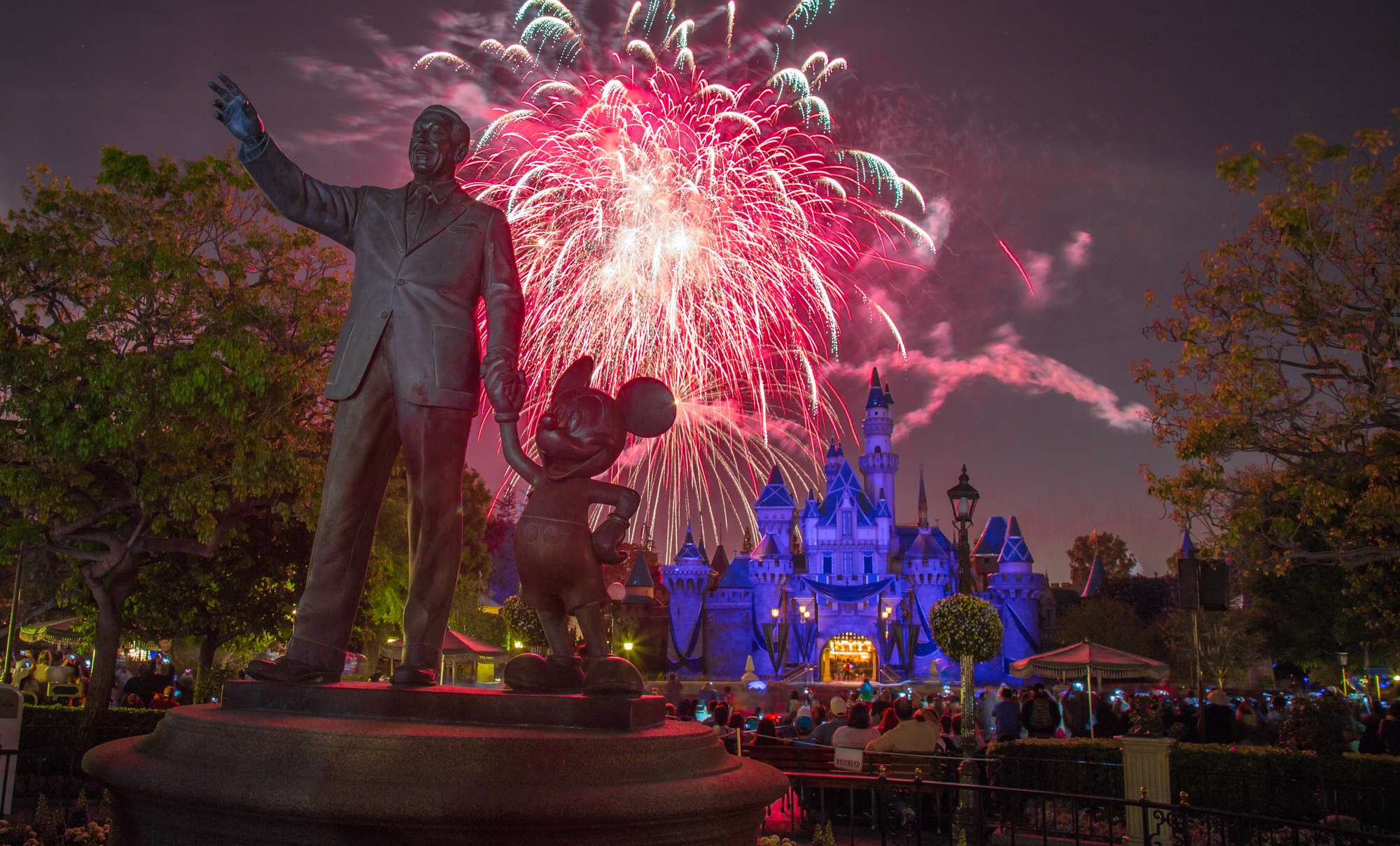 This photo was probably the one that made me realize how much fun it is to do long exposure fireworks shots. The patience, timing, and anticipation of what the photo will look like just gives a different sense of satisfaction in comparison to just snapping a photo. It's exciting to hold the shutter open and wonder what will come out of it. Sometimes it's a blurry mess, but others, is a work of art.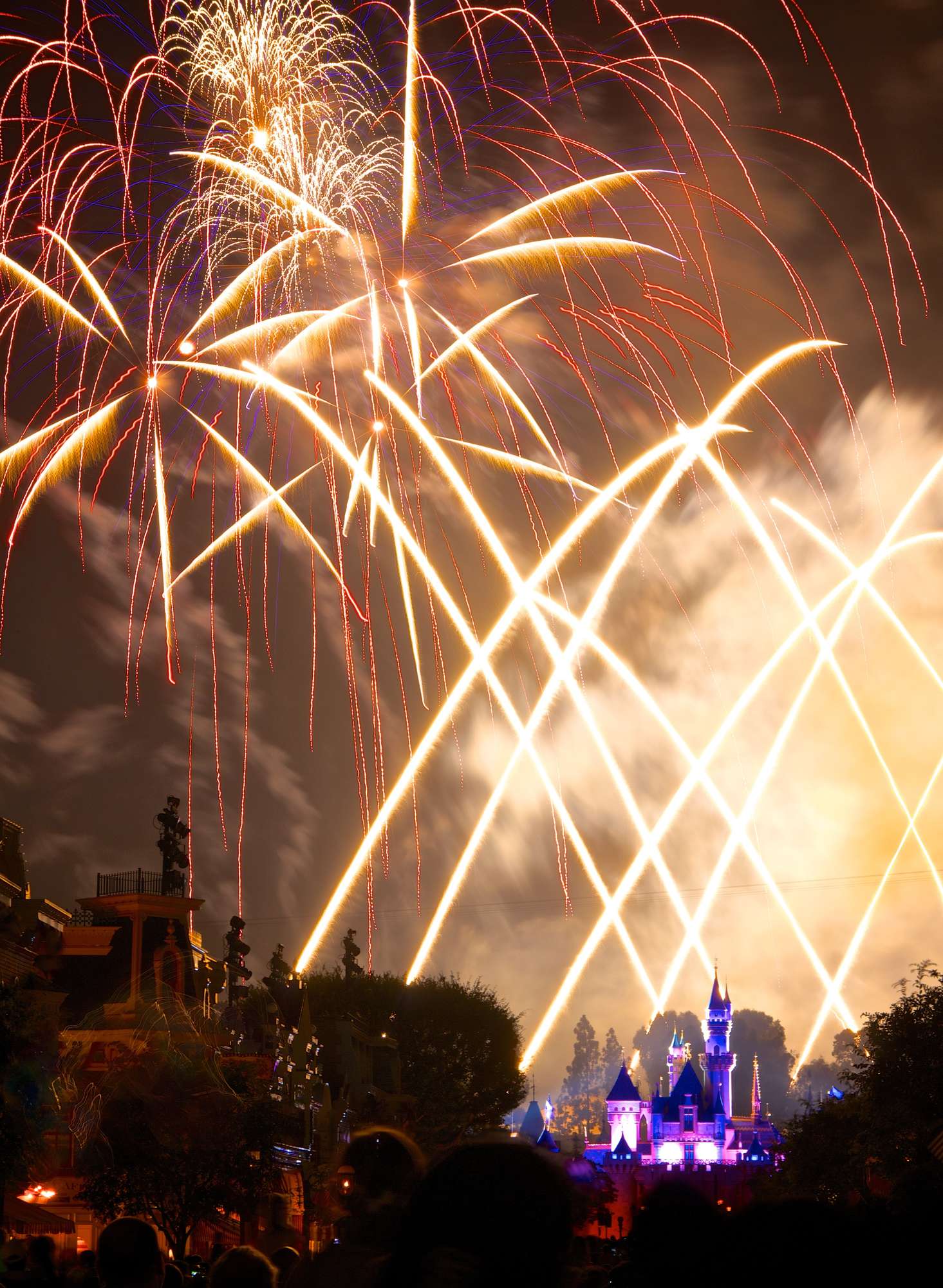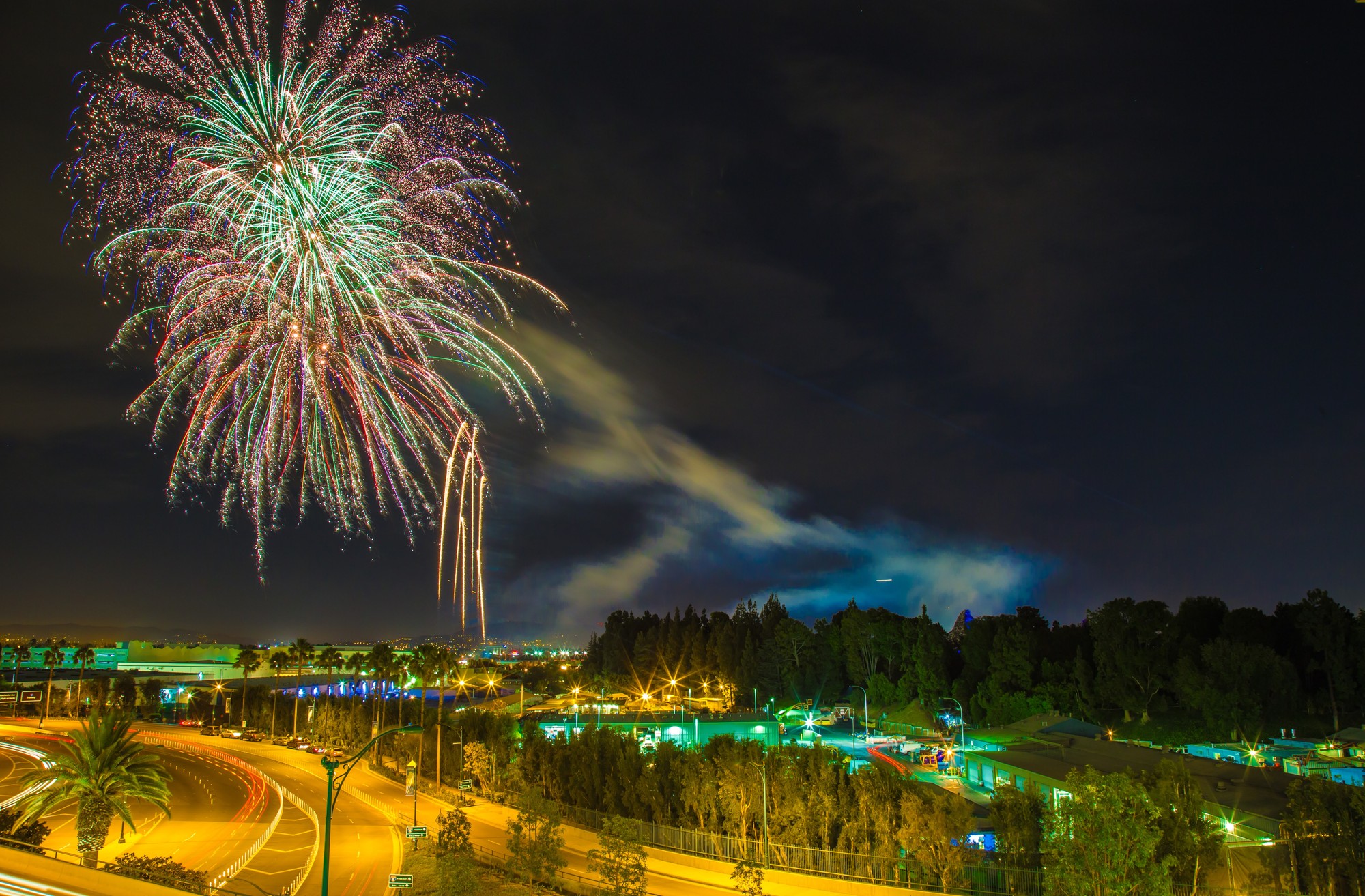 Fireworks from a Galaxy, Far Far Away…
Technically, these were shot from within Disneyland, but loved how they turned out that I decided to give it a section of its own. These were taken in 2019, a Friday night trip after work. I hauled a tripod over with me, set it up in front of the Millennium Falcon, and got these photos during the nightly fireworks show.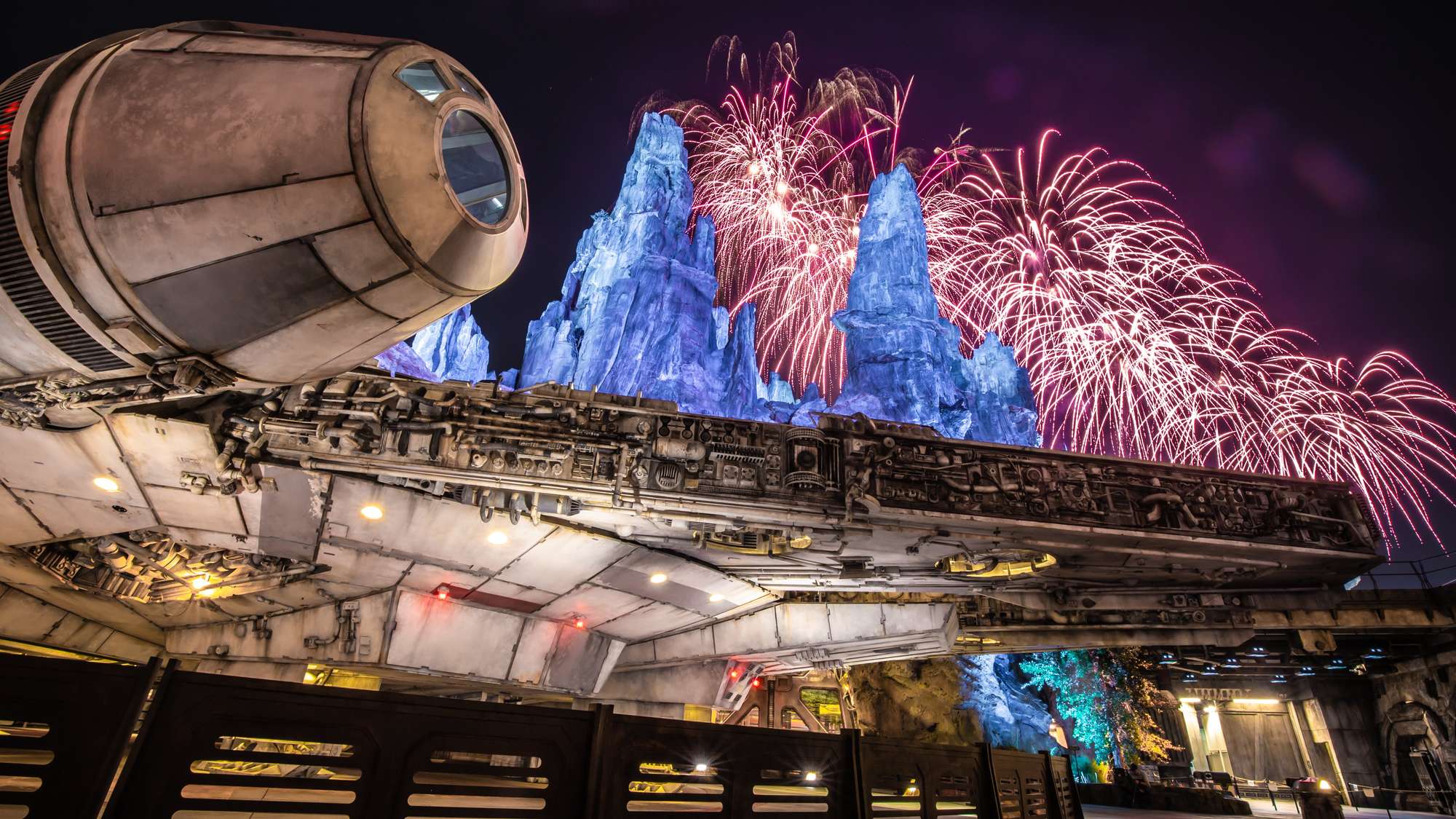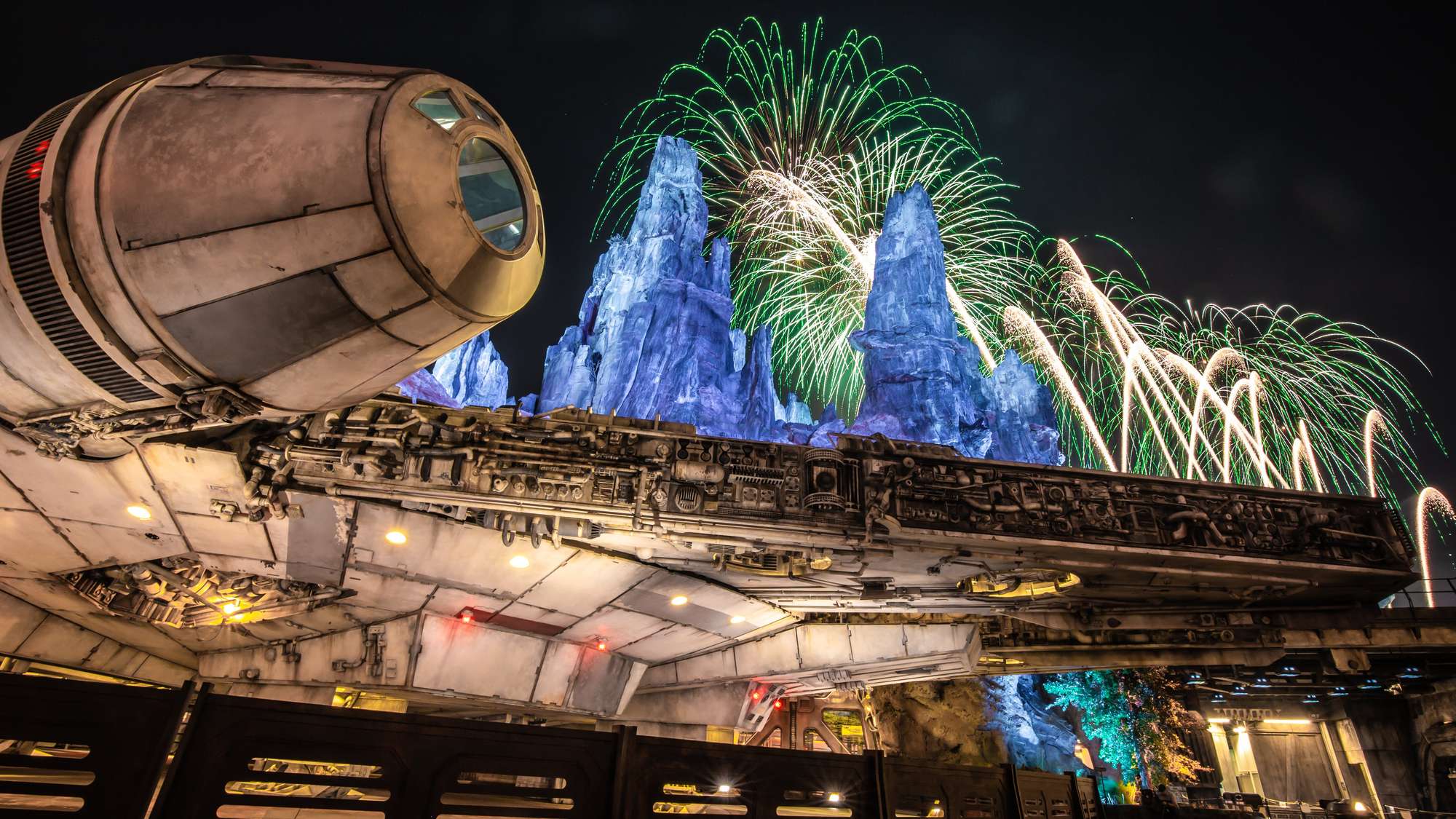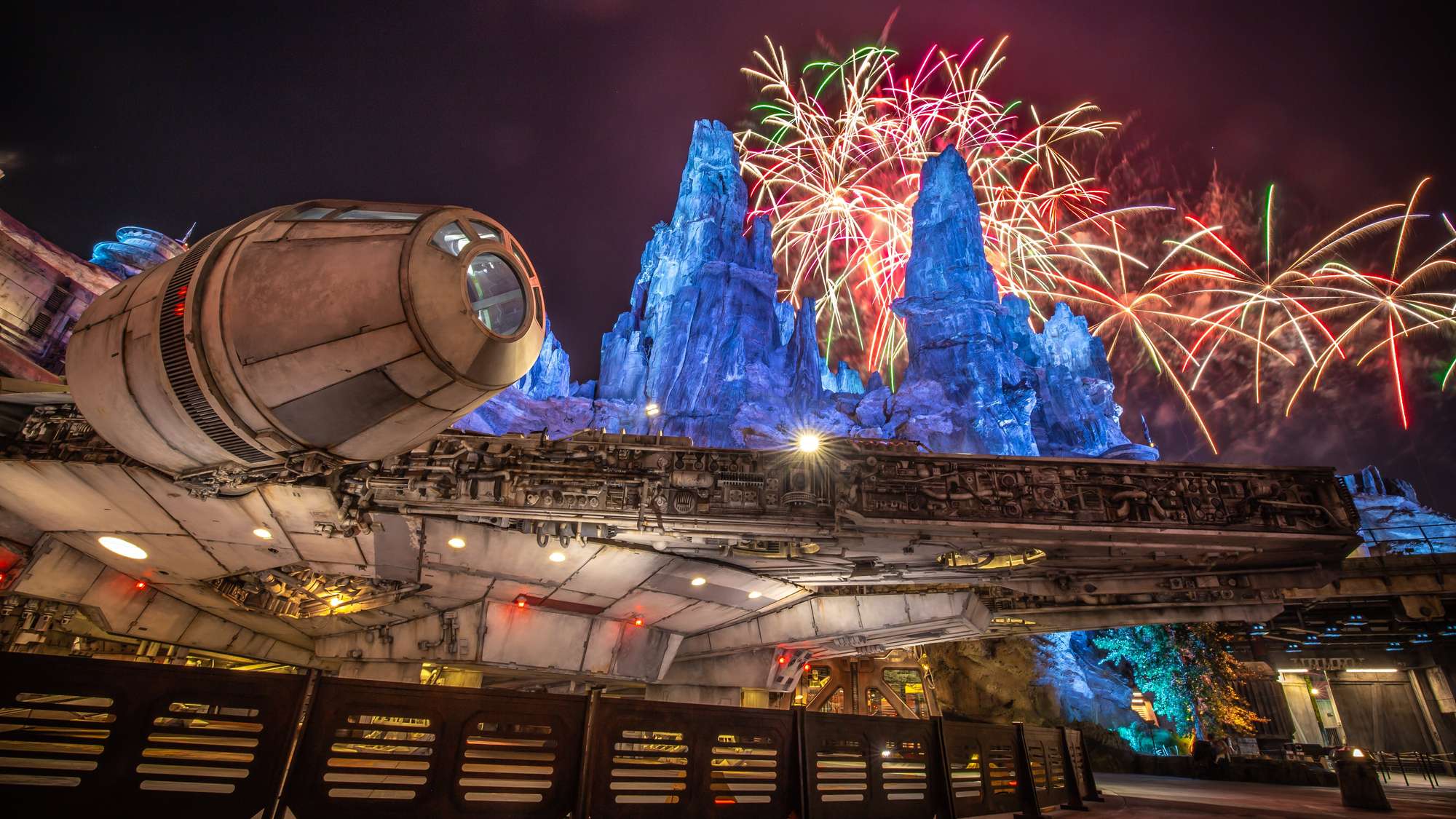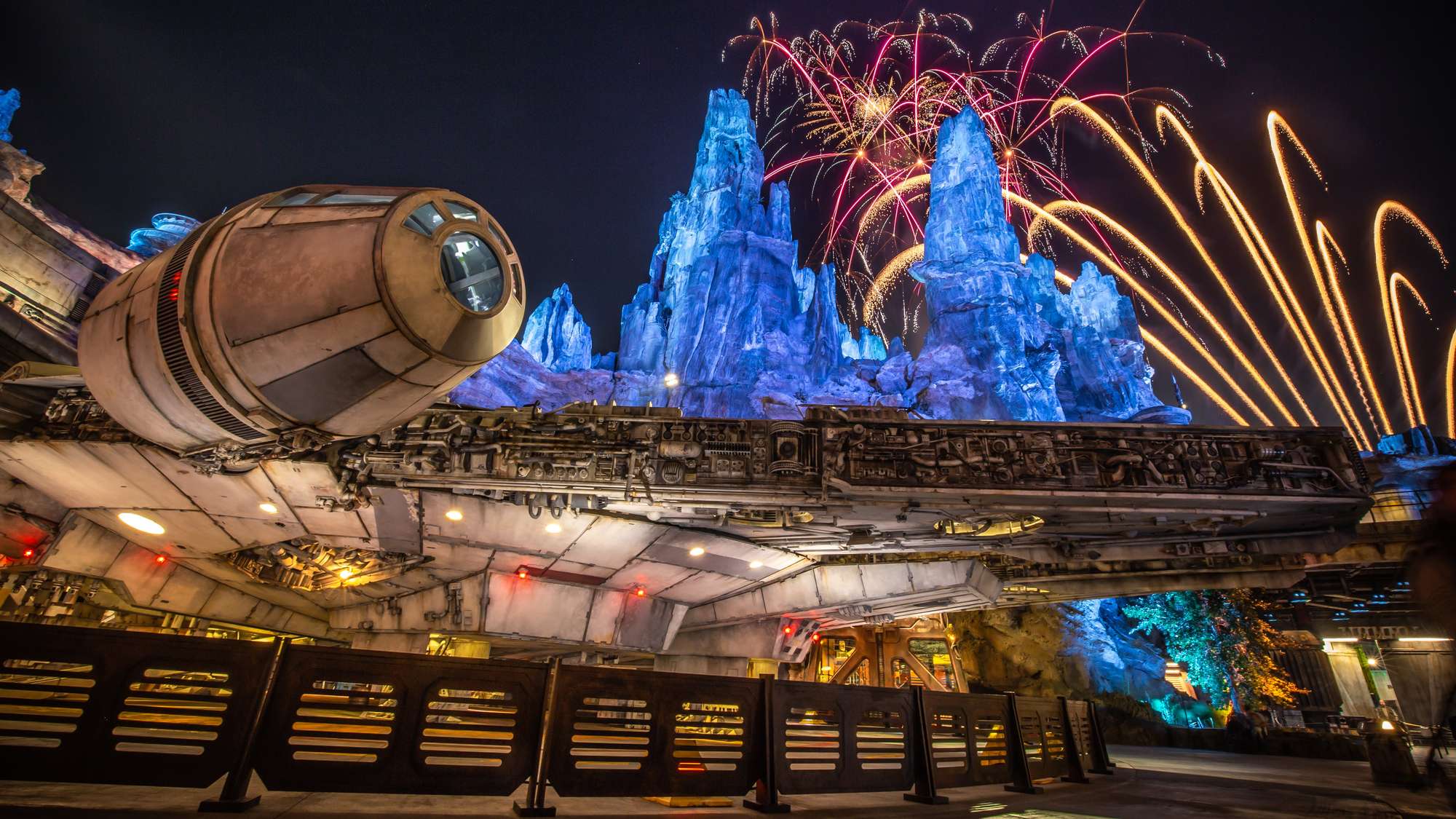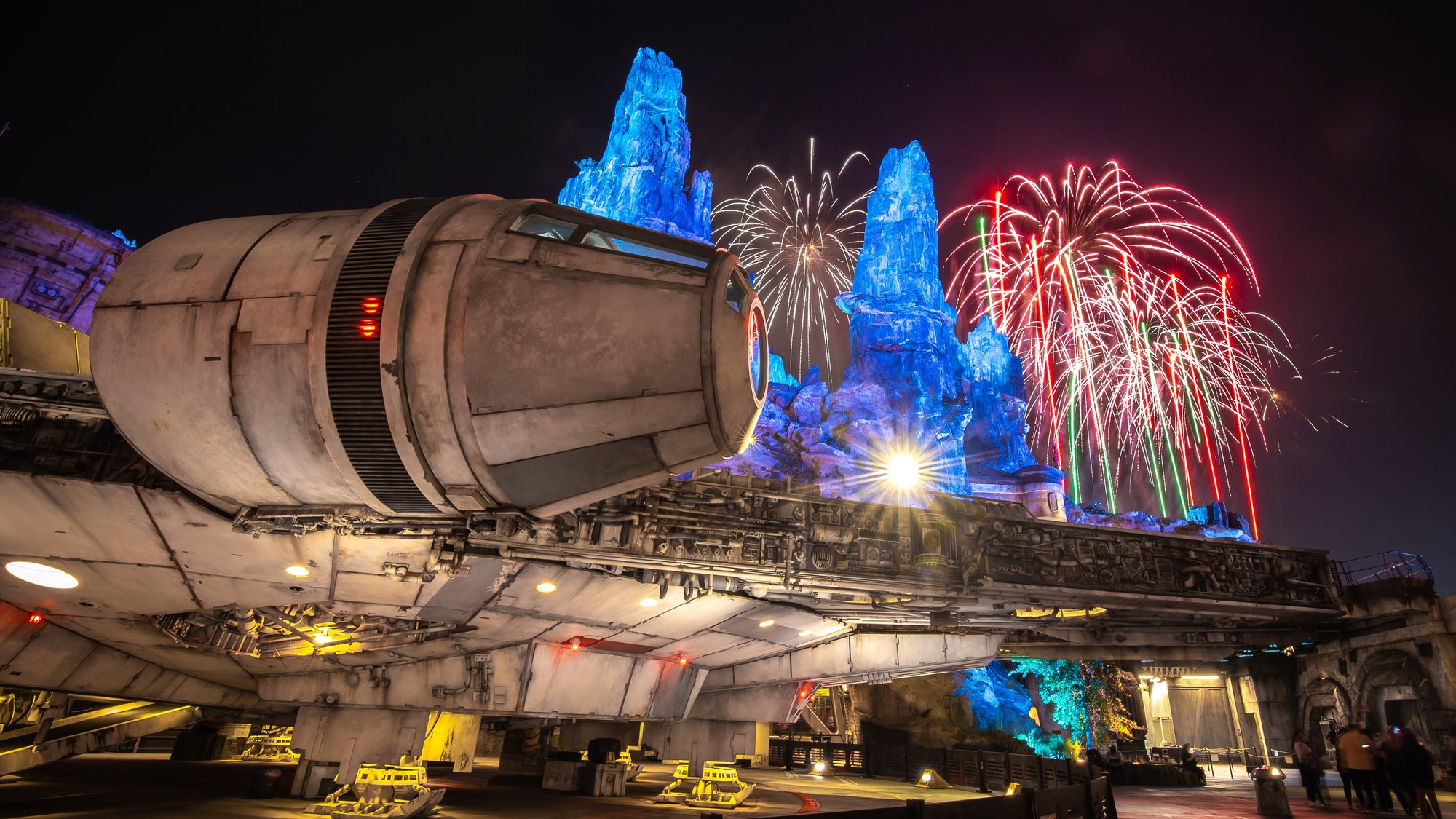 The End
Thanks for visiting!