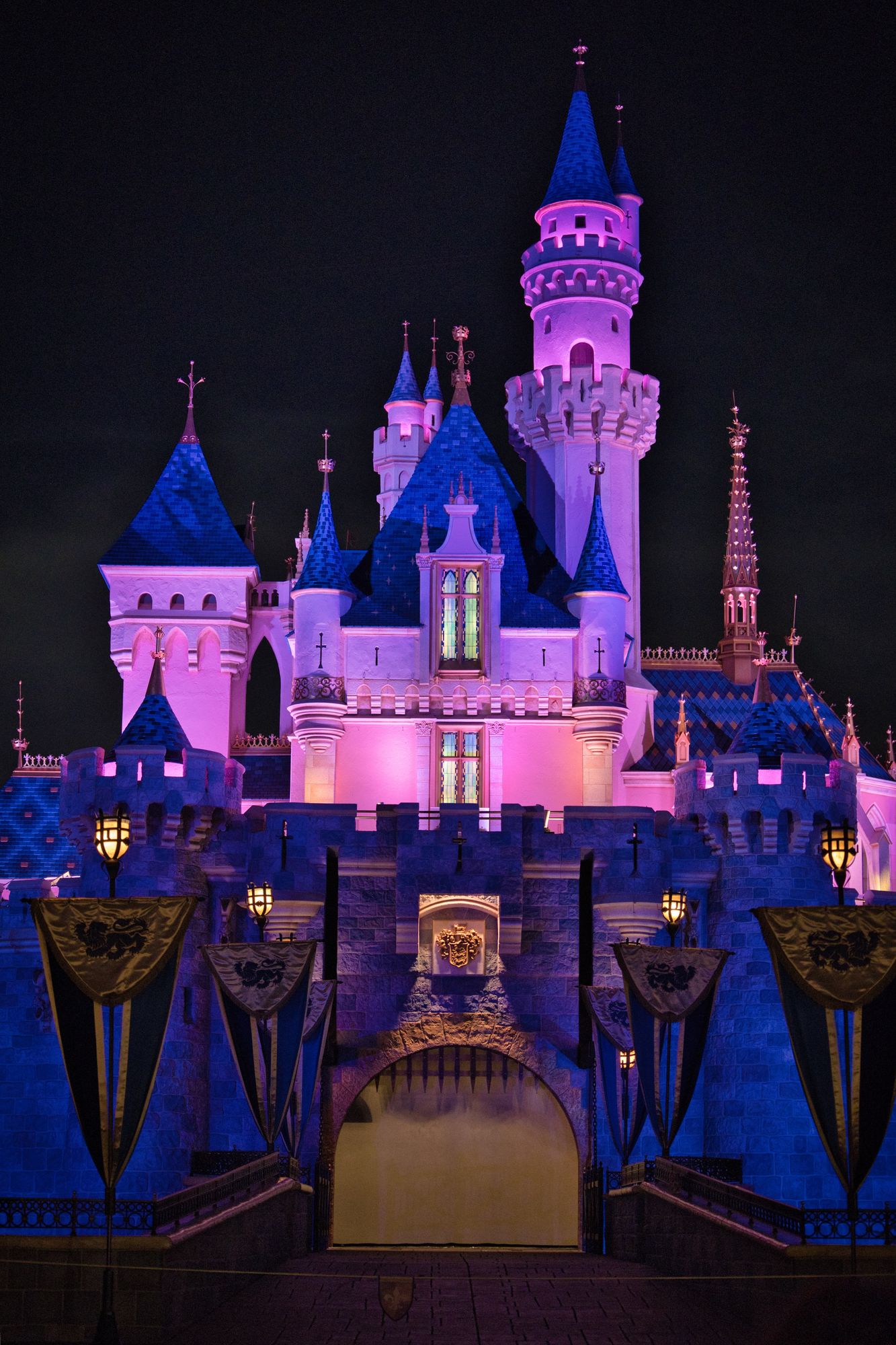 Disneyland Photos
A collection of photos from Disneyland and California Adventure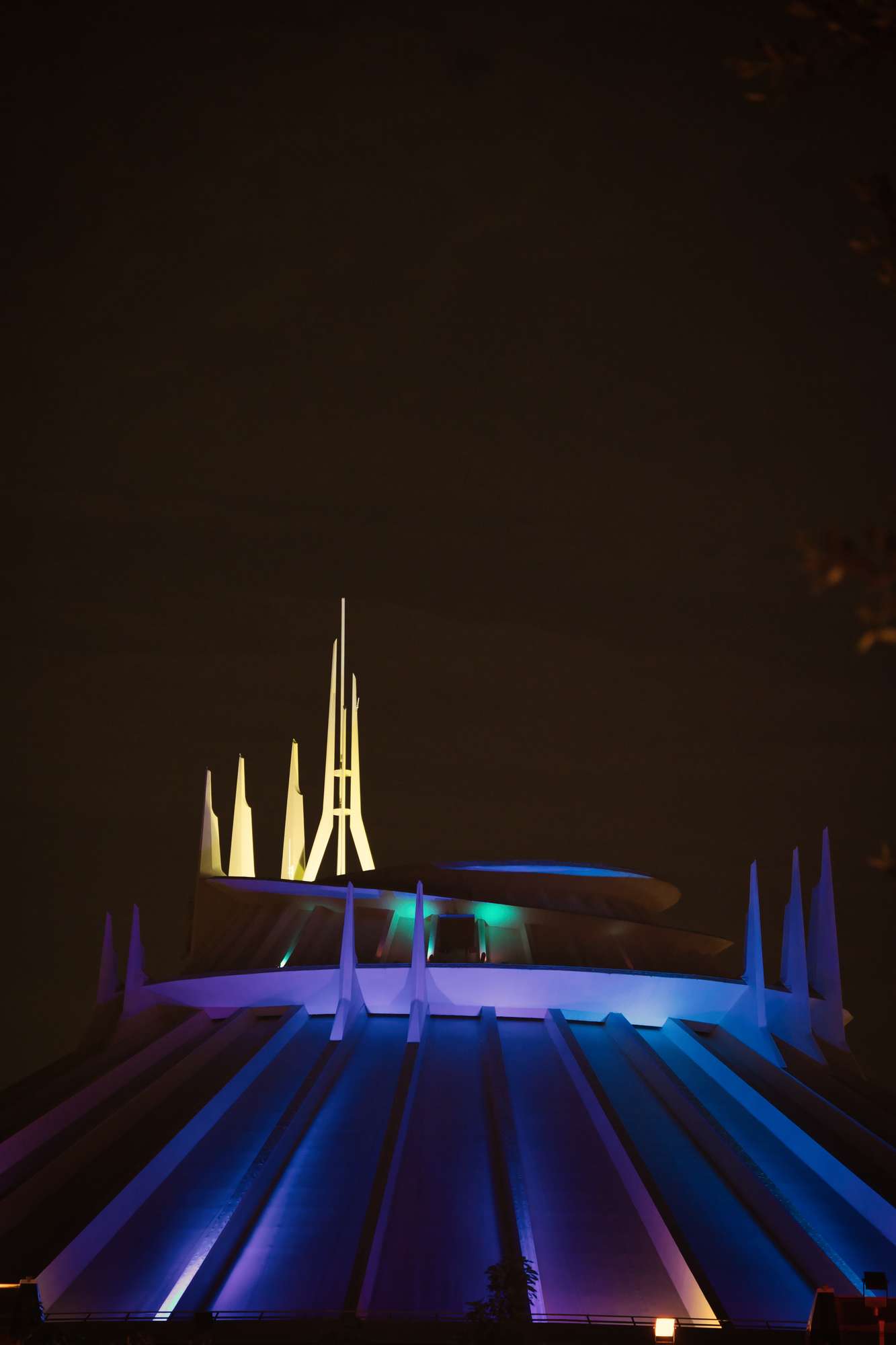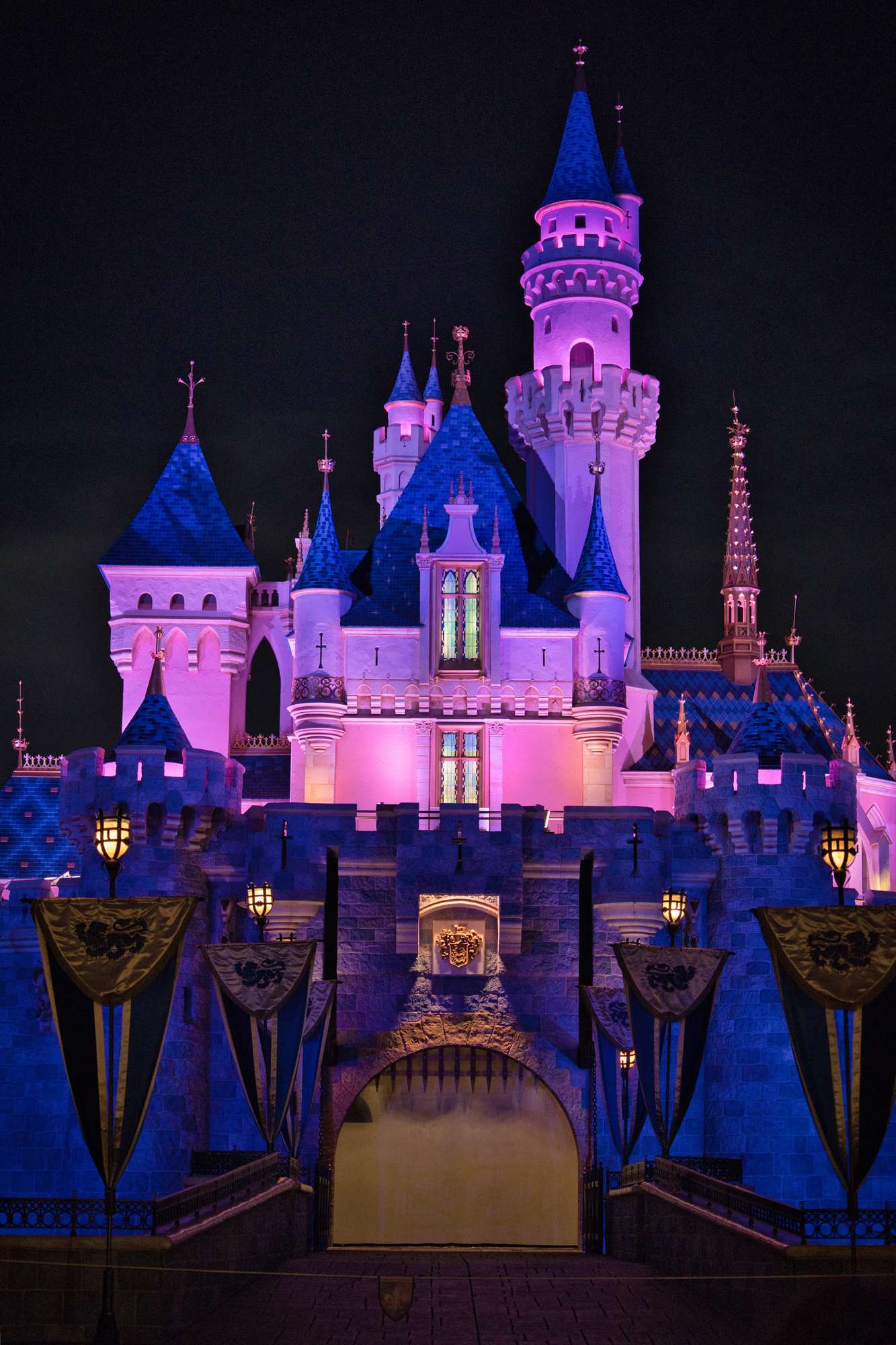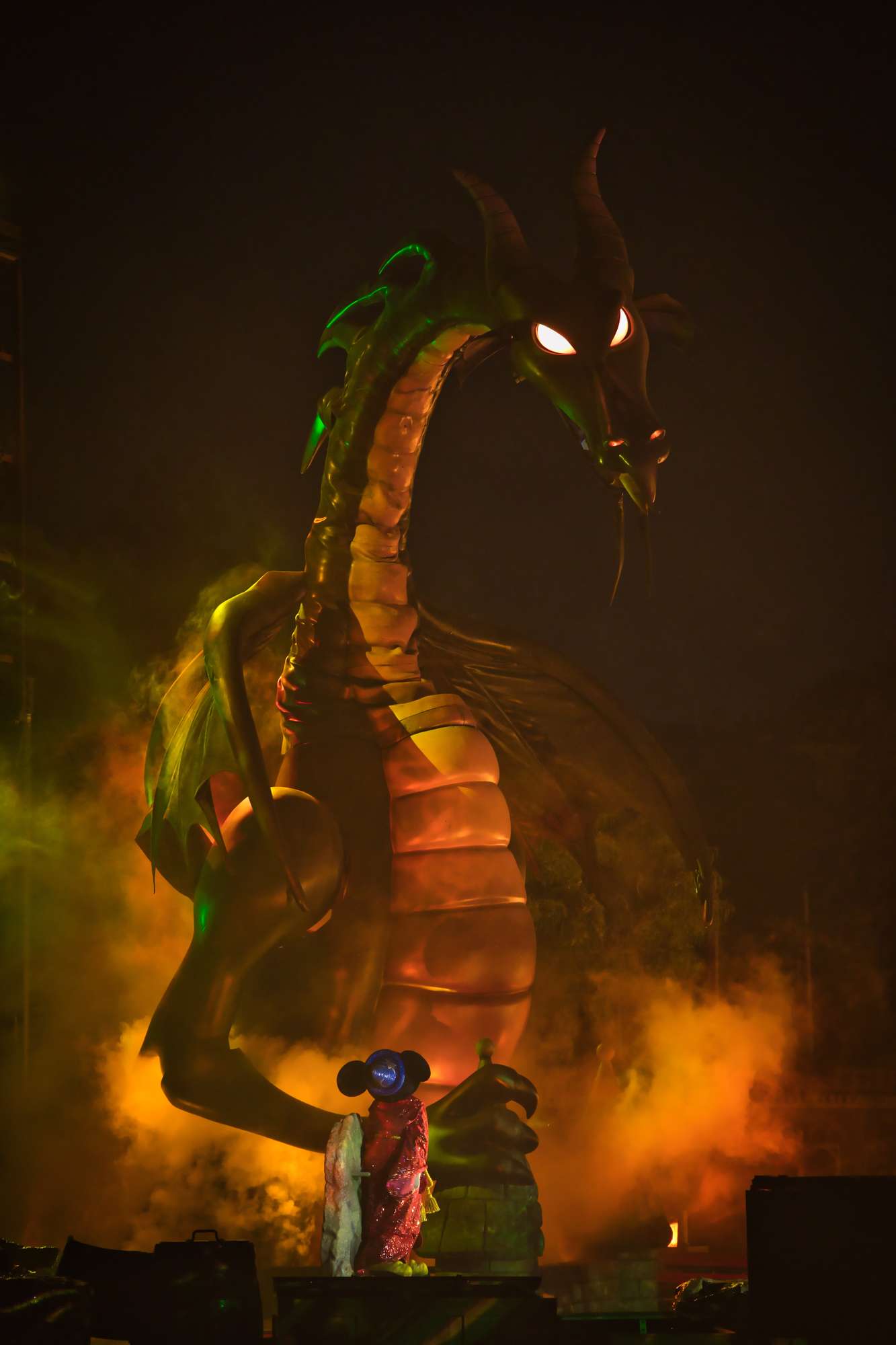 While Disneyland may be known for it's castle, rides, parades, fireworks, and character that environment created at the park makes for some fun opportunities to take pictures. The idea of taking a unique photo that another person hasn't taken here has always been a fun way to challenge my creativity. These are some of my attempts.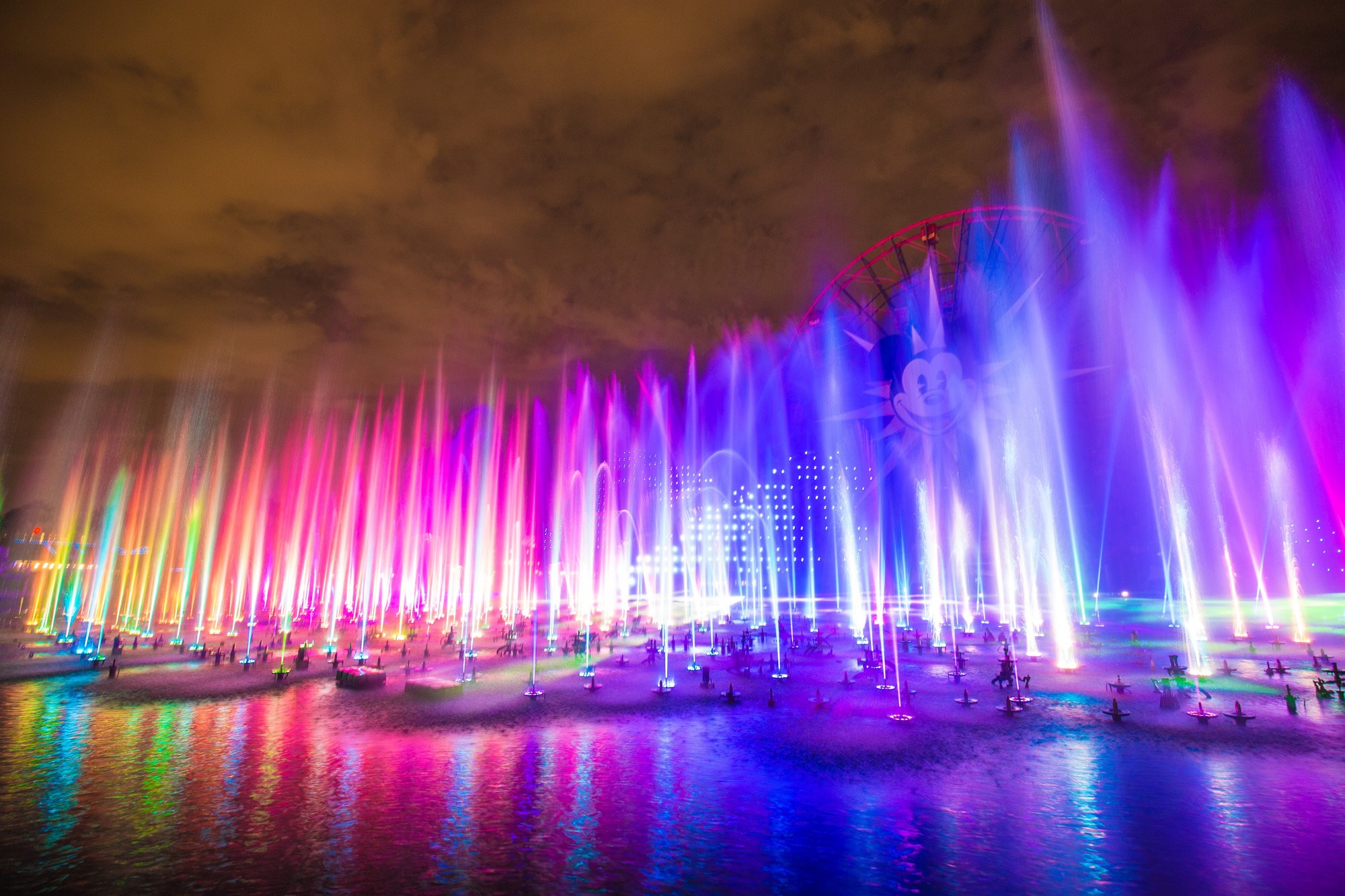 "World of Color" show at California Adventure
One of my earlier photos from July 19, 2015. Taking advantage of my camera's weather sealing, I went to the front row and snapped away to hopefully capture the scale of this show.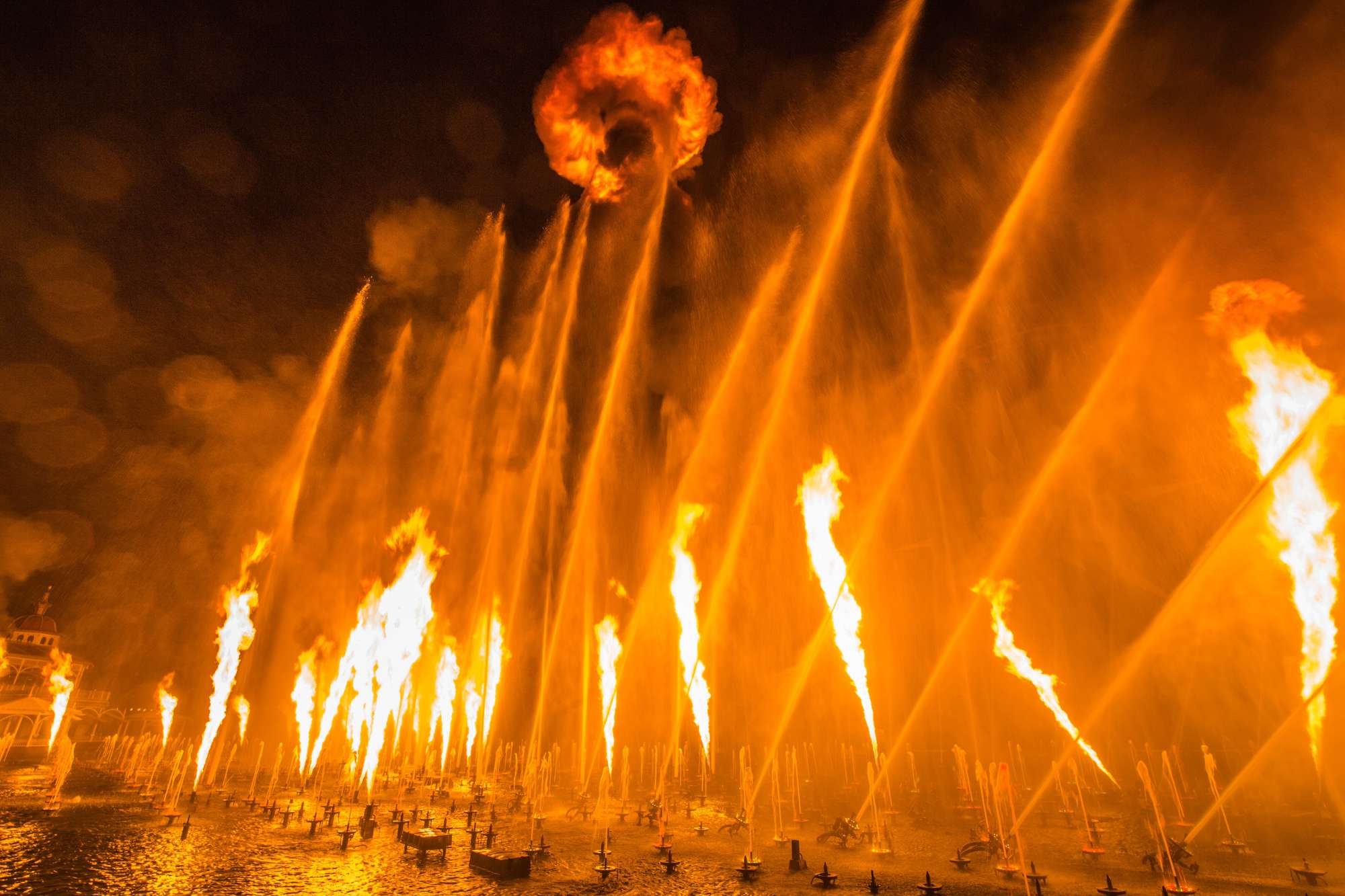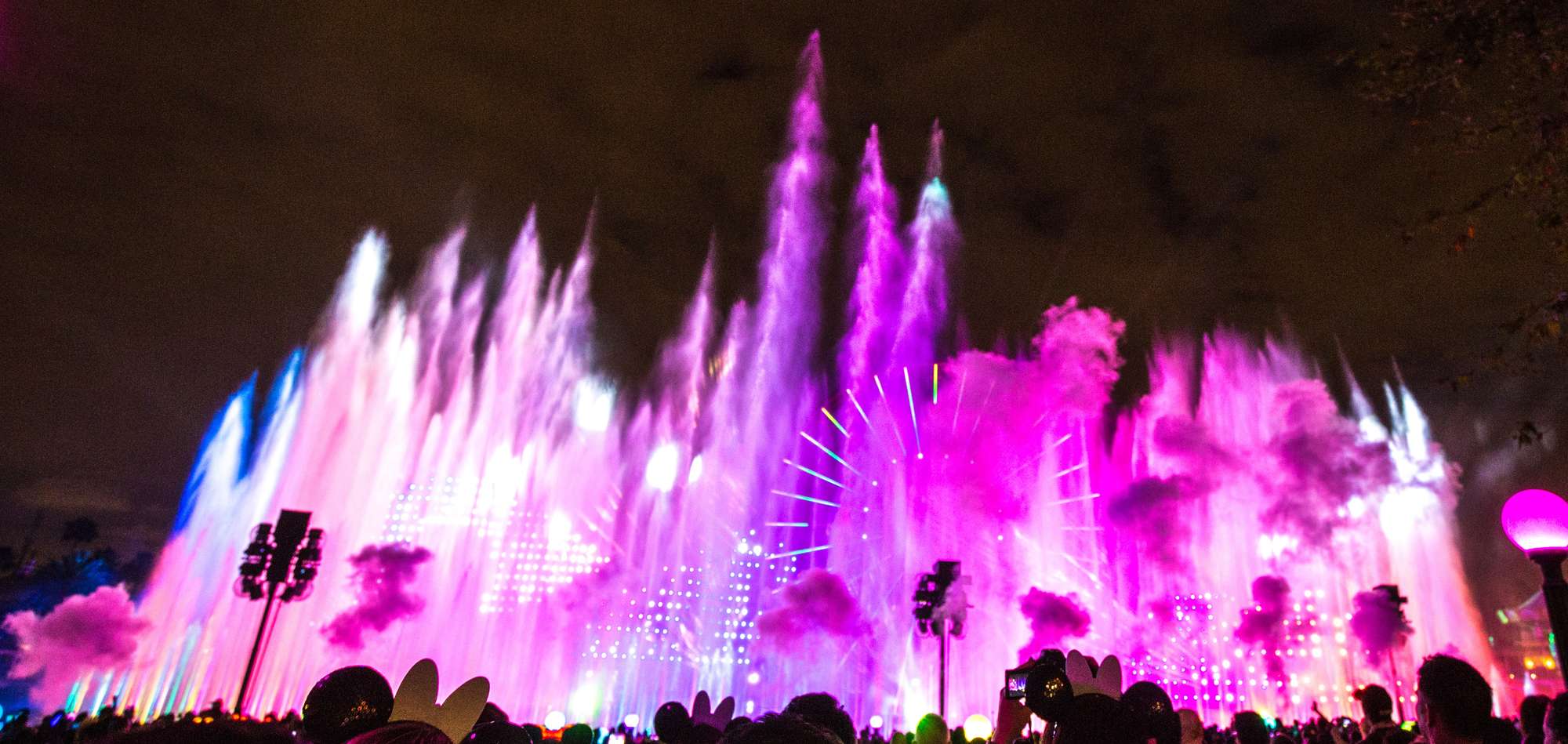 Ride Photography
We're all used to that camera on the ride, snapping our photos at the most thrilling moment. This is an inverse of that, snapping a photo on a ride's most thrilling moment.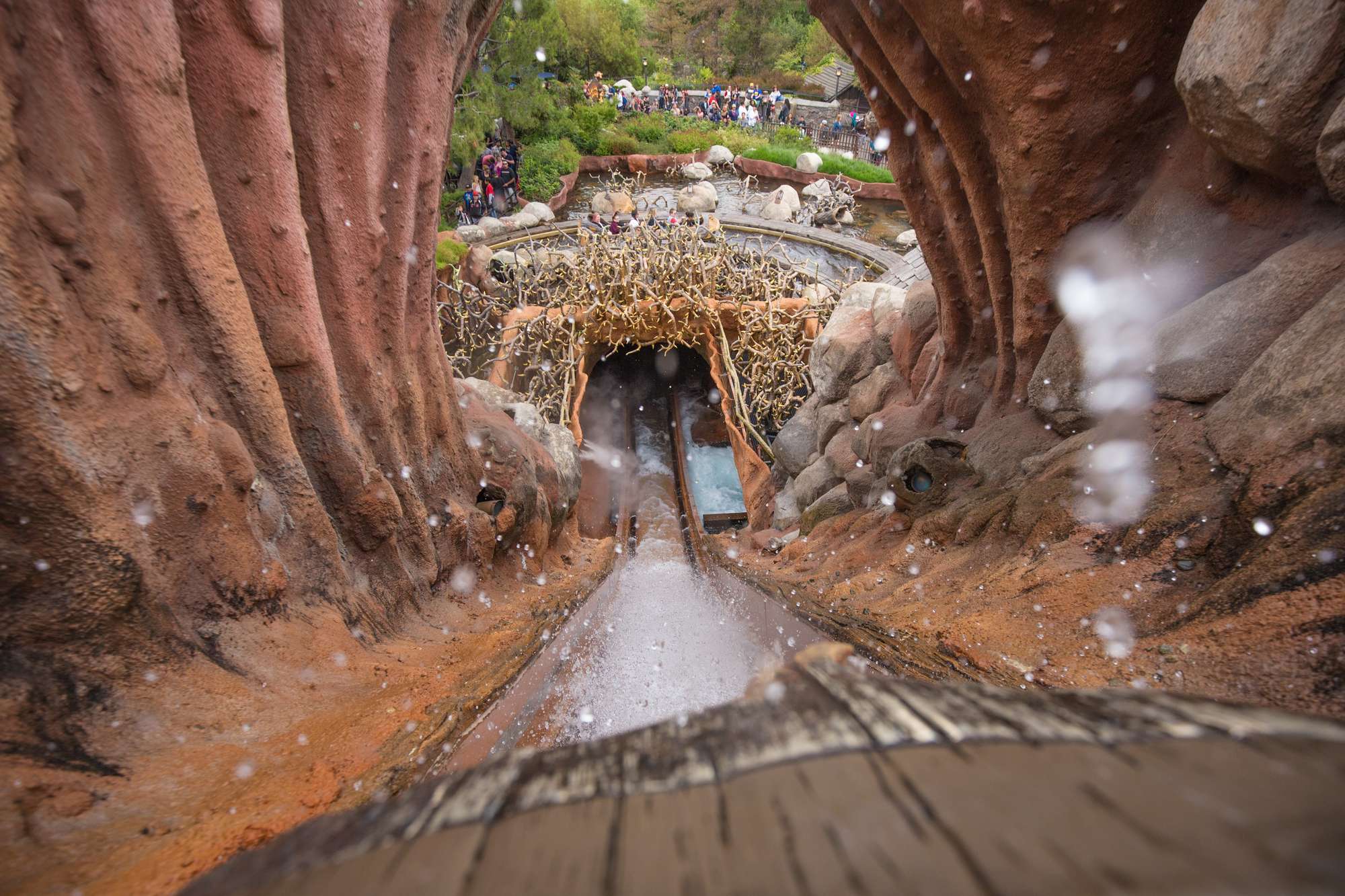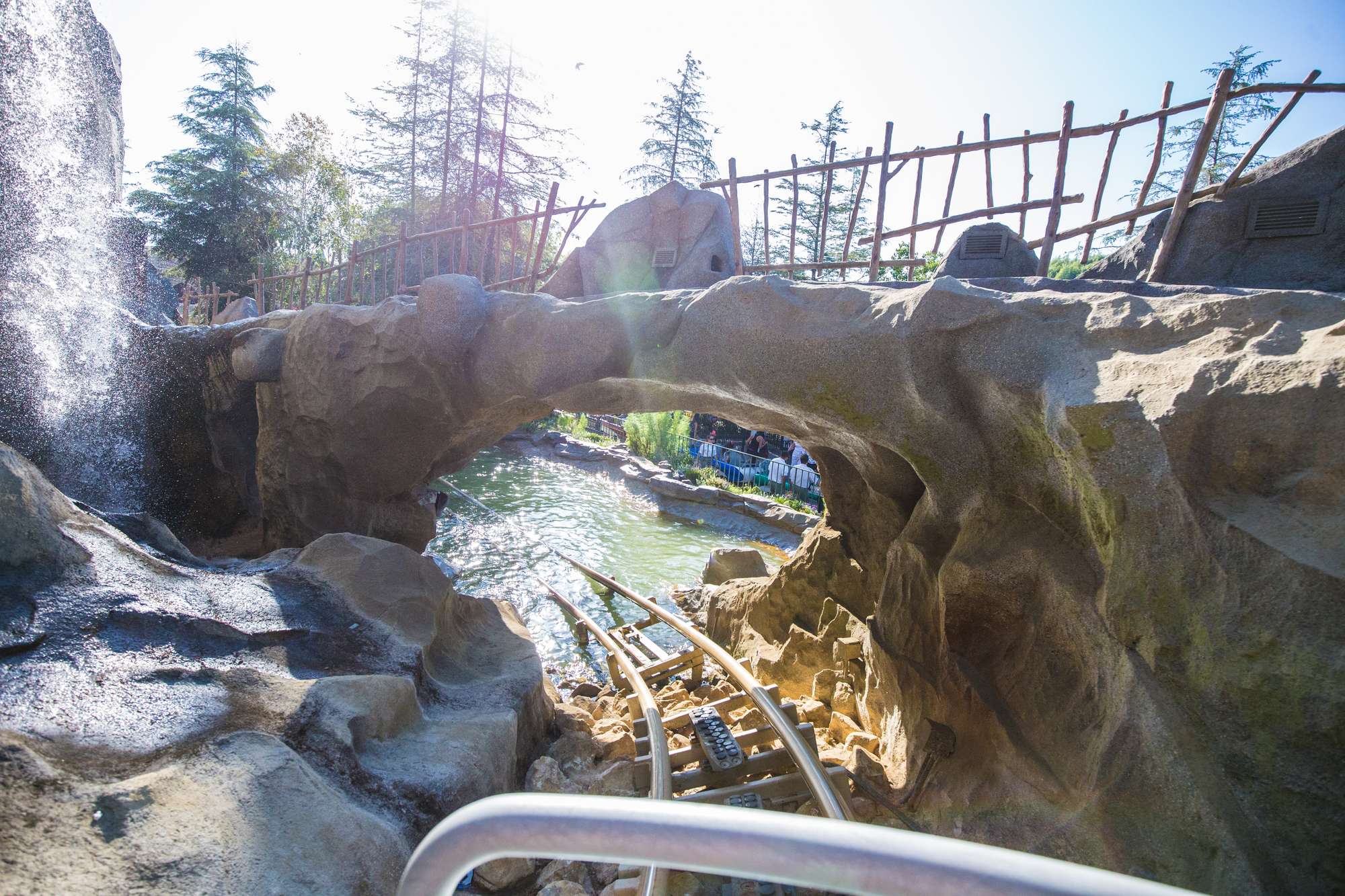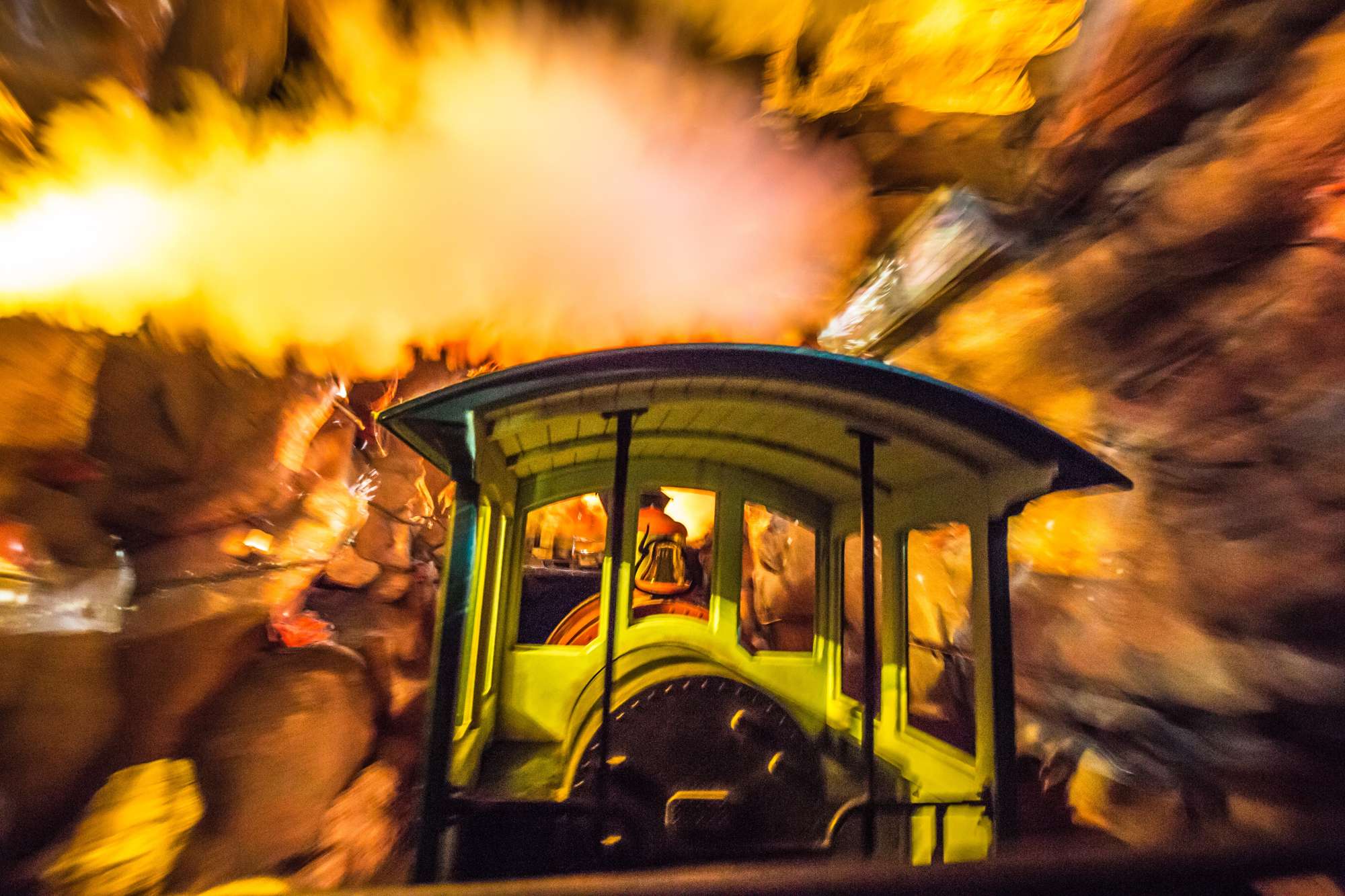 Some rides offer wilder views for photography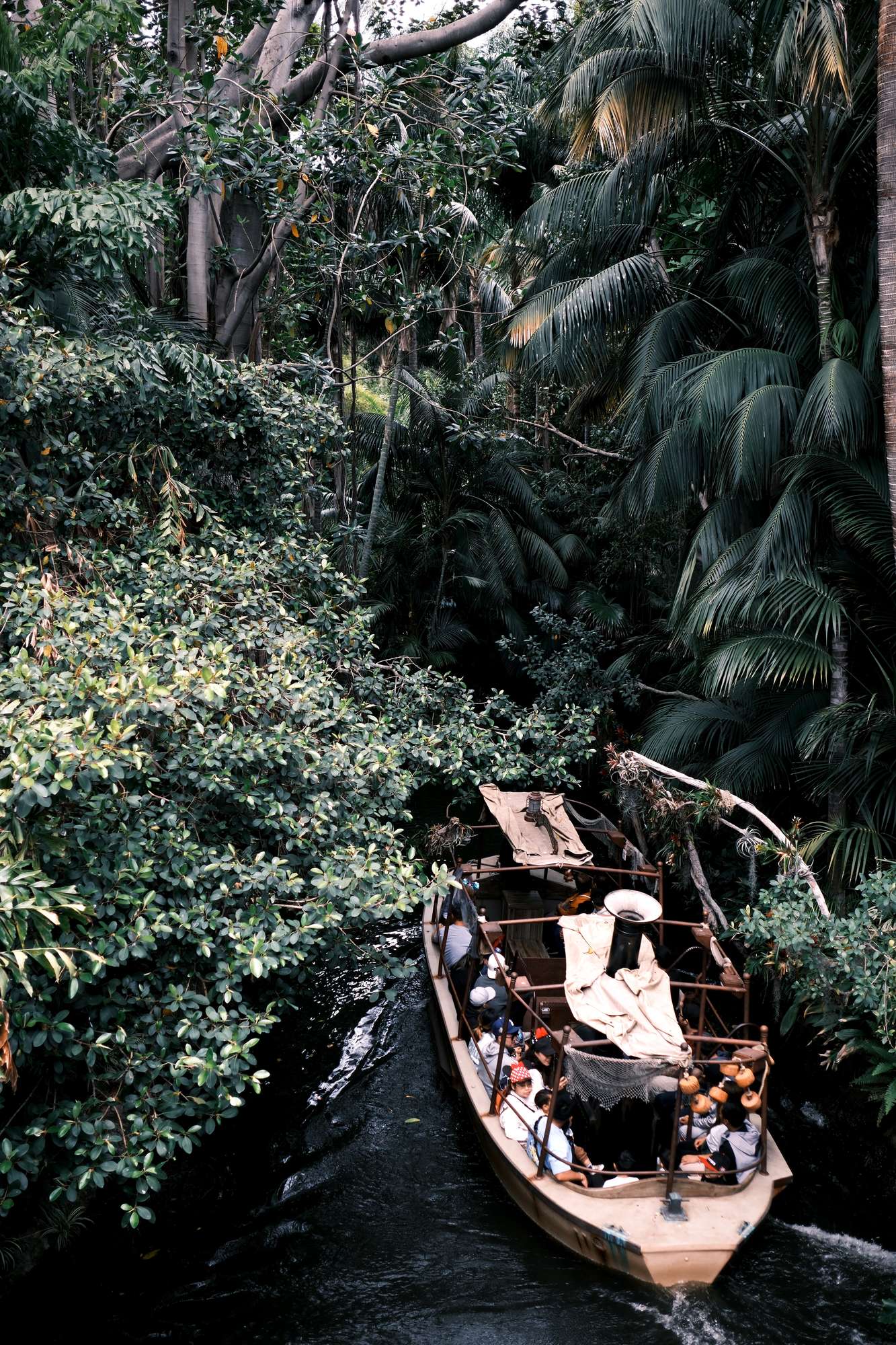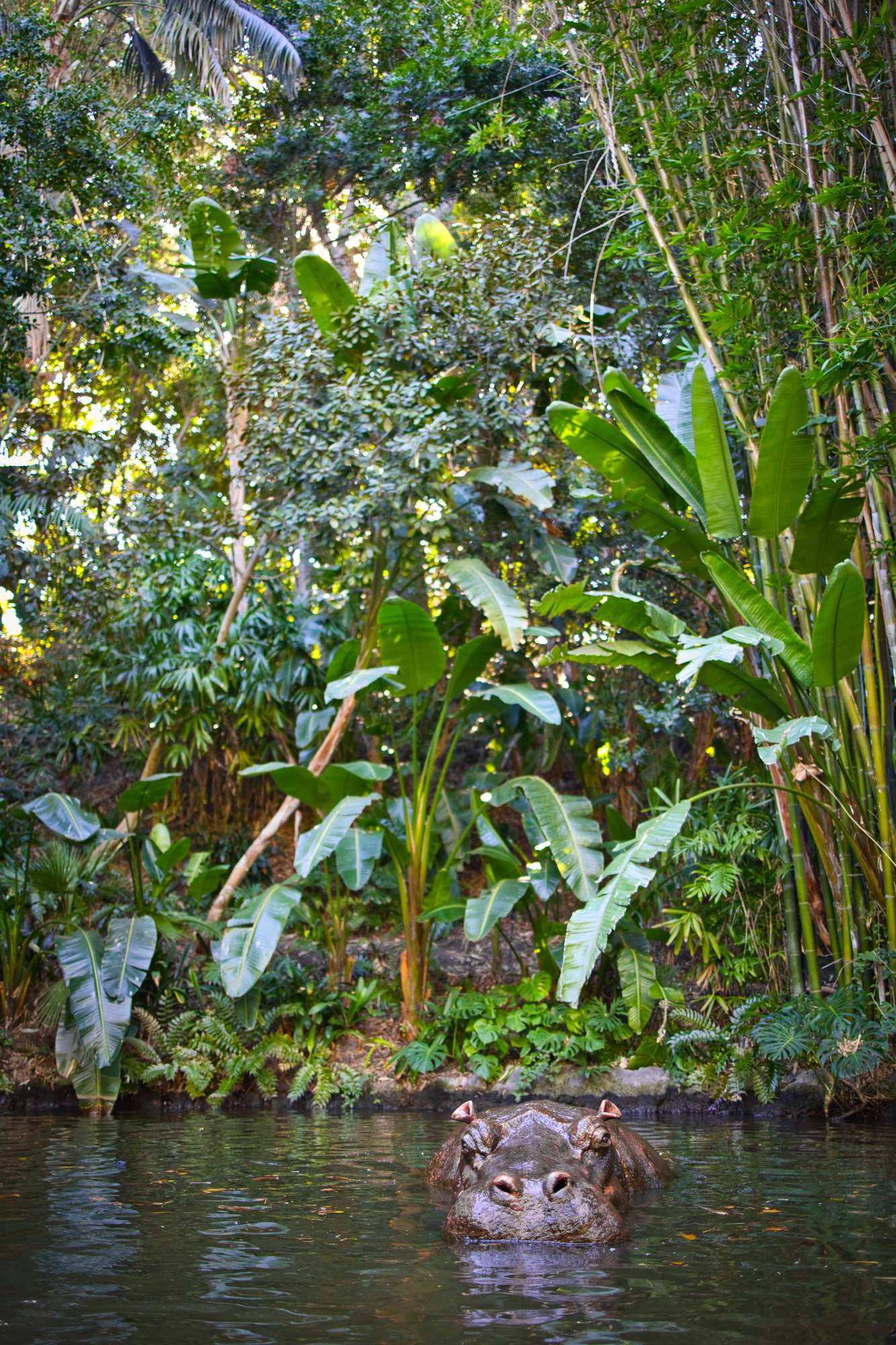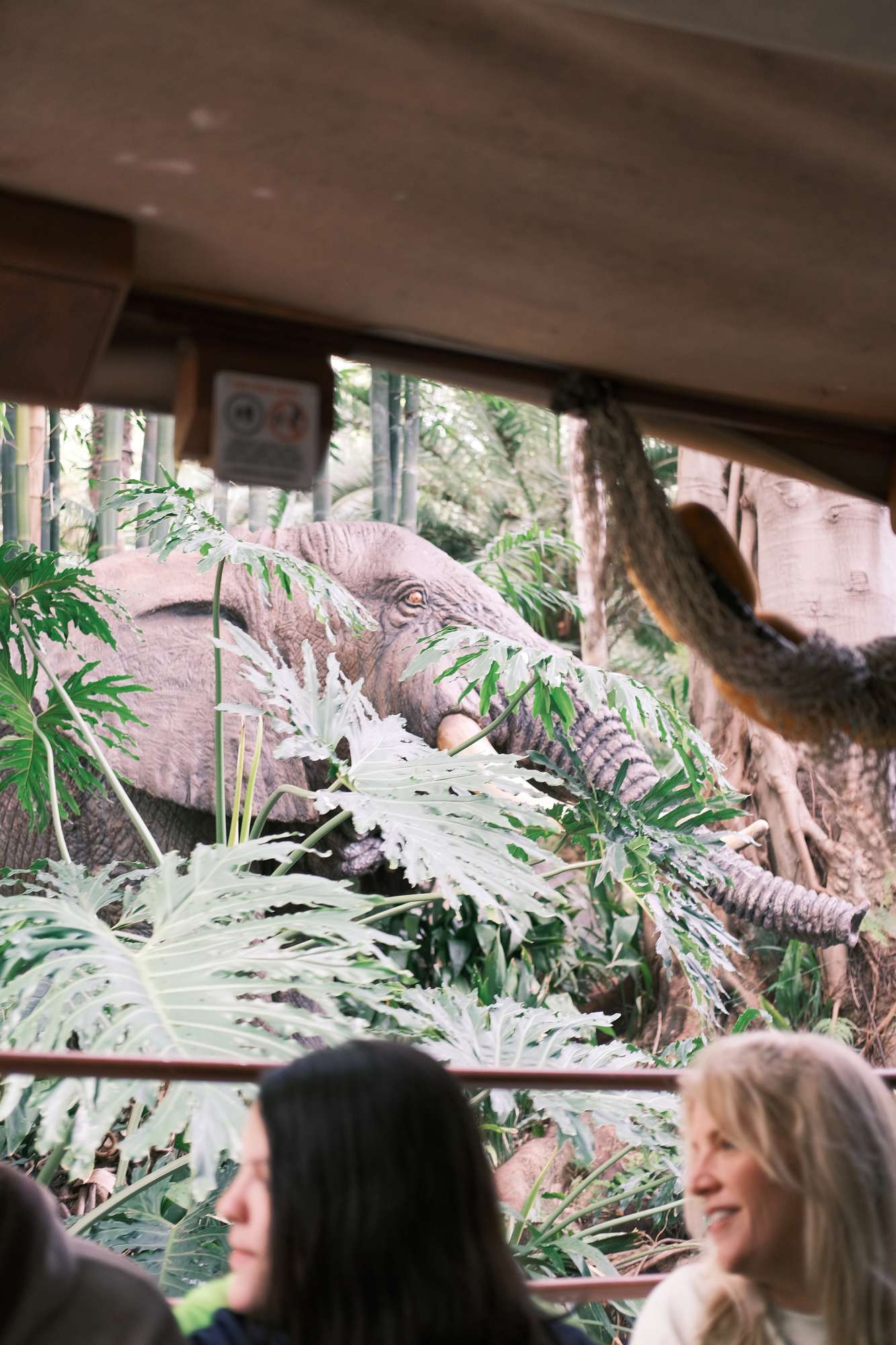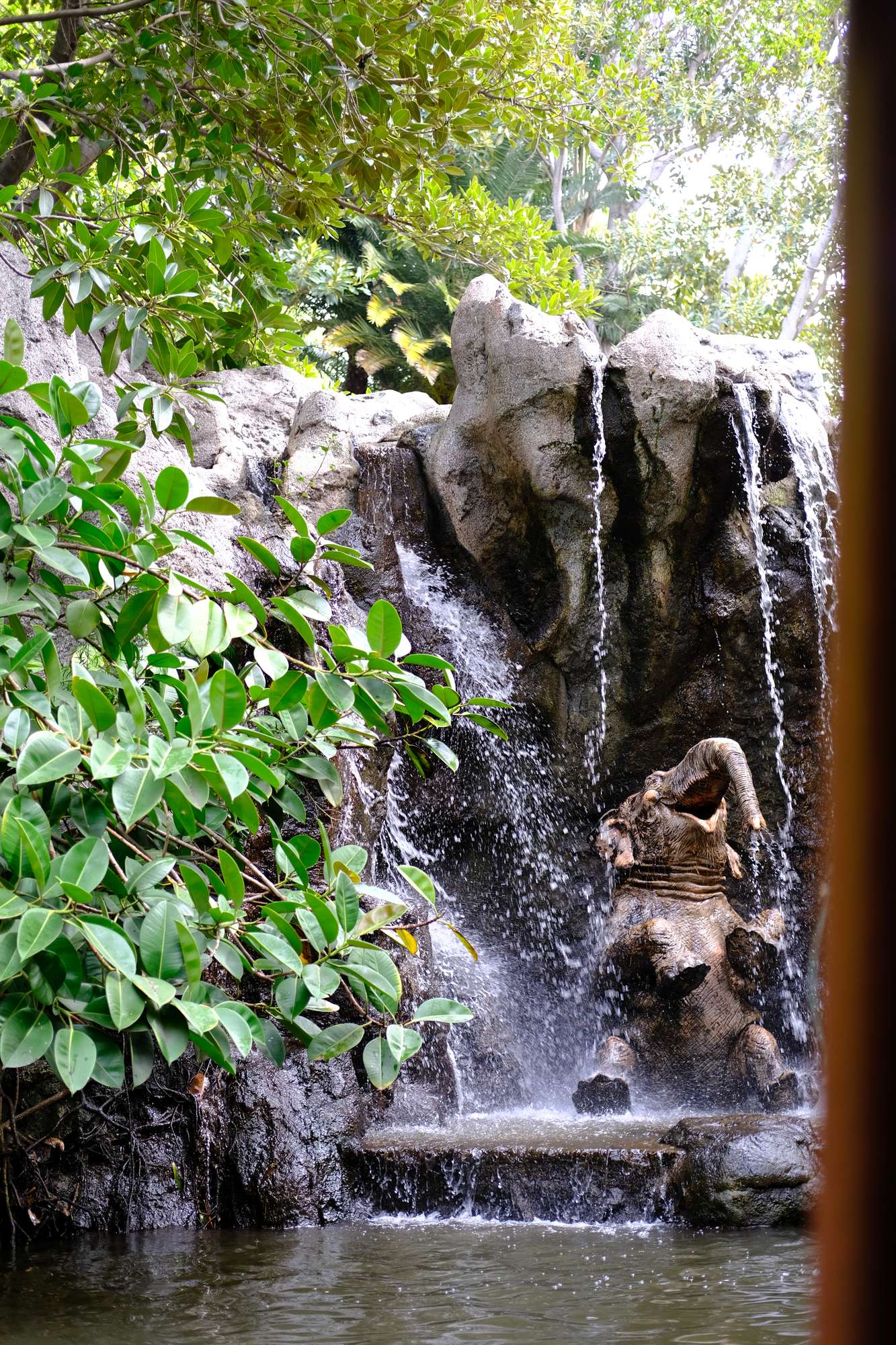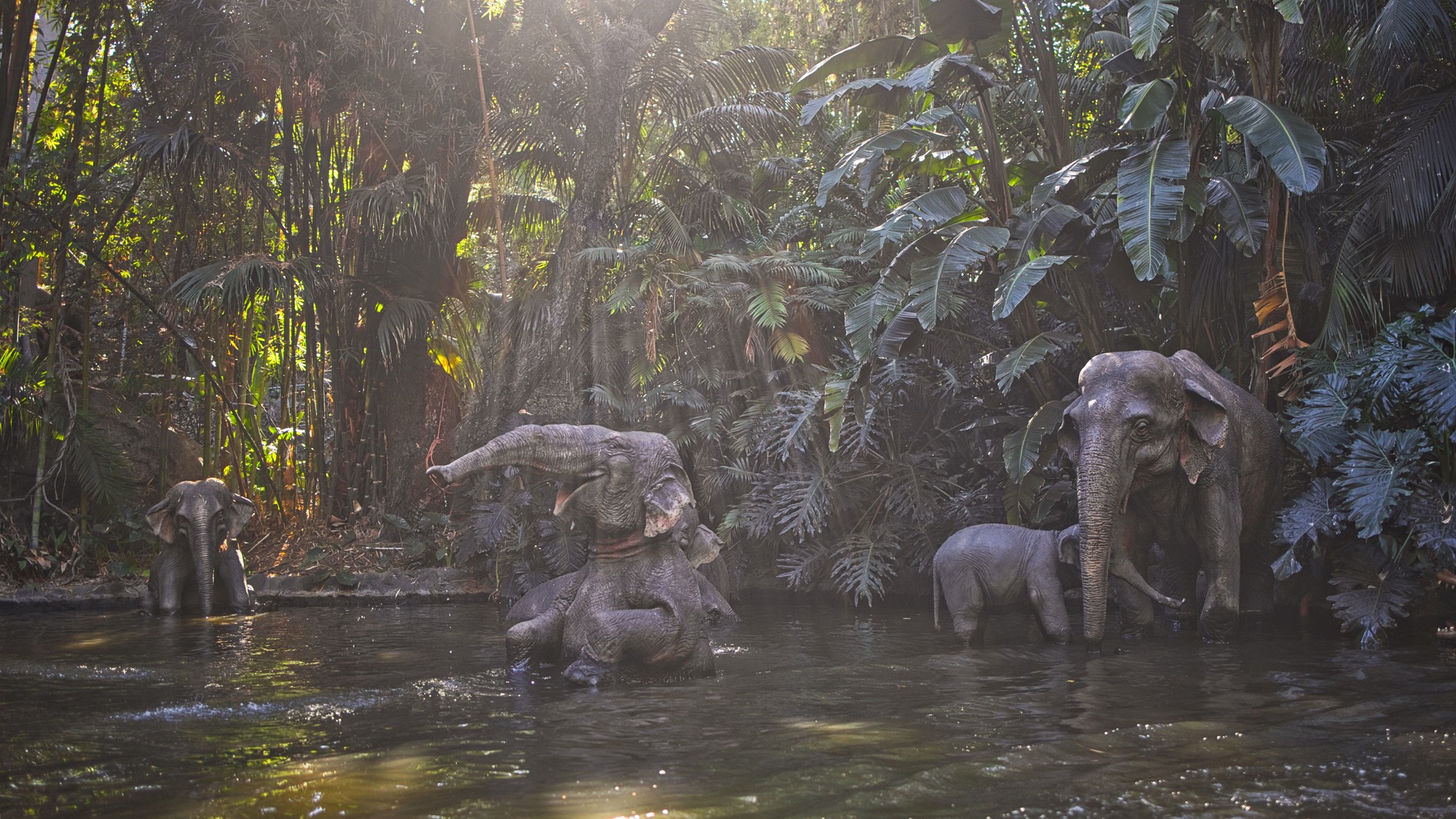 That's it for now! Thanks for looking. You can also enjoy the grid of photos below!