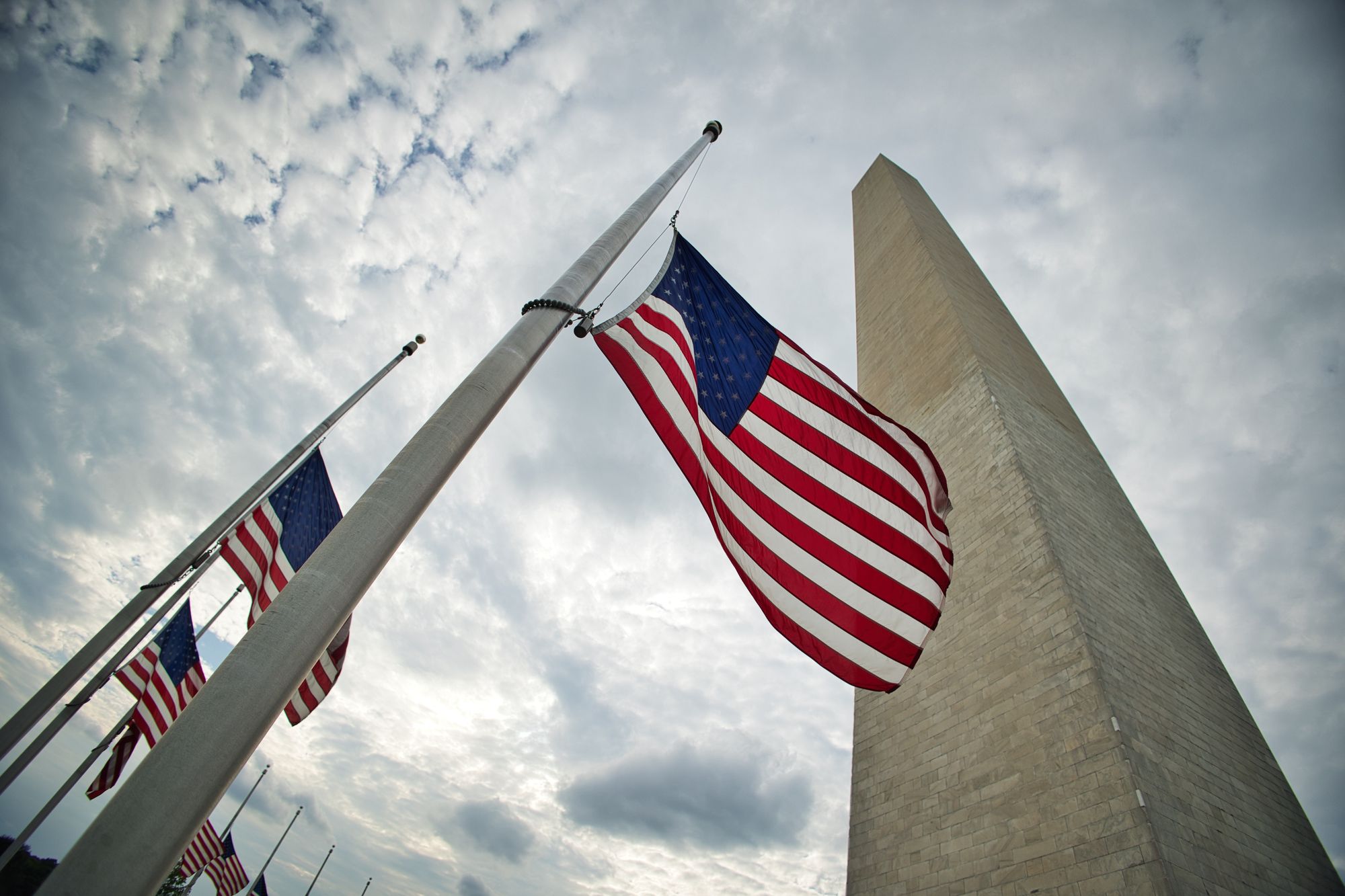 The National Mall & Smithsonian
A collection of photos from the National Mall in Washington, D.C and the Smithsonian Air & Space Museum from a July 2022 visit.
The National Mall
By staying at the CitizenM hotel, I was just a few blocks away to see the National Mall, making it easy to get some photos of a few memorials around the area, as well as checking out the White House.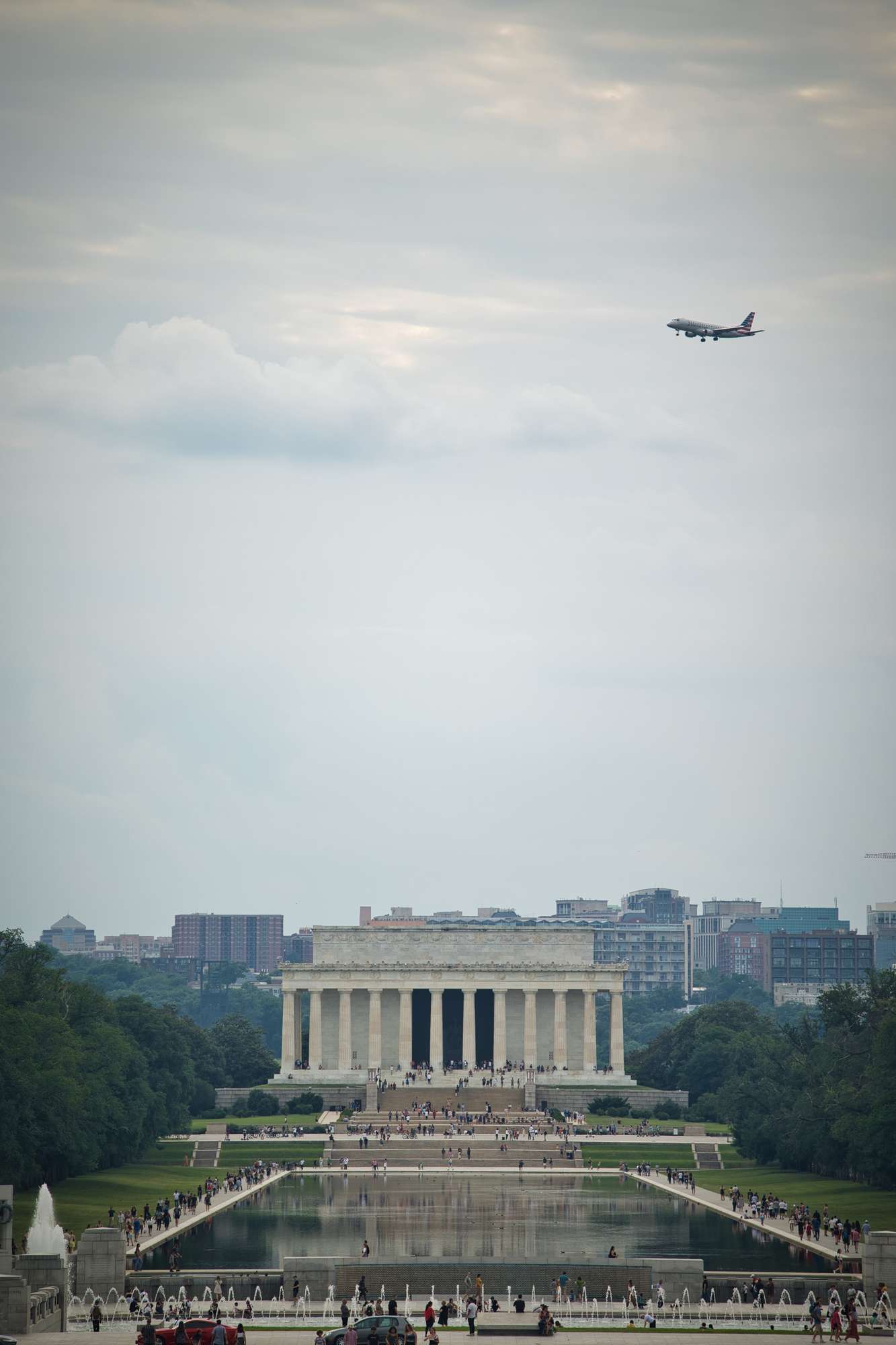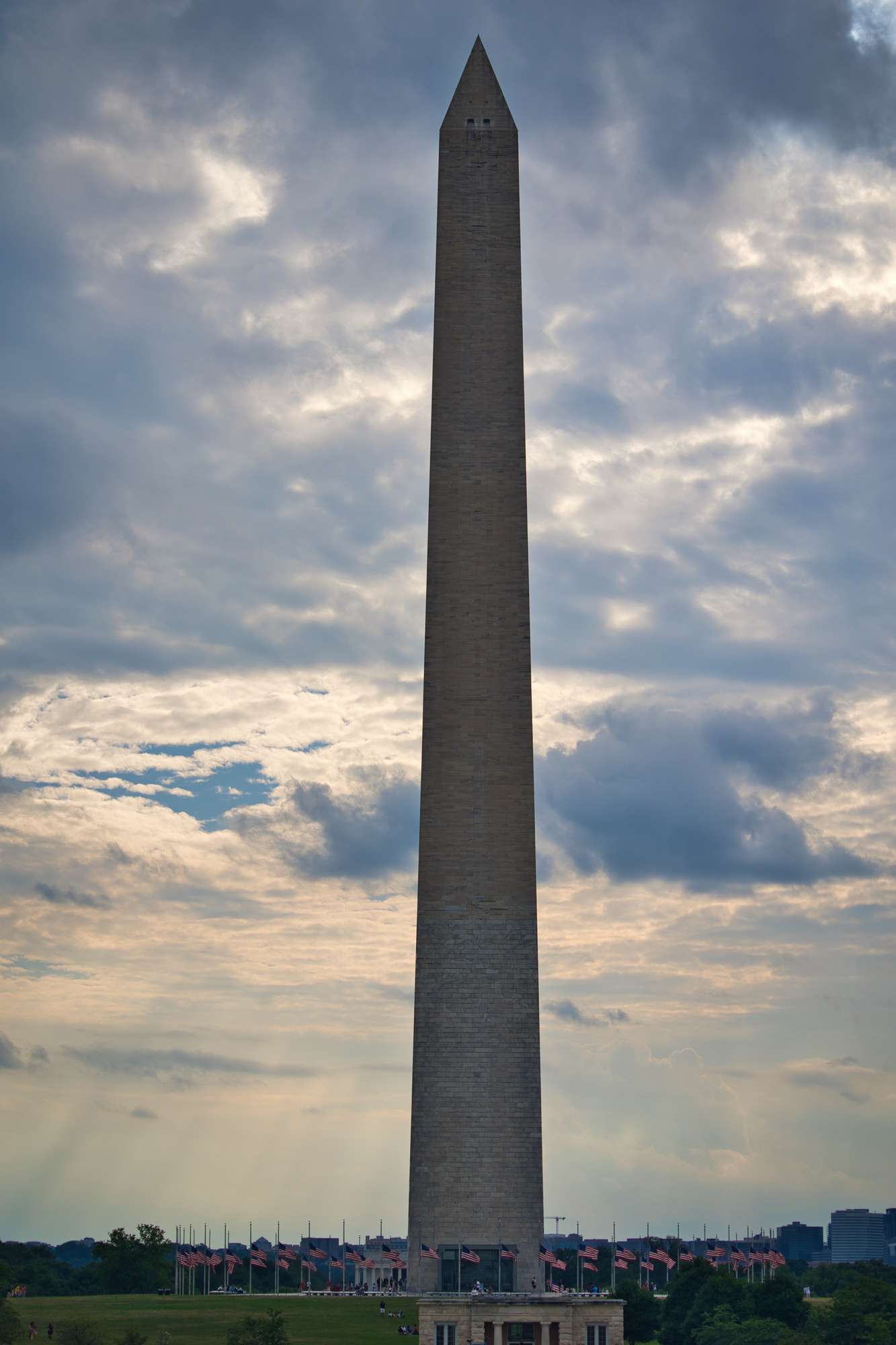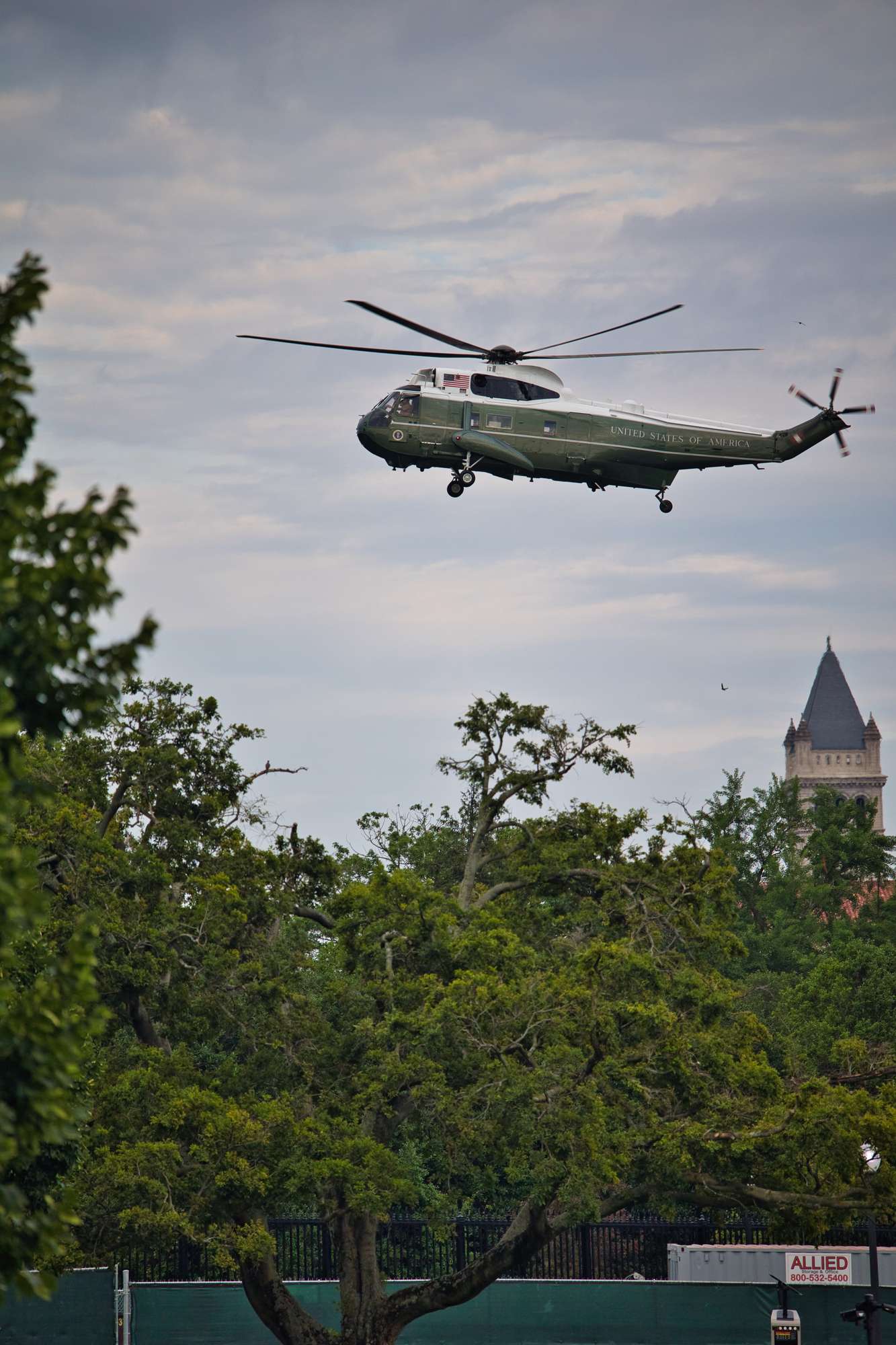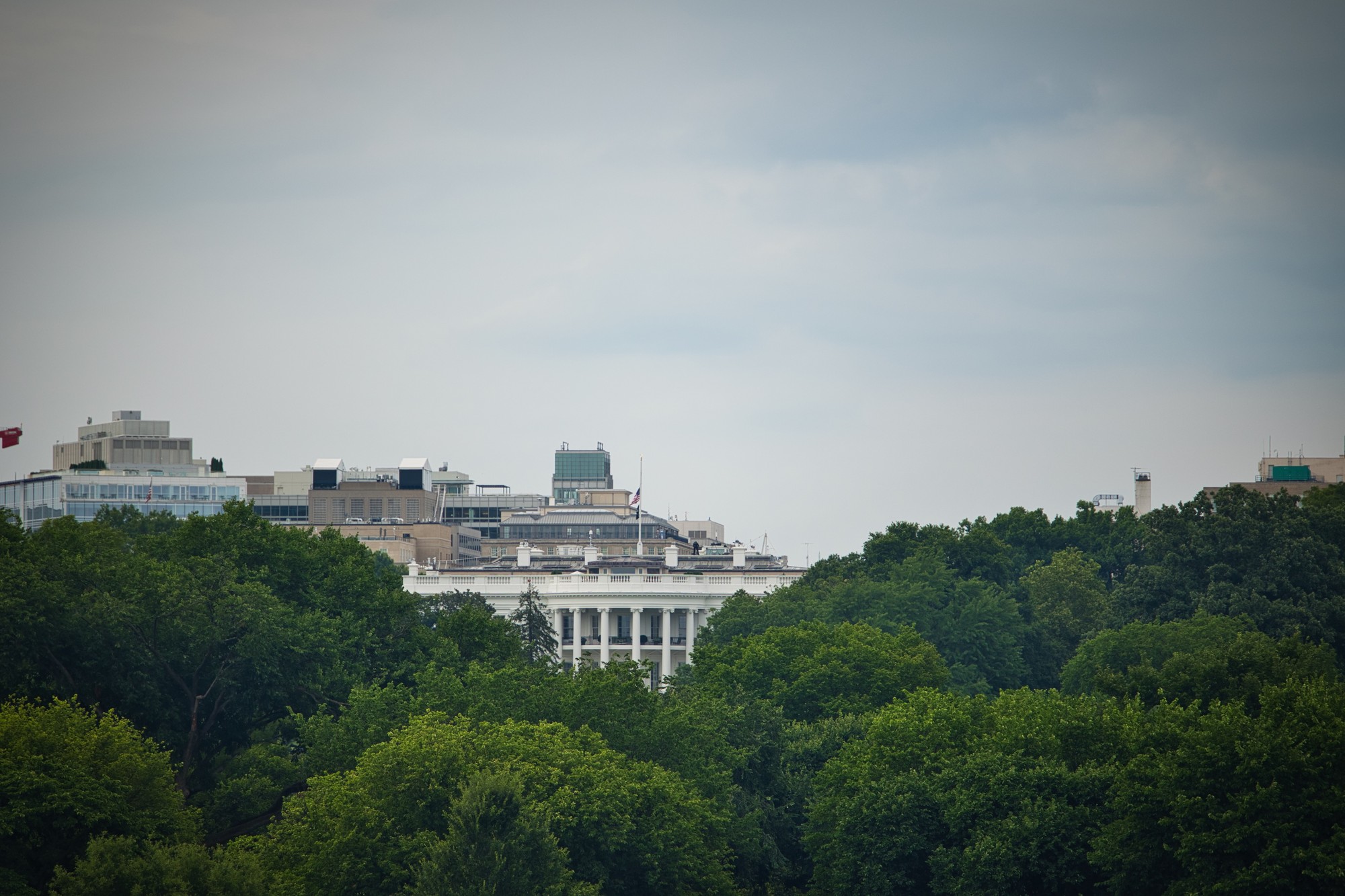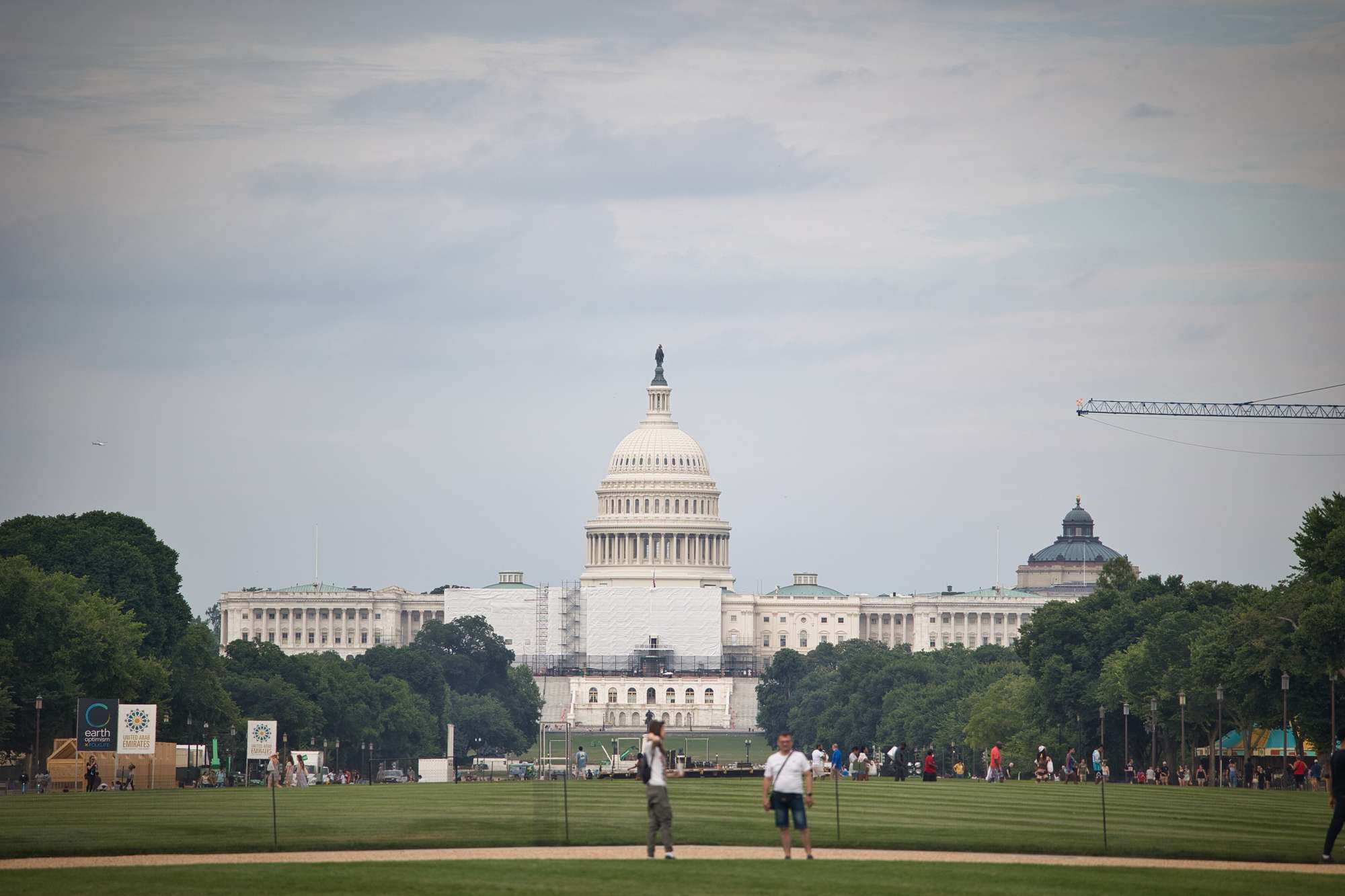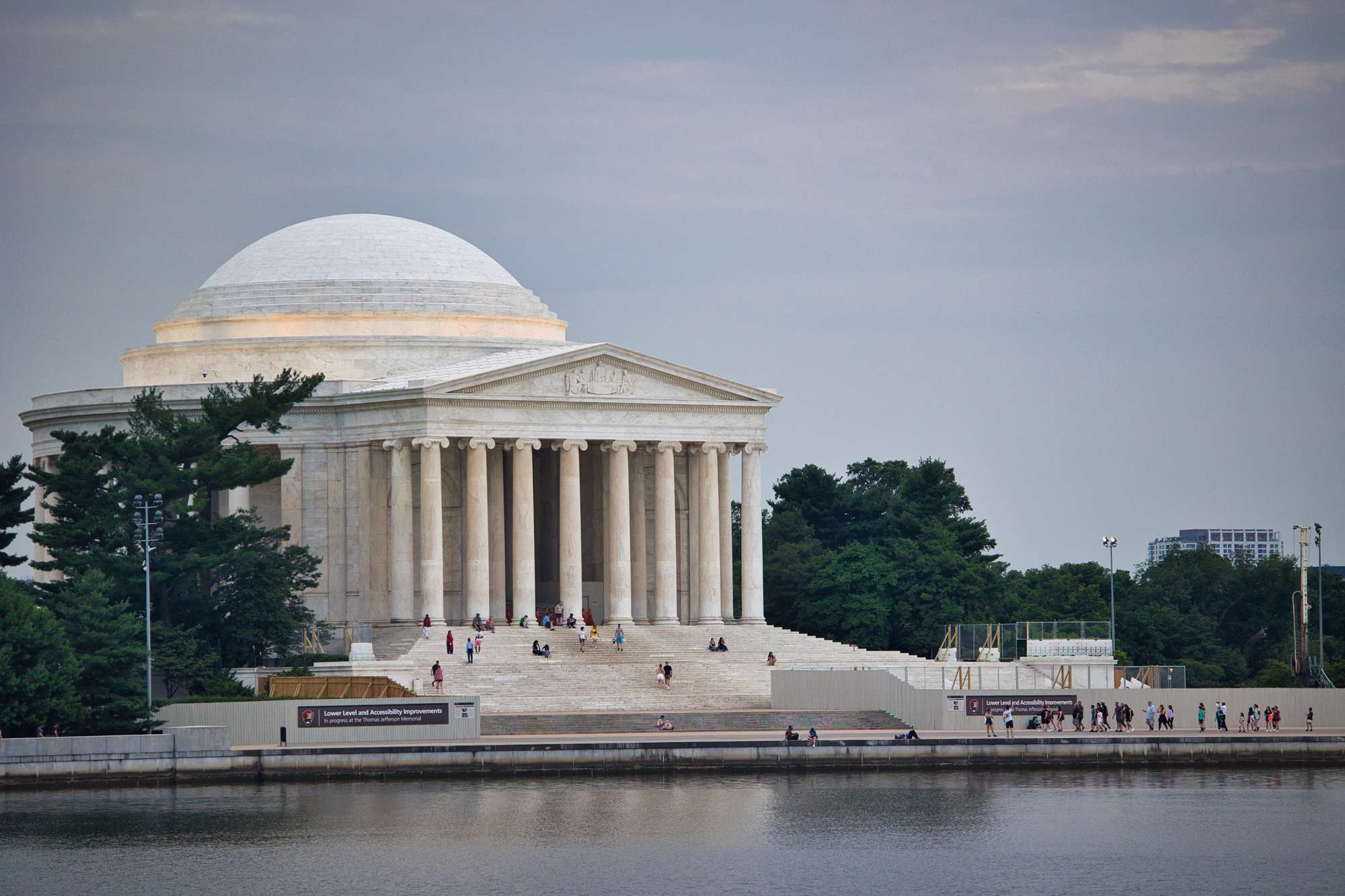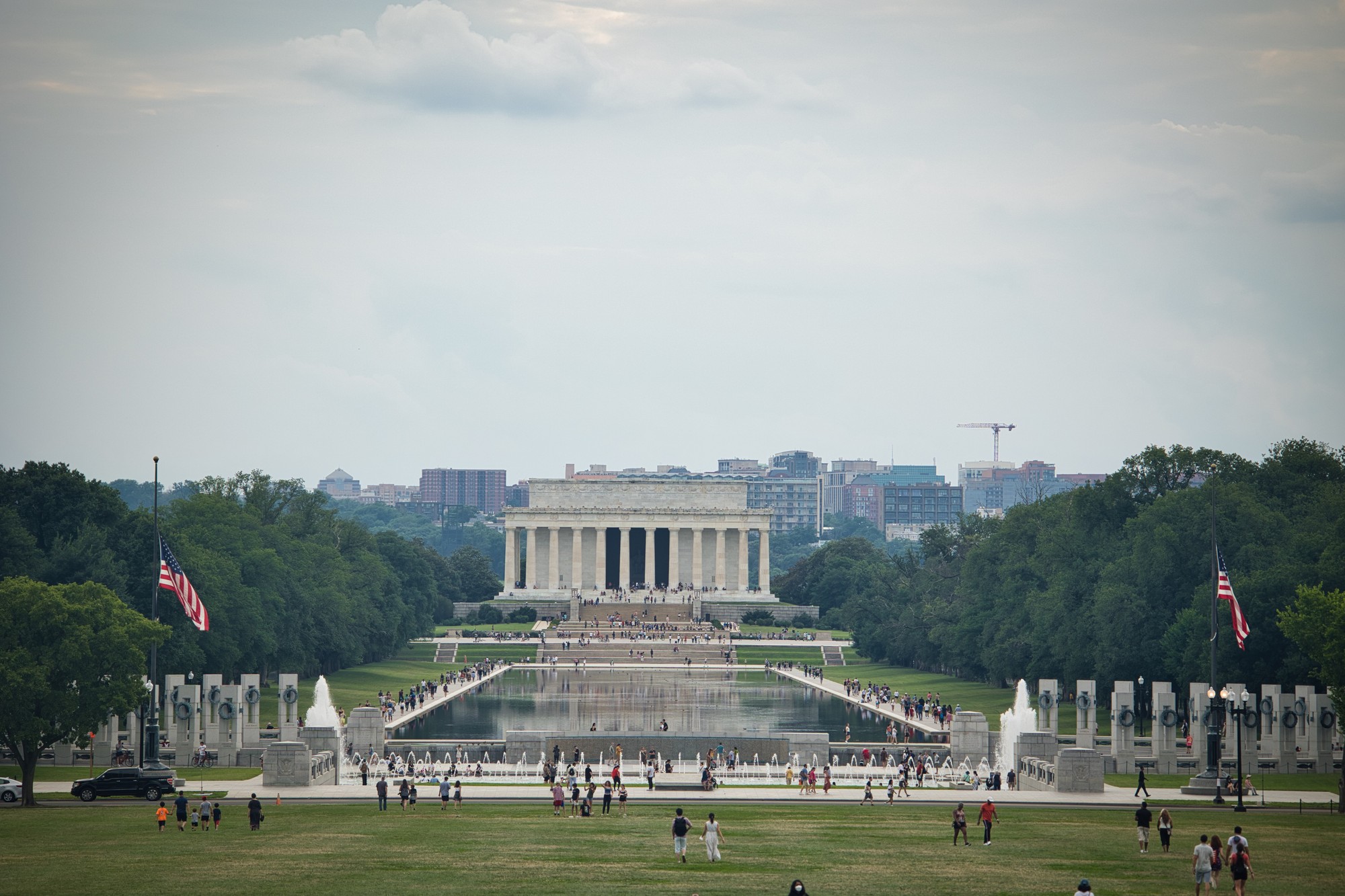 Smithsonian National Air and Space Museum
While it was further away from the Smithsonian museums at the National Mall, the Uber ride over to Virginia to see the other Air and Space Museum was well worth the drive. It offered am amazing collection of planes to just explore.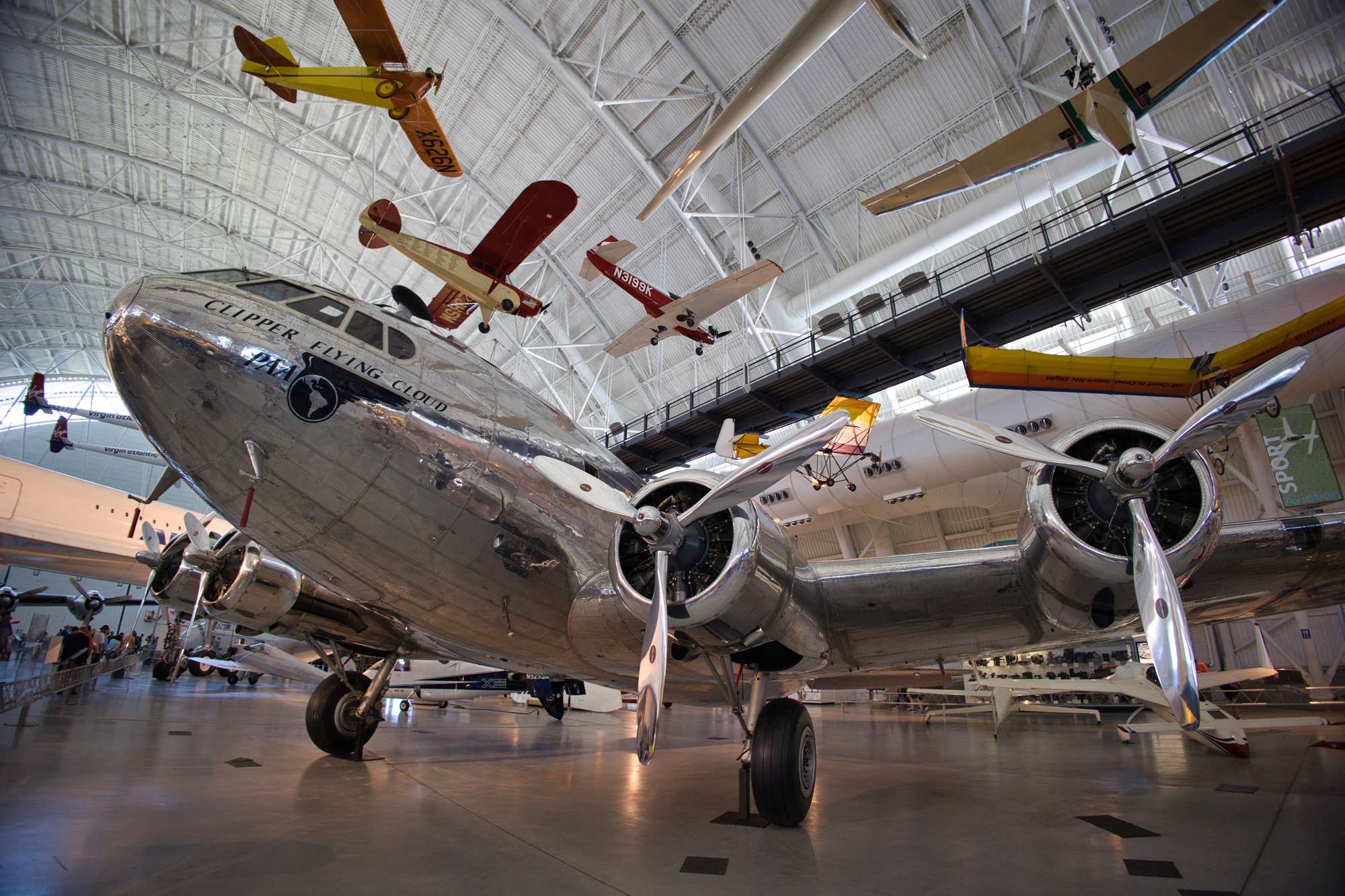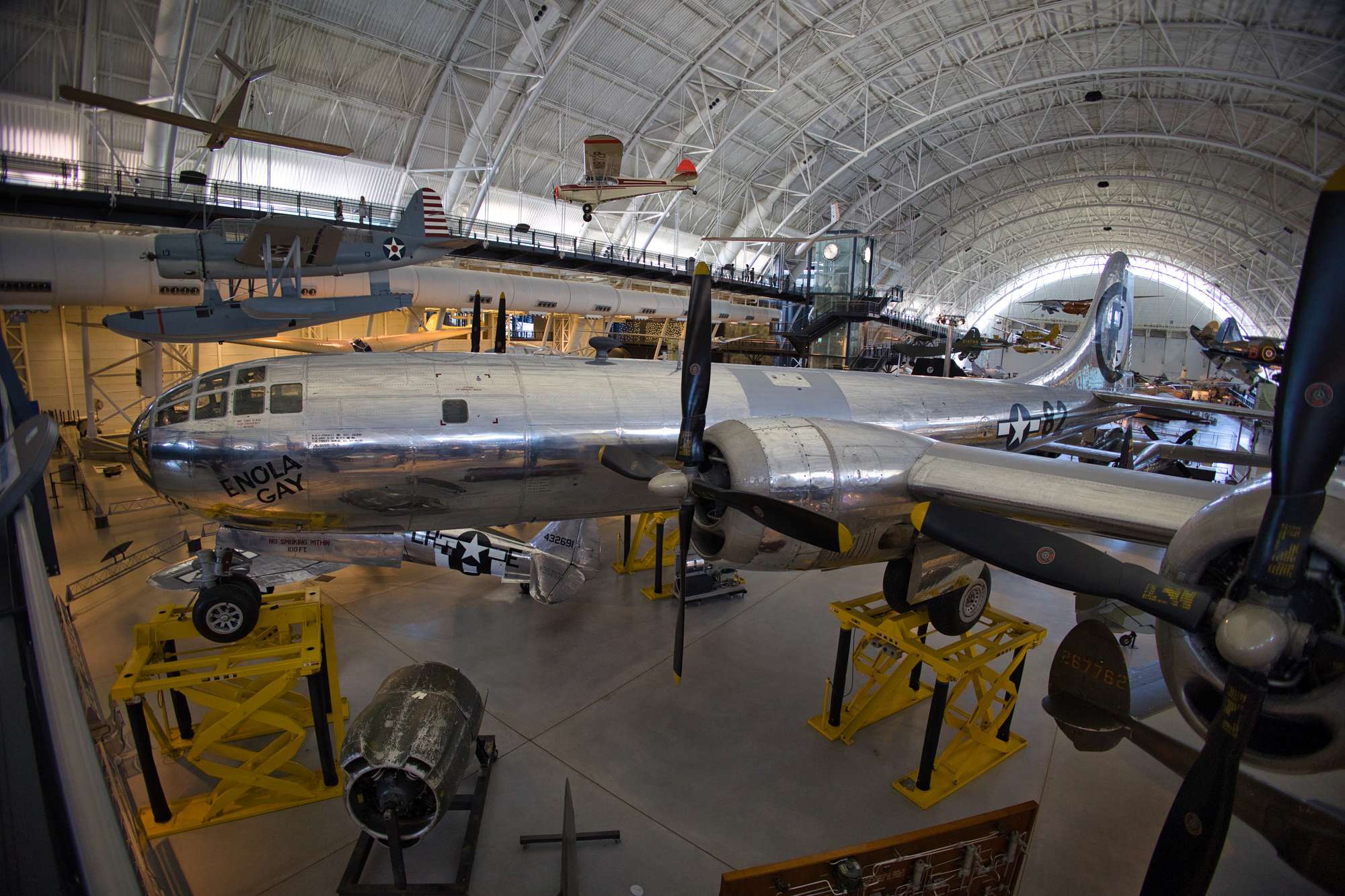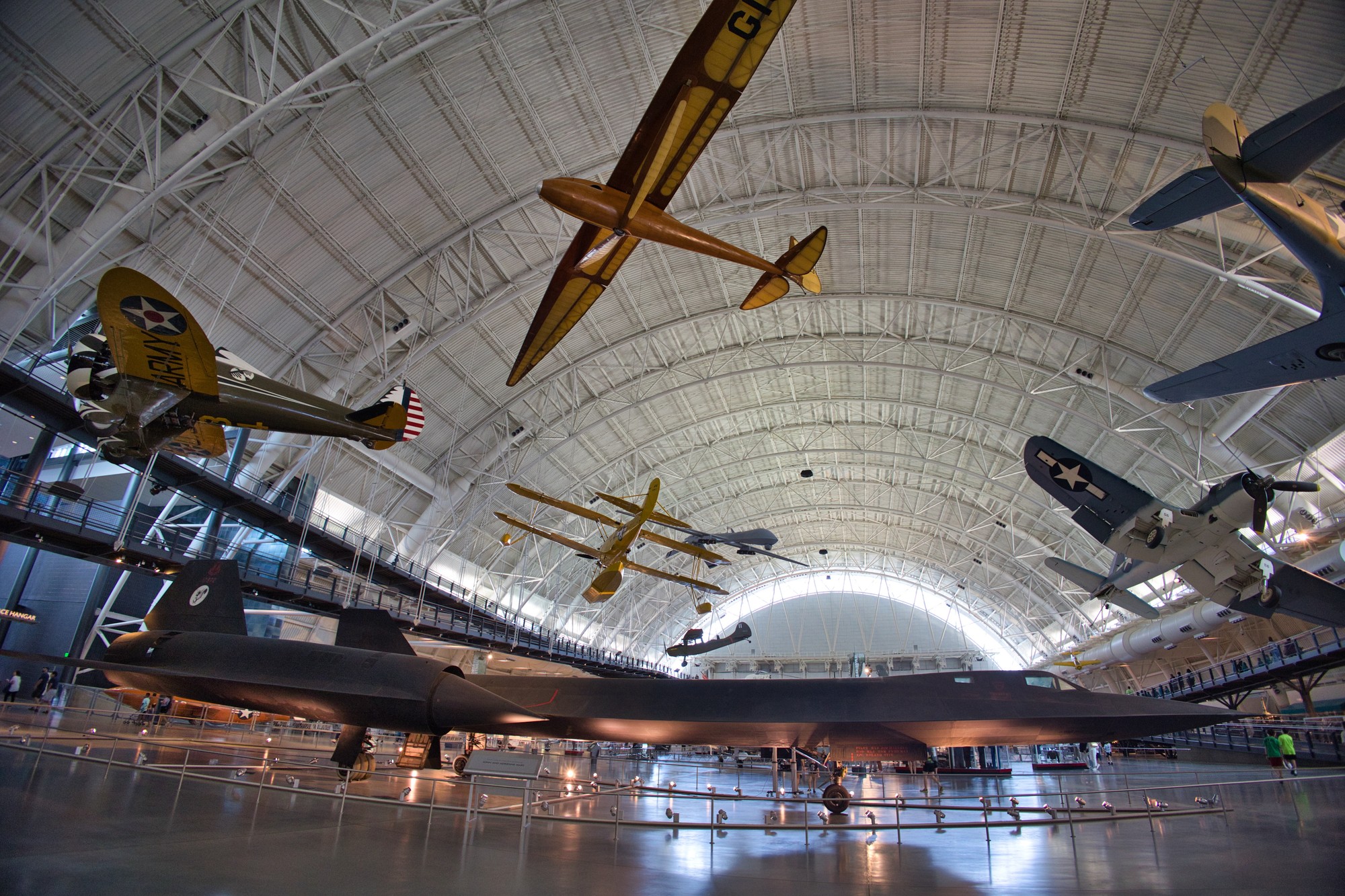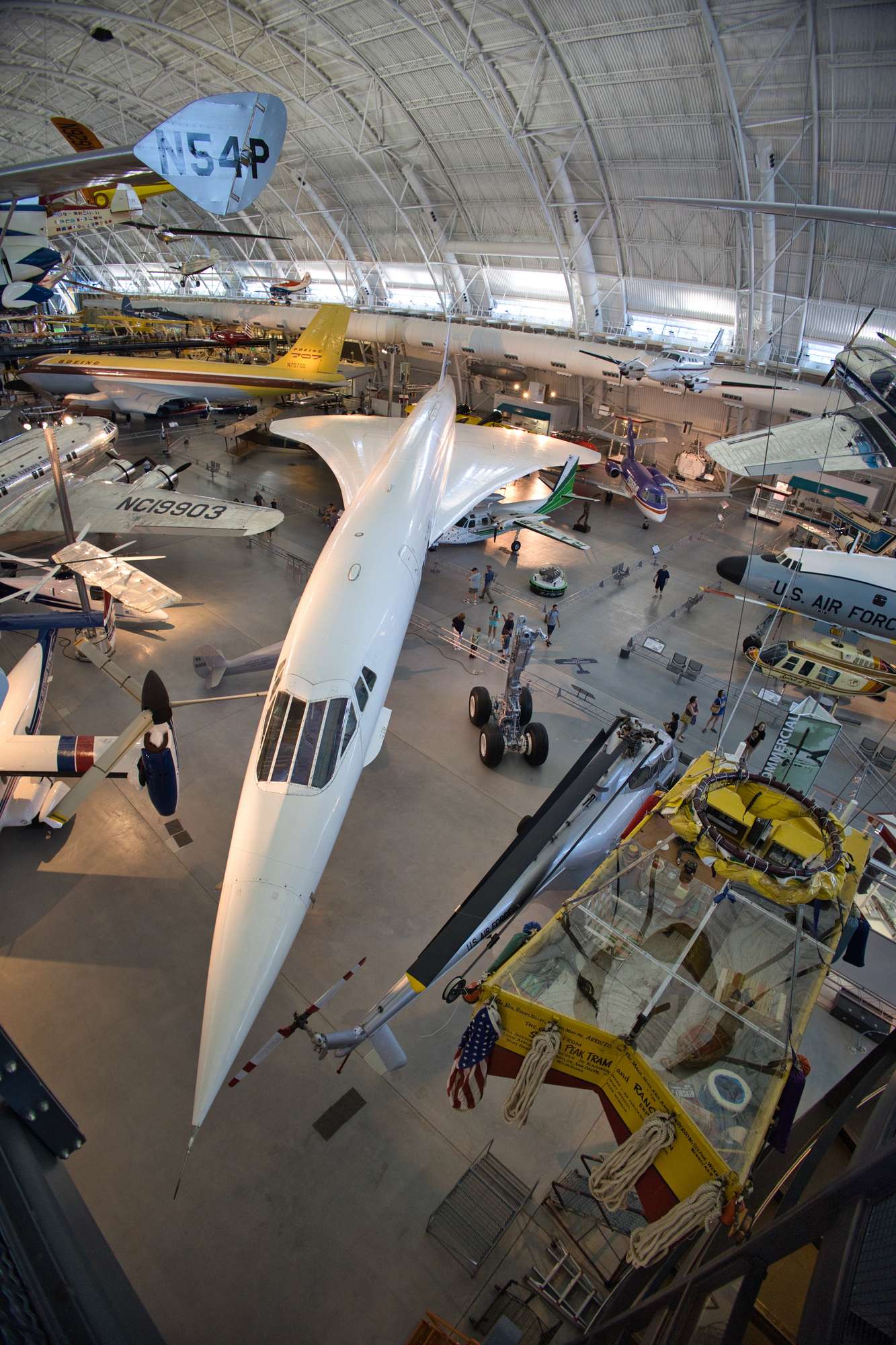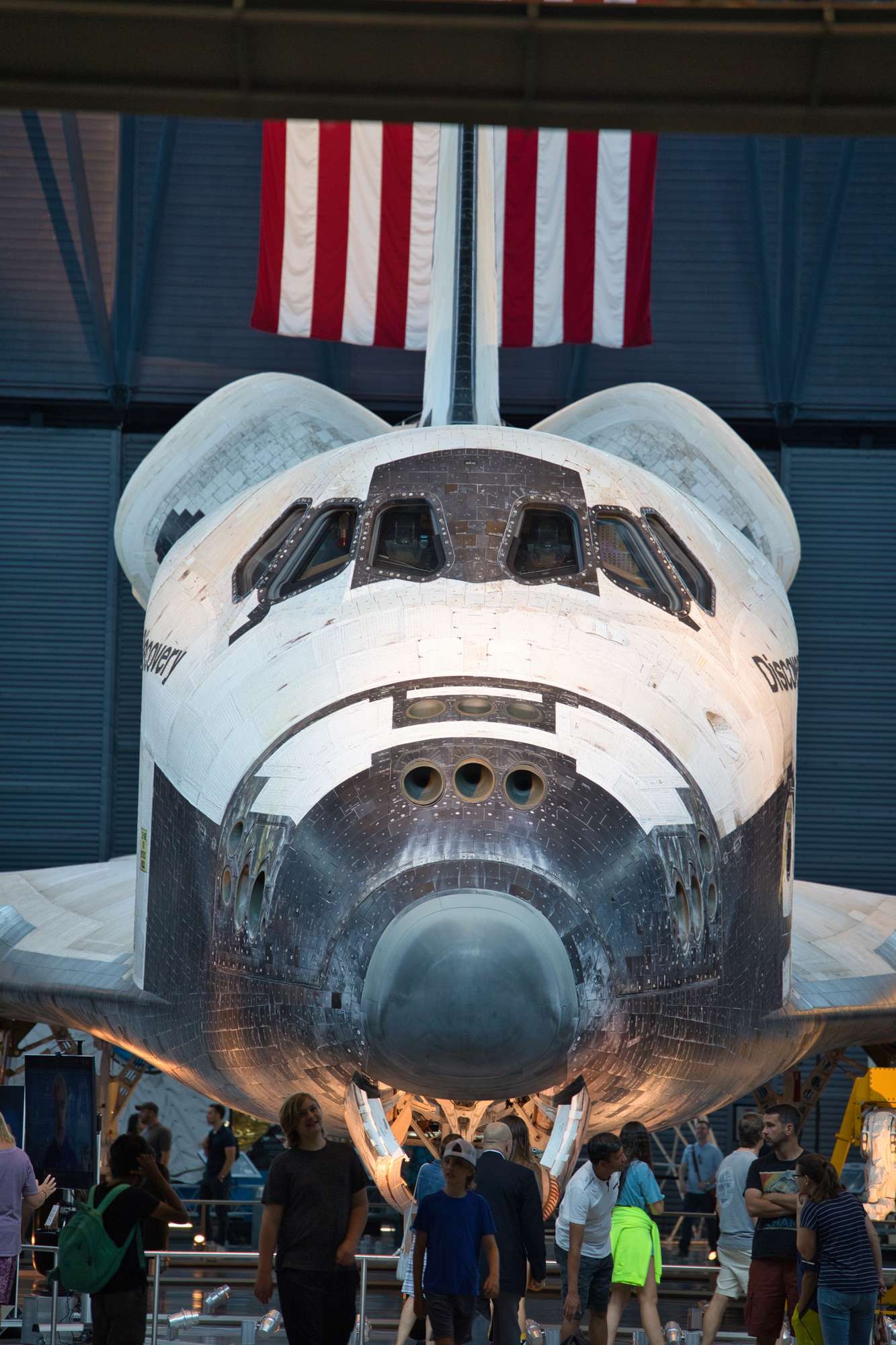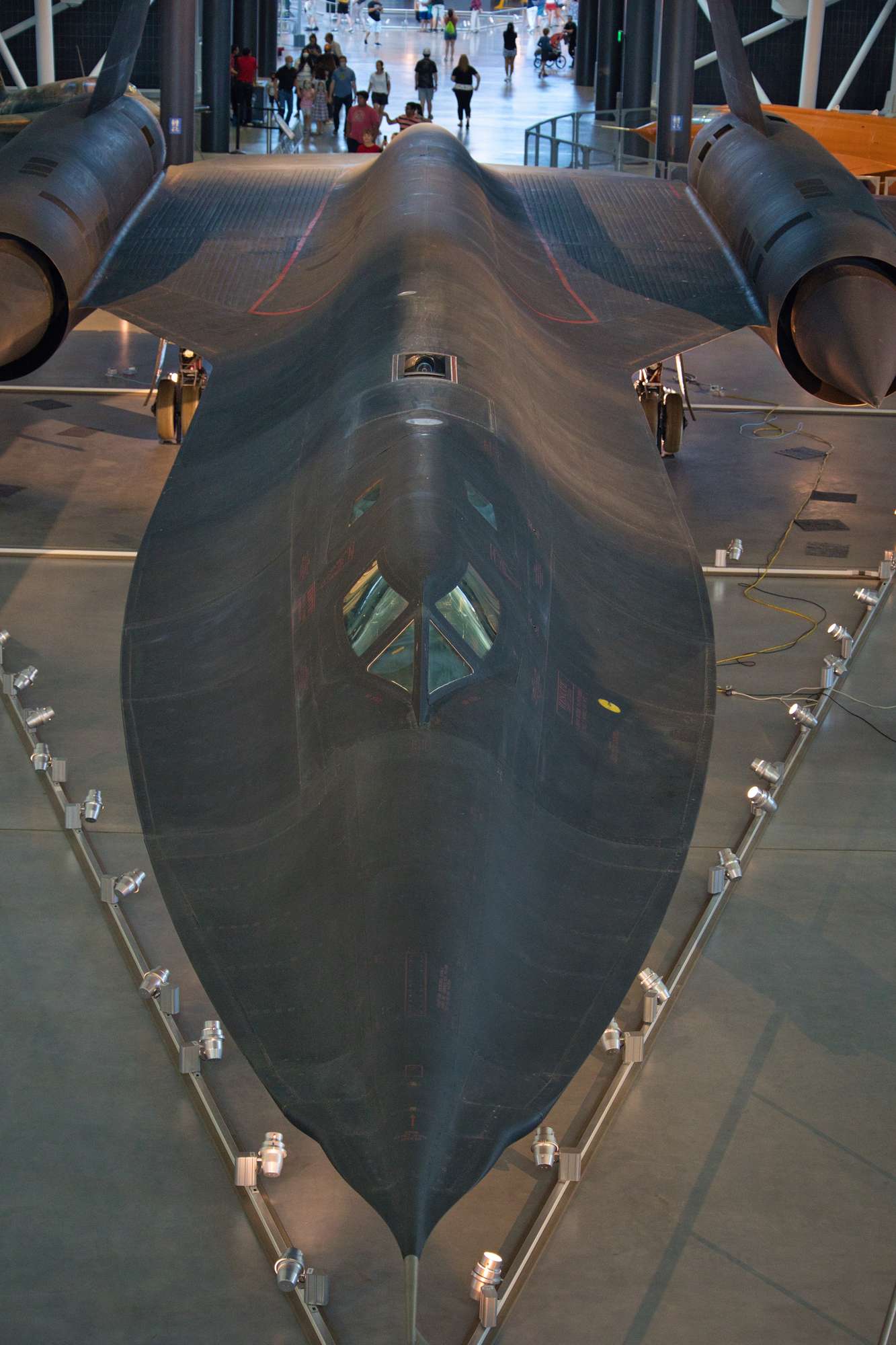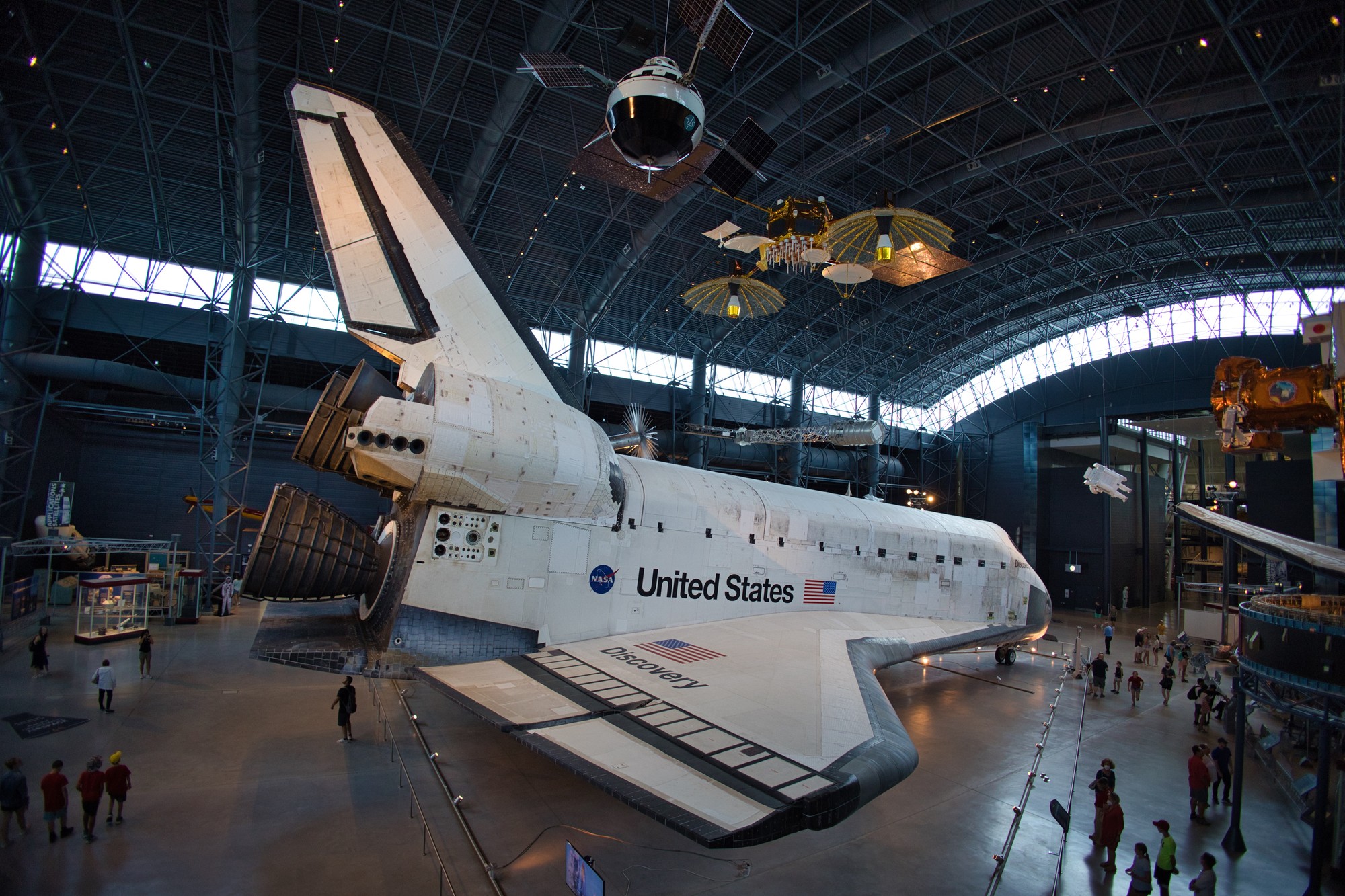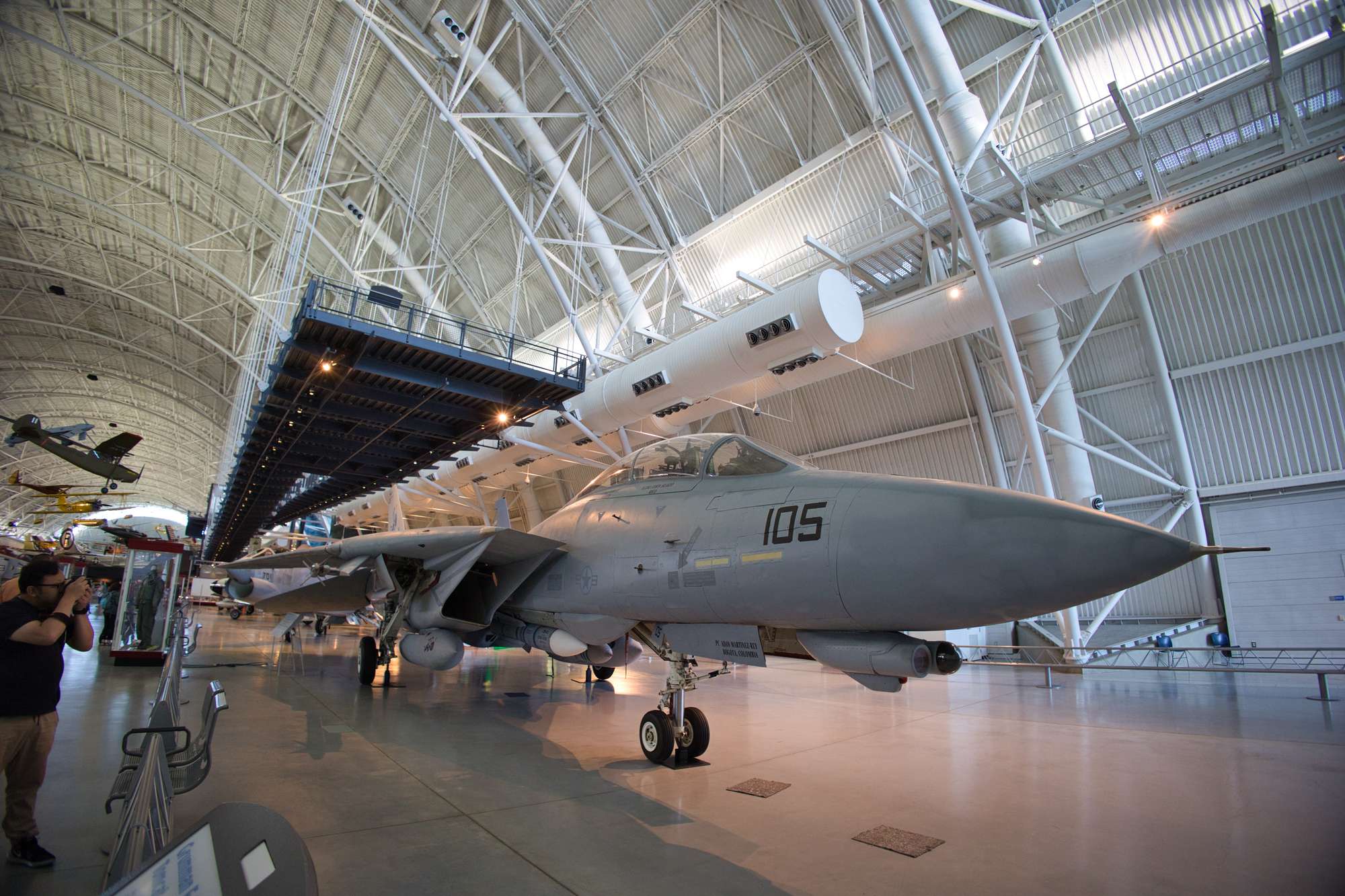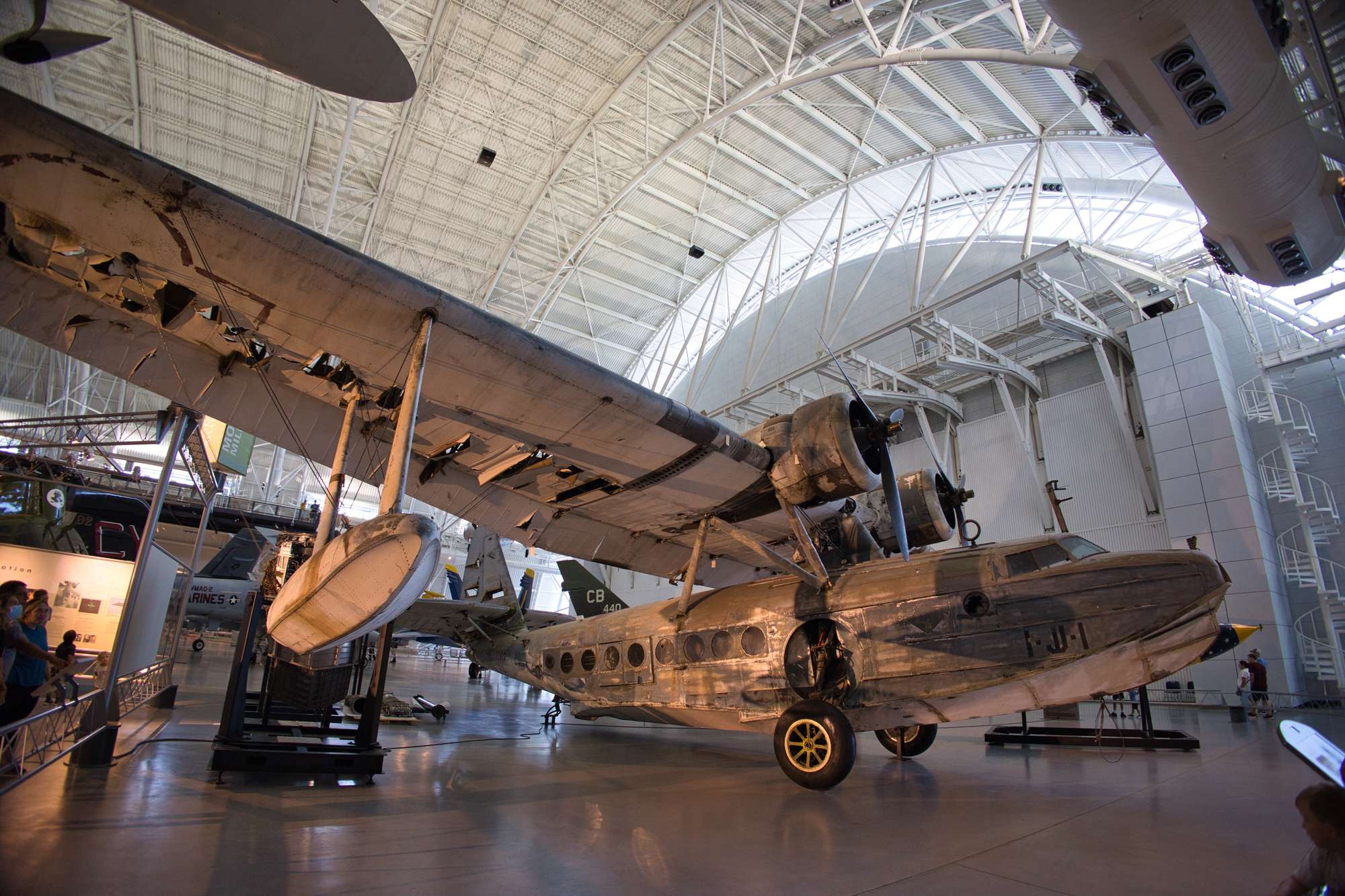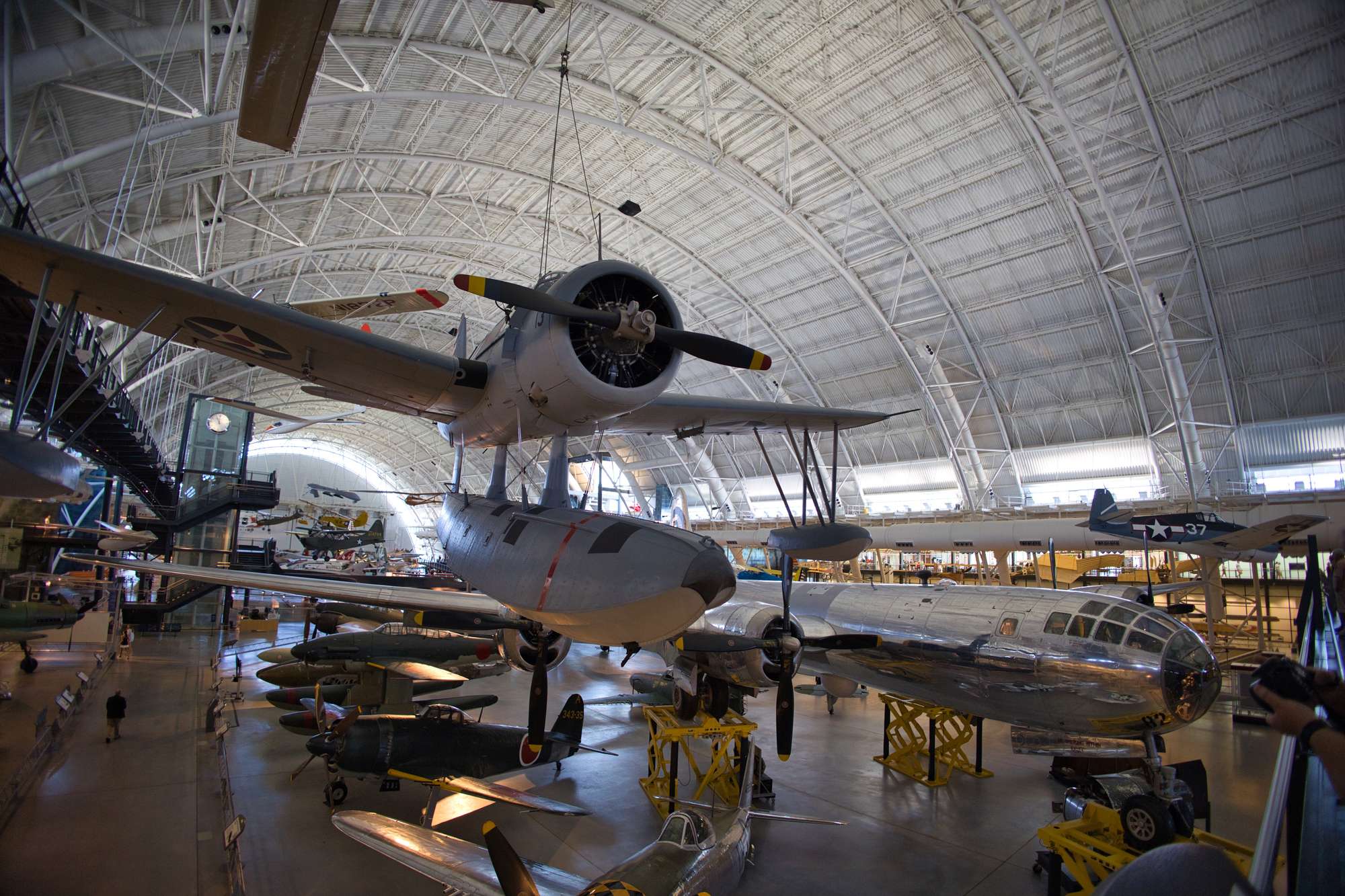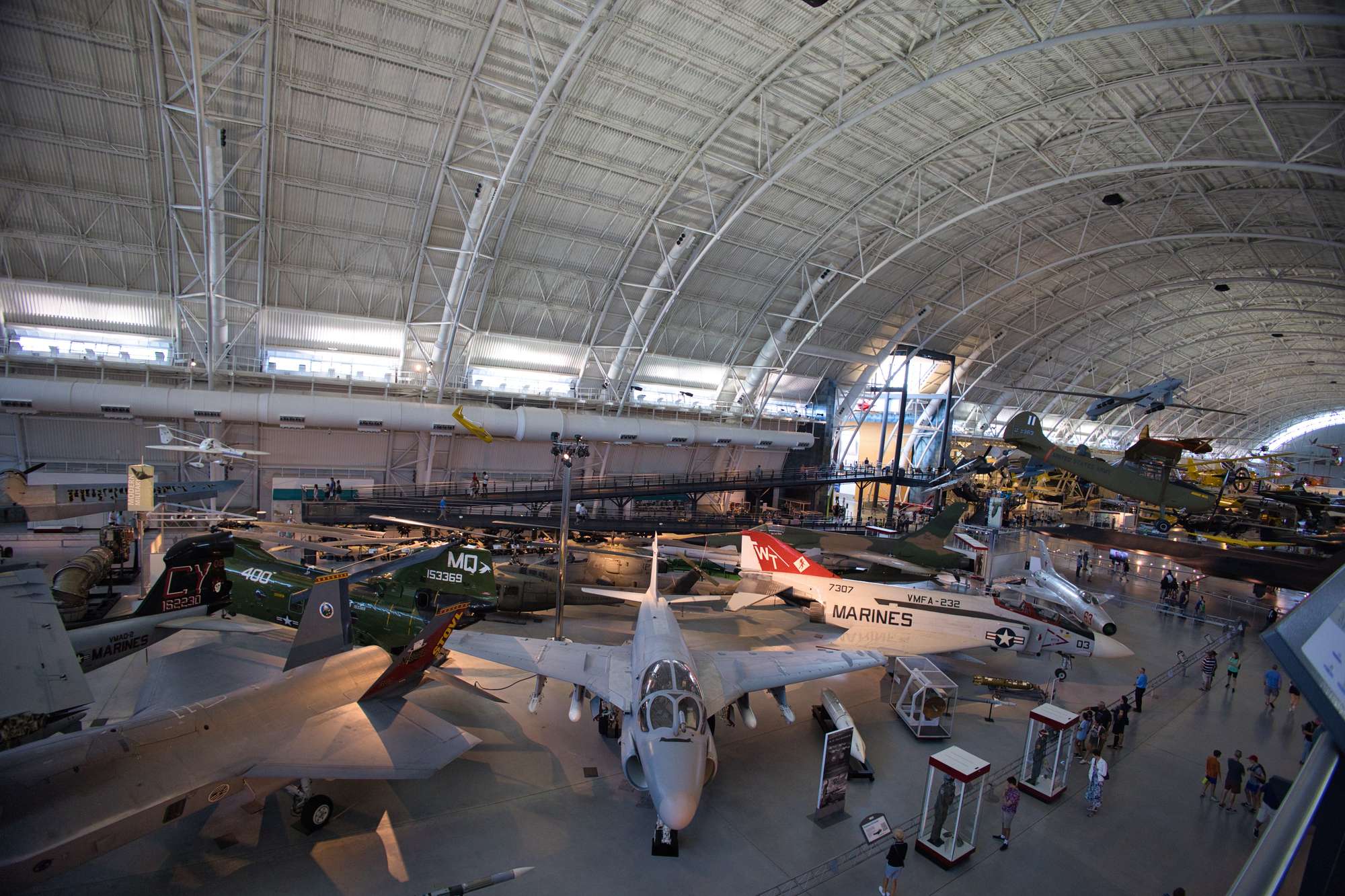 The Smithsonian National Air and Space Museum is just amazing. It offers a lot and highly recommend checking it out.