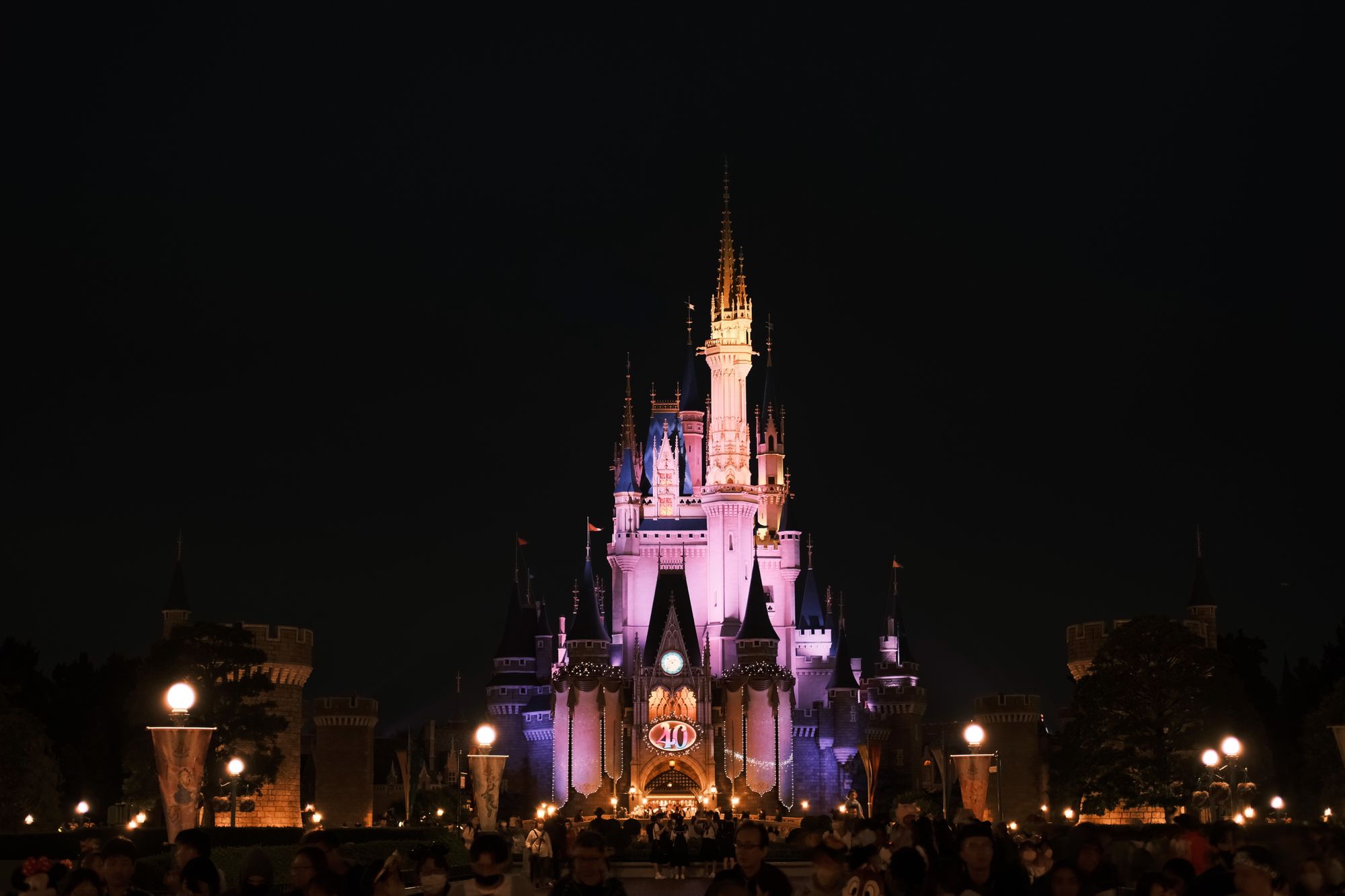 Tokyo Disneyland
A collection of photos from Tokyo Disneyland, taken May 2023 during their 40th anniversary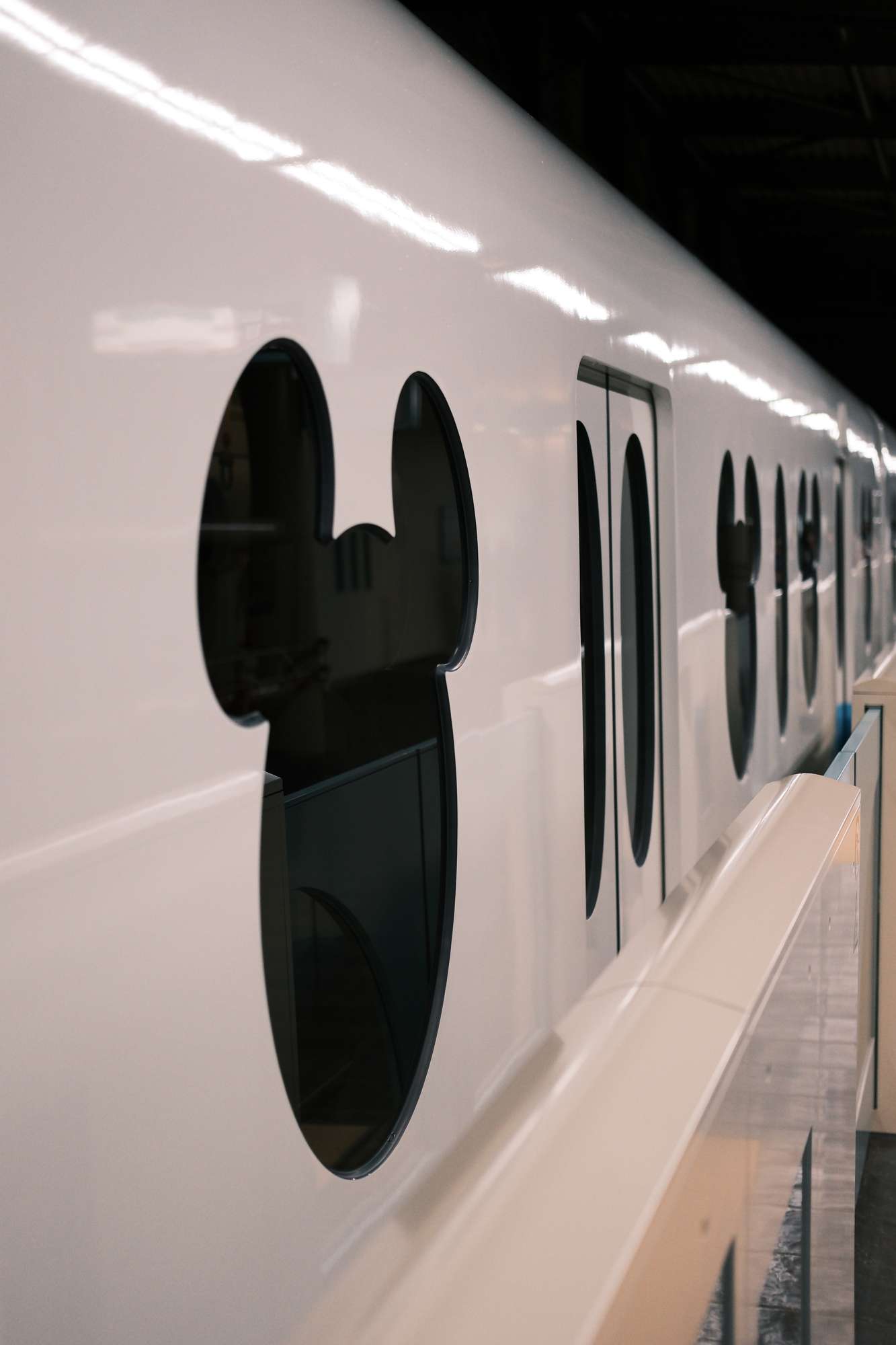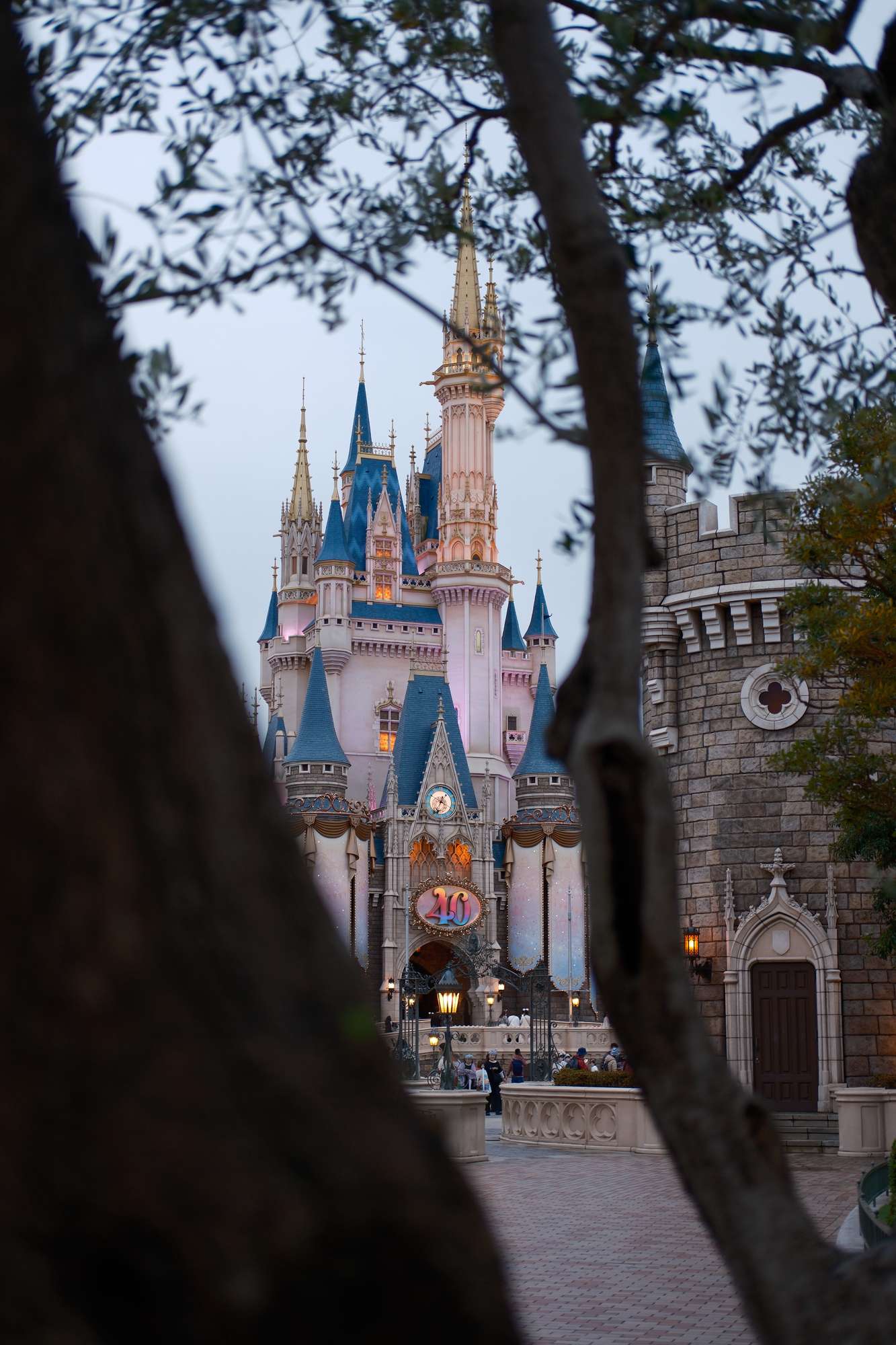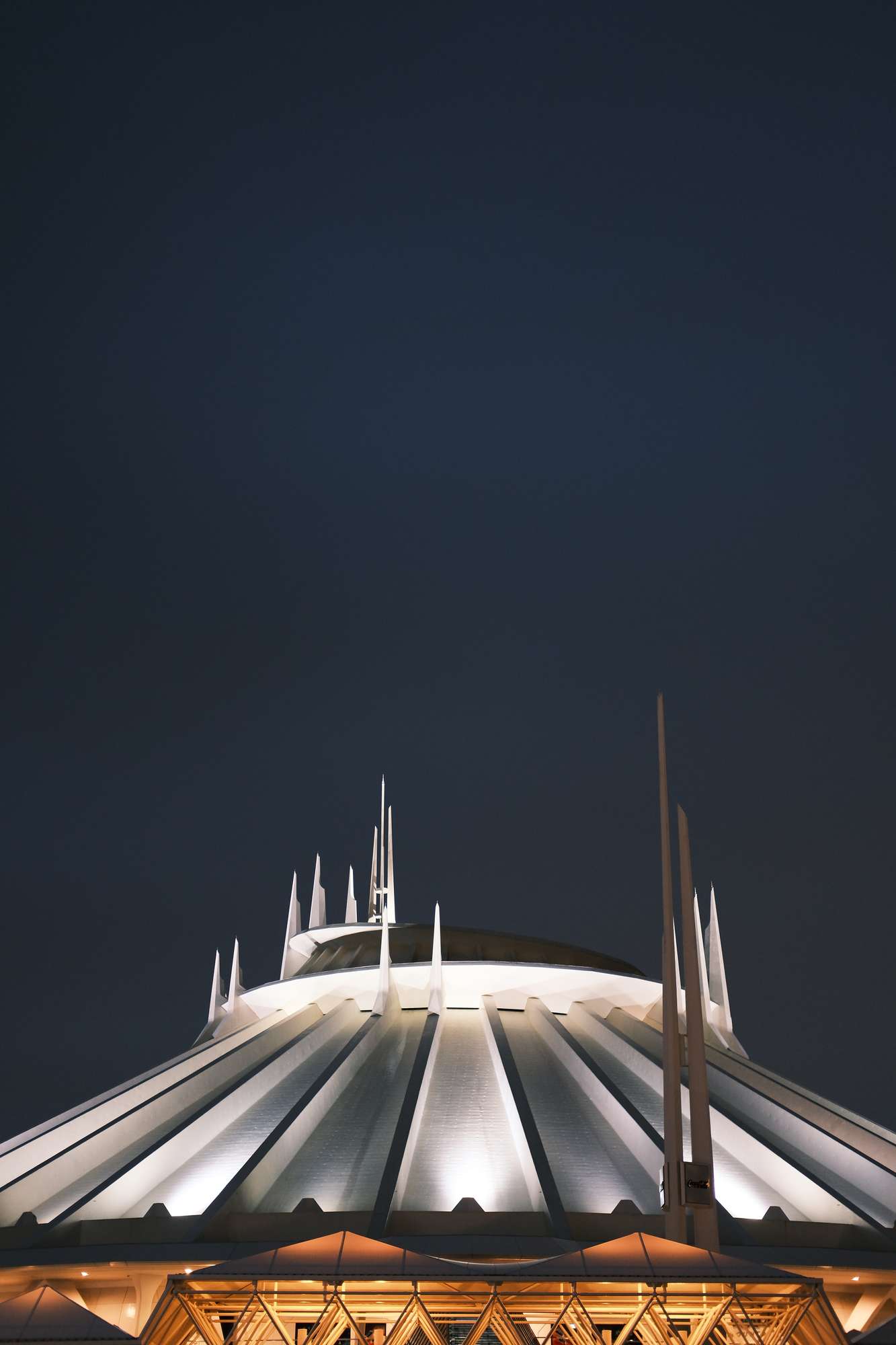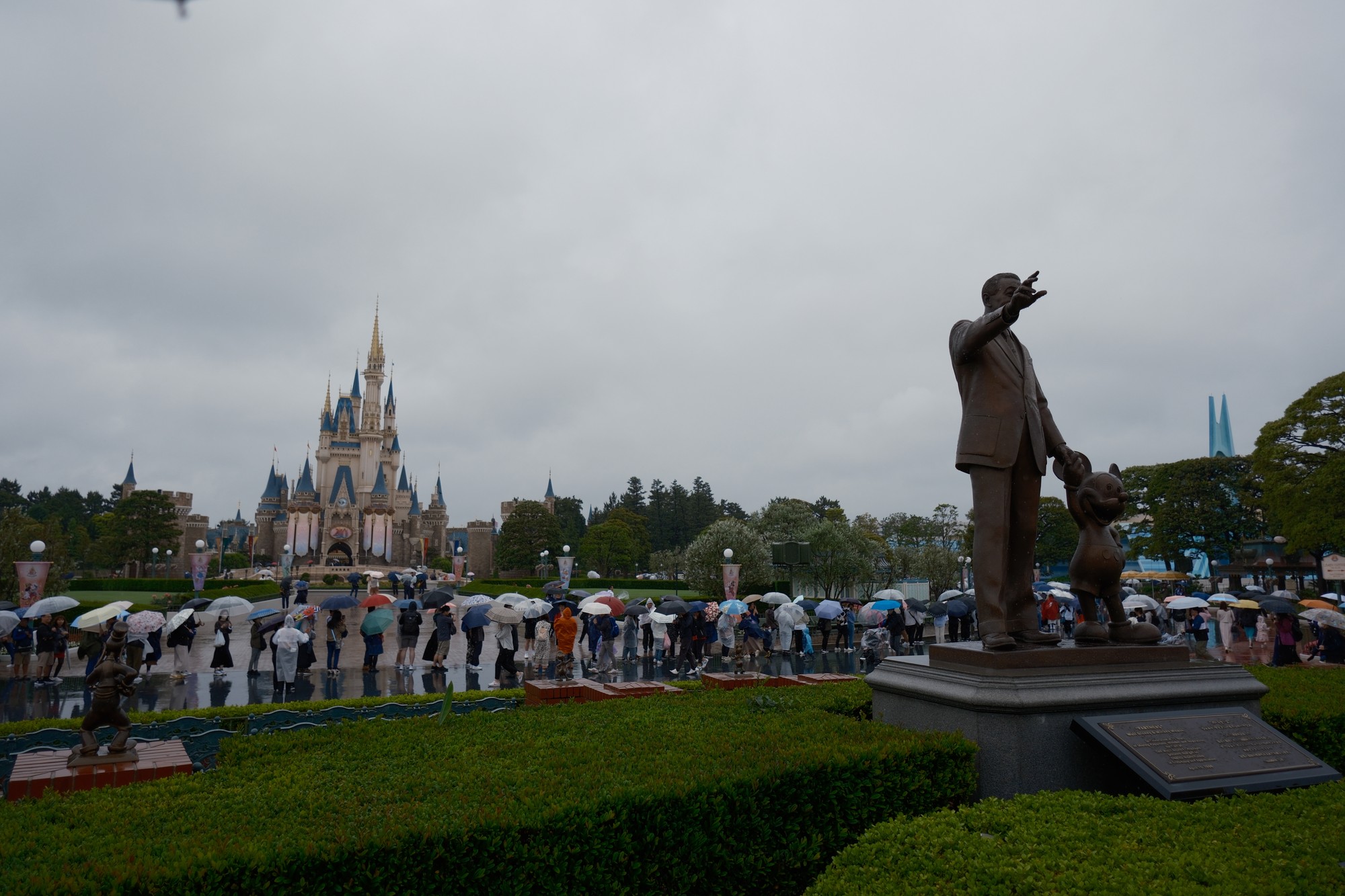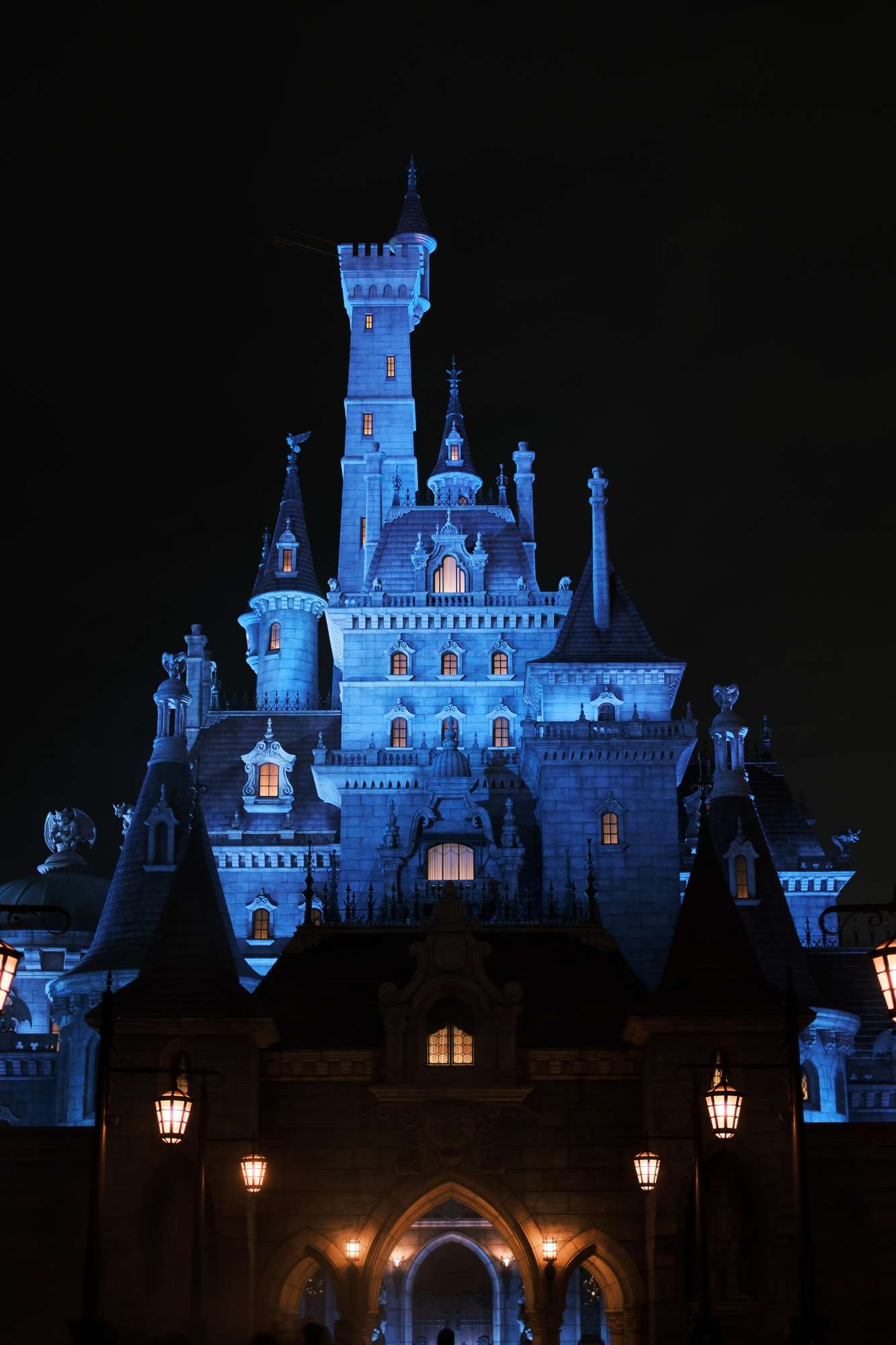 Enchanted Tales of Beauty and the Beast
This one's probably my favorite ride in the park, and possibly from all of the Disney parks. The trackless ride system gave a really immersive feeling of entering the world of Beauty and the Beast, and the attention to detail for this ride was just amazing.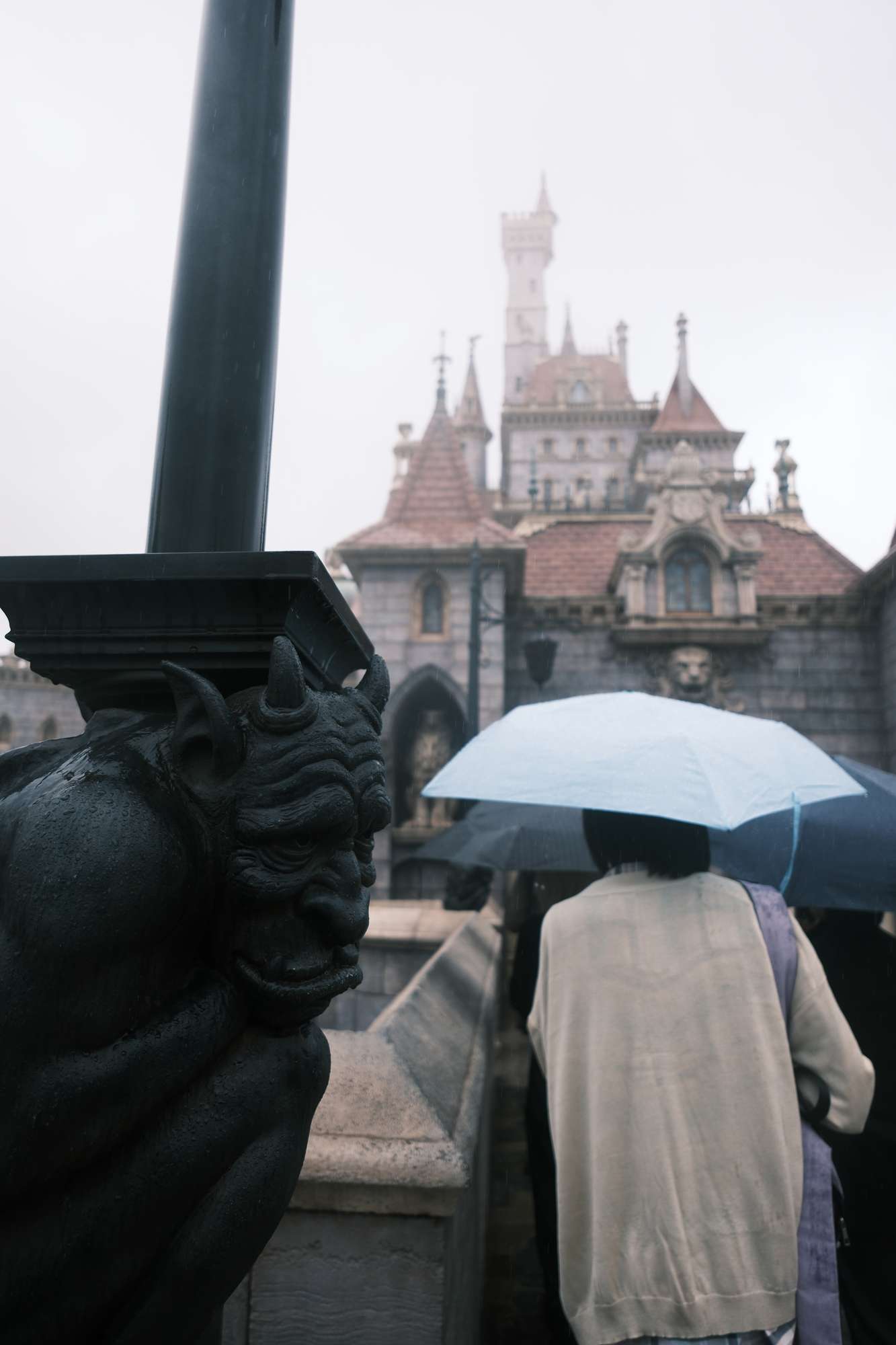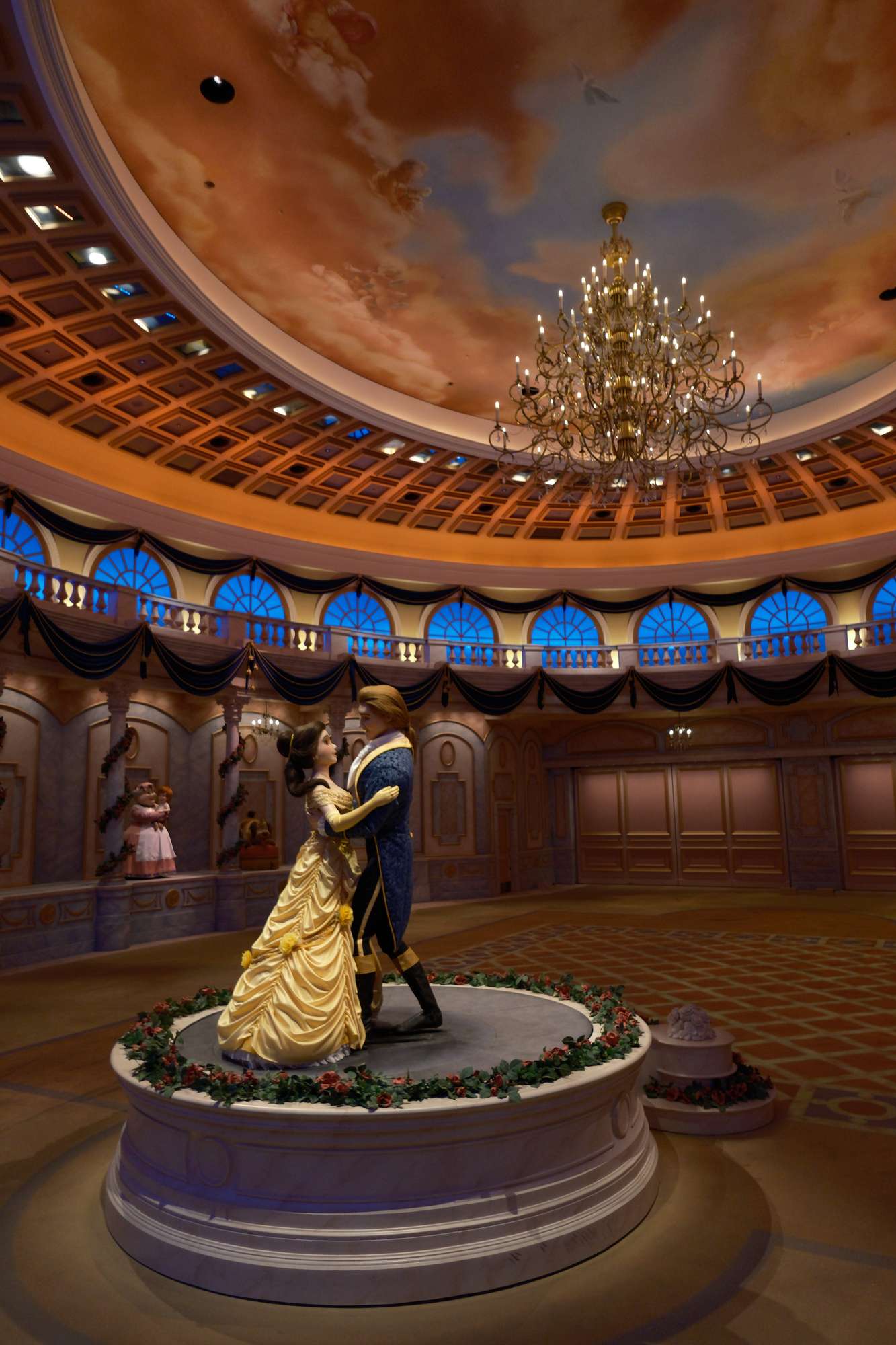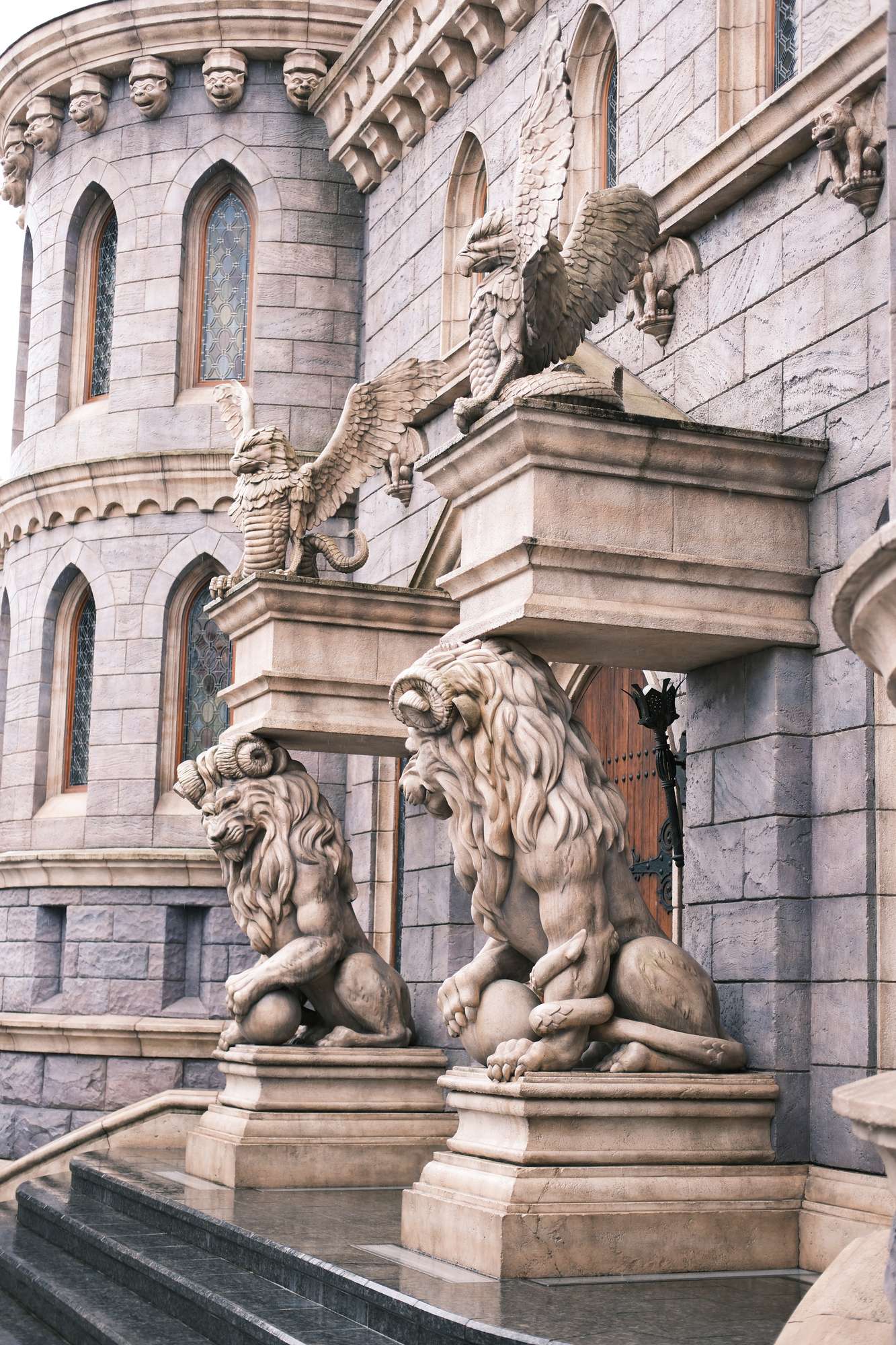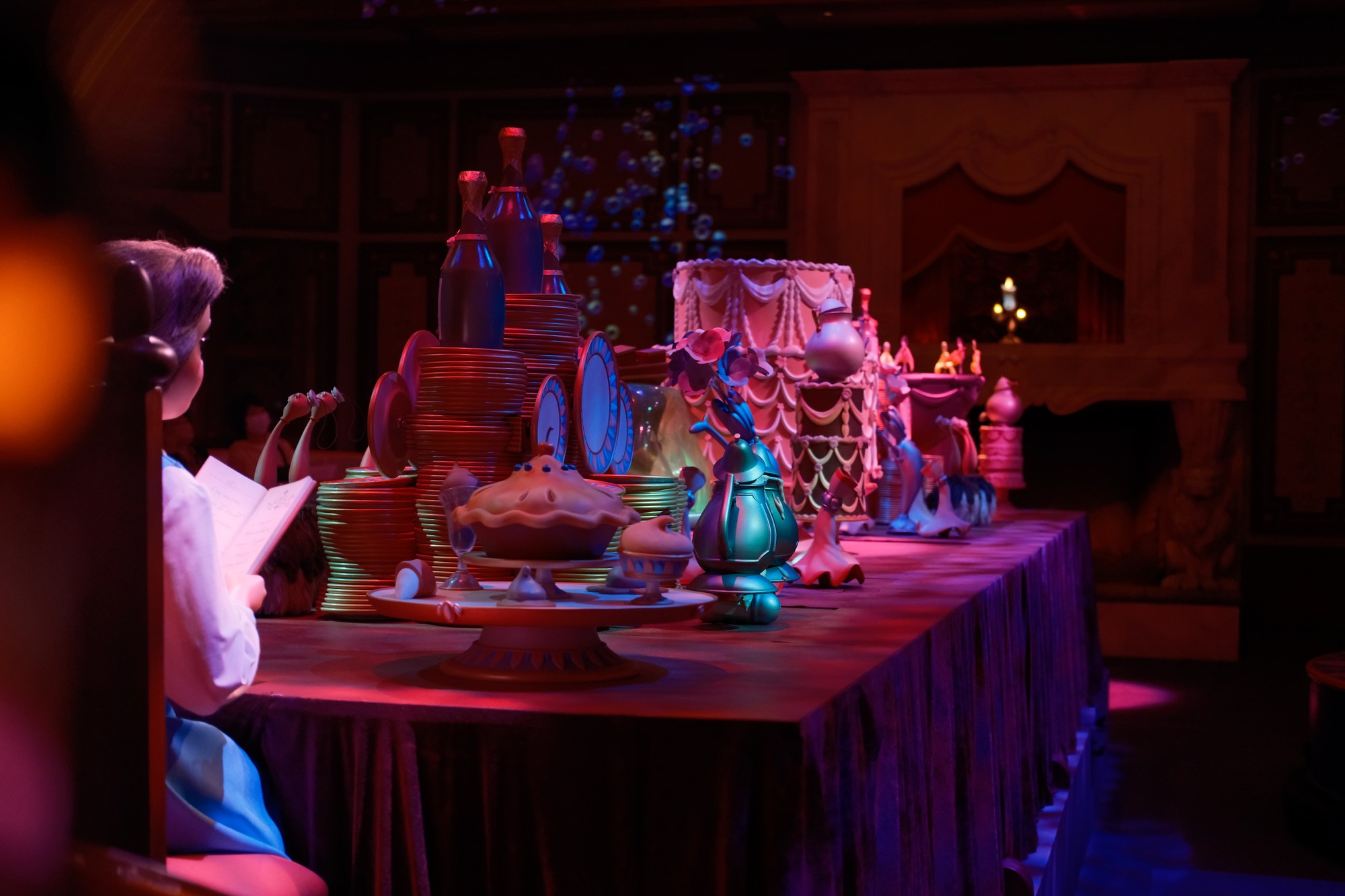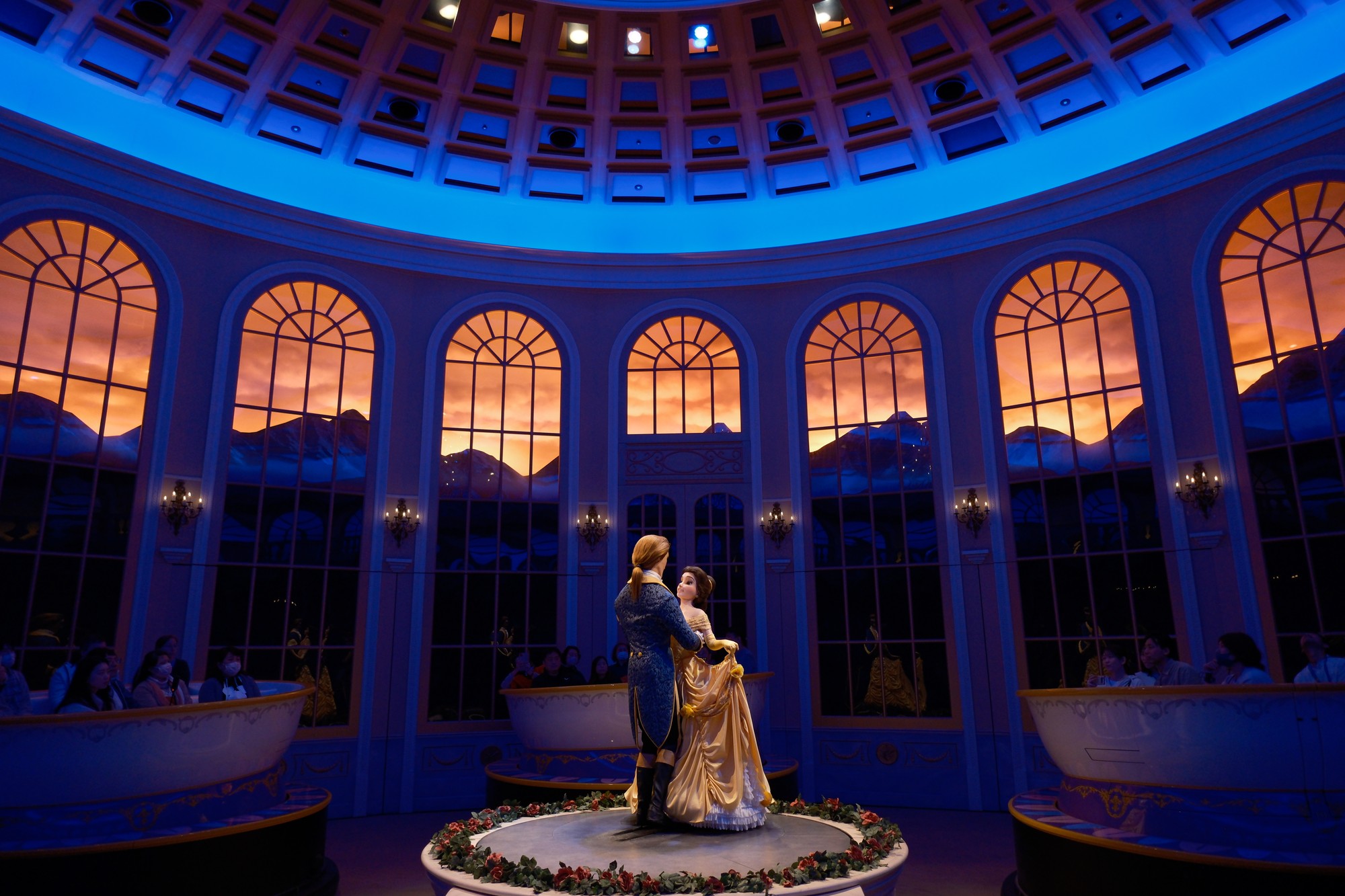 The Jungle Cruise
A Disneyland classic. It was fun to see the Tokyo Disney version of this ride. It was true to the original, but the energy of the skipper made for a fun experience and some changes at the end made the ride still feel original.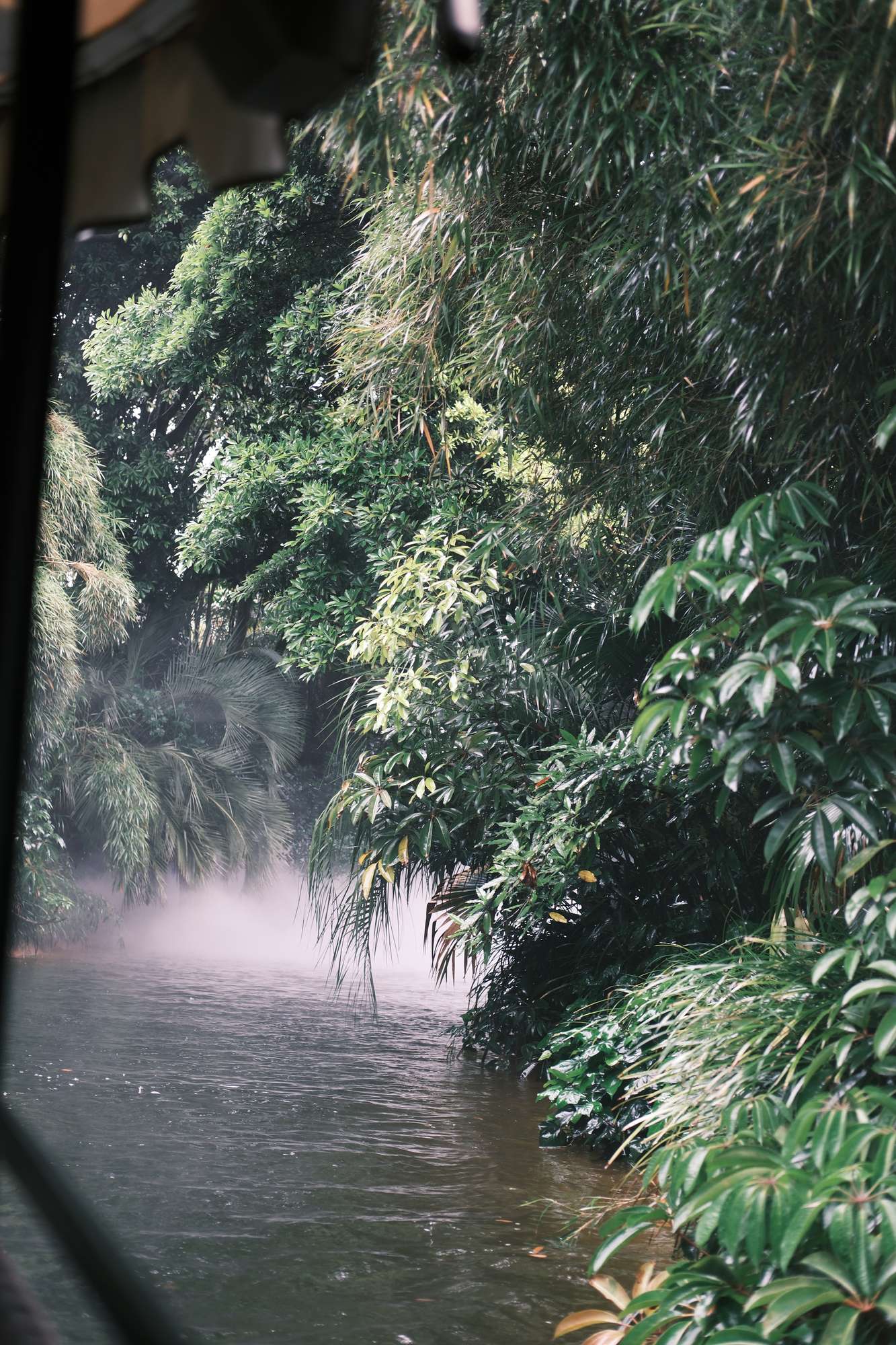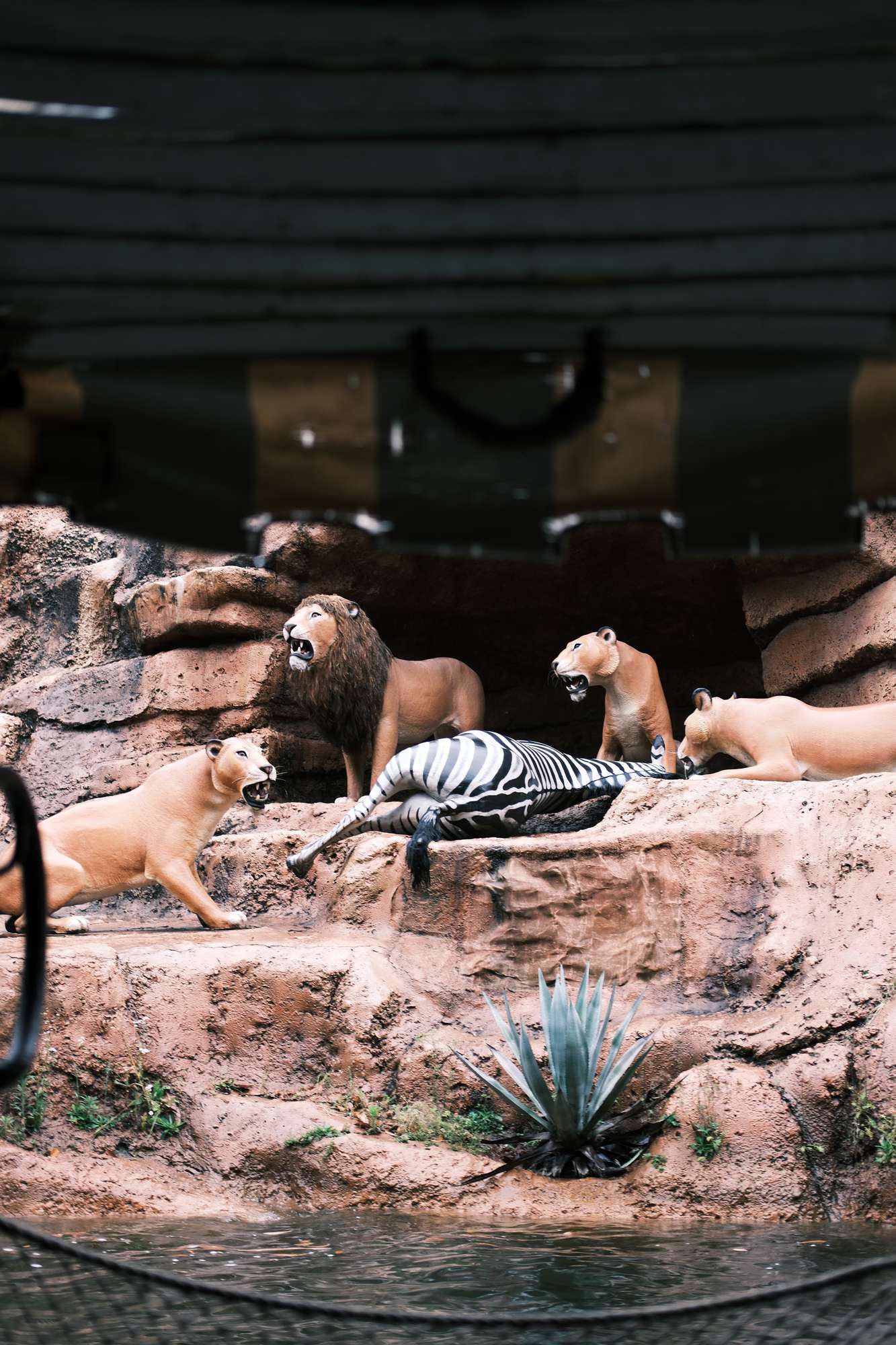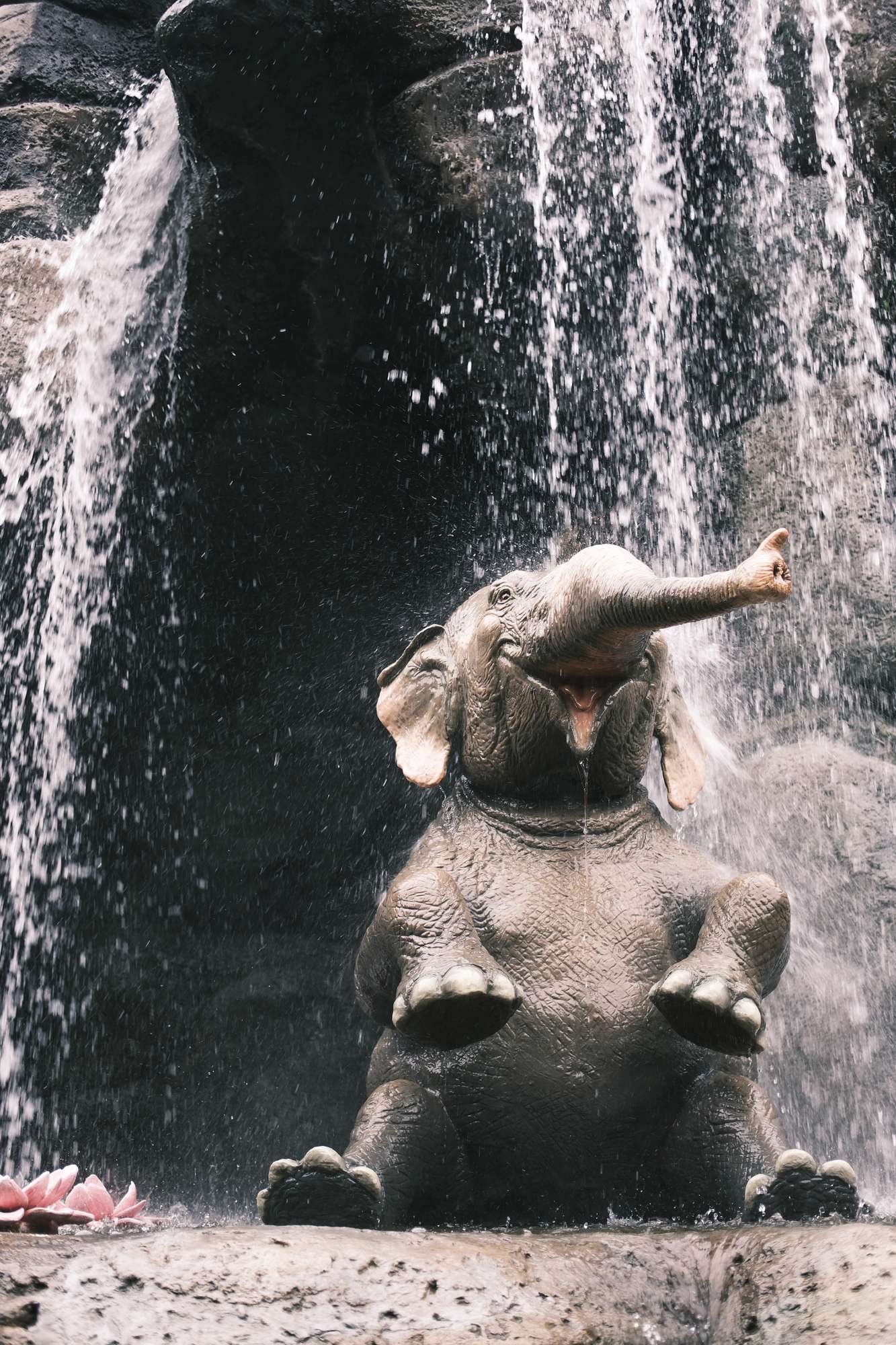 It's A Small World
A true classic. It was fun experiencing this version of "It's a Small World," starting with its colorful facade and all the unique Disney character dolls featured throughout the ride.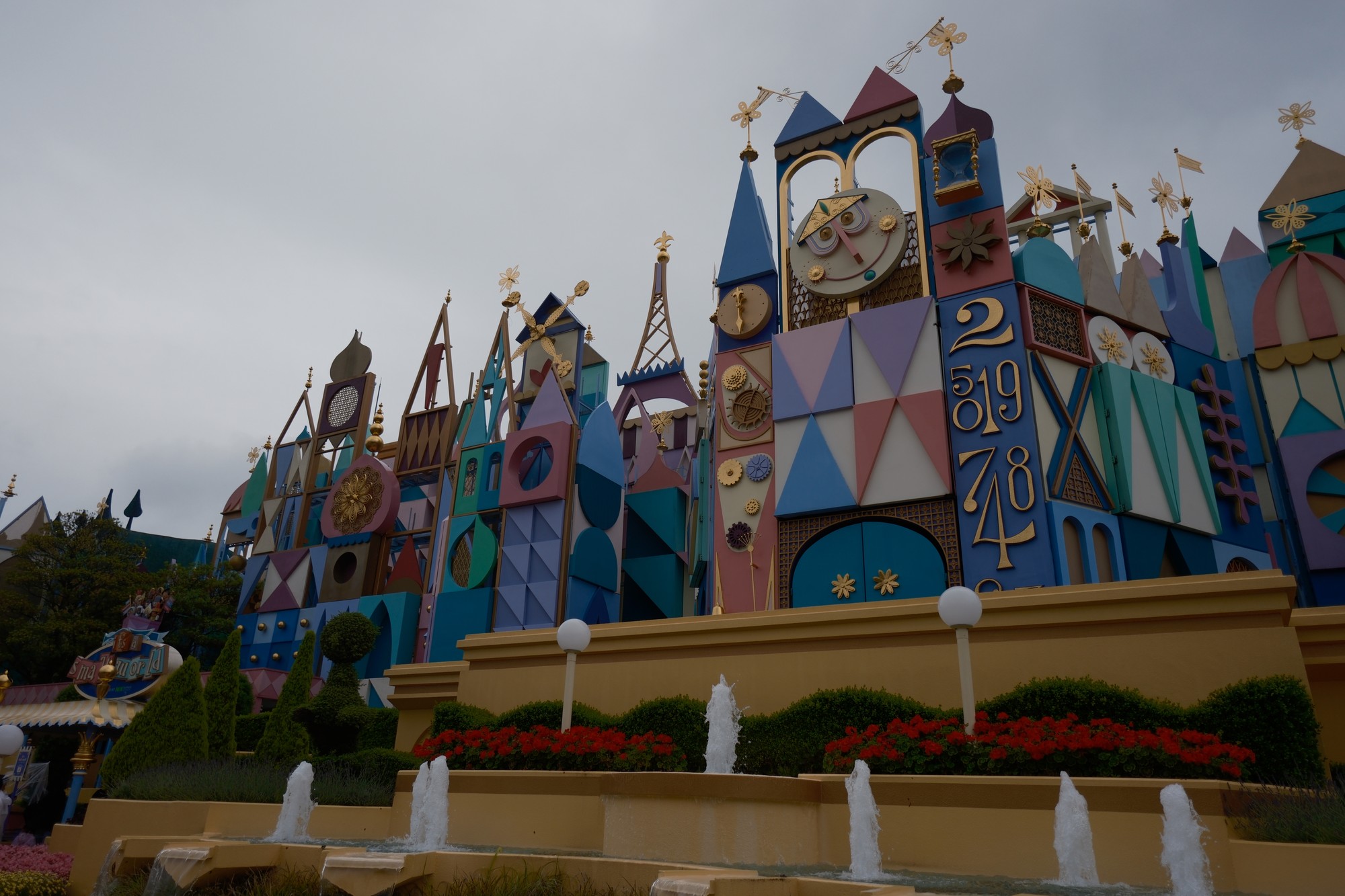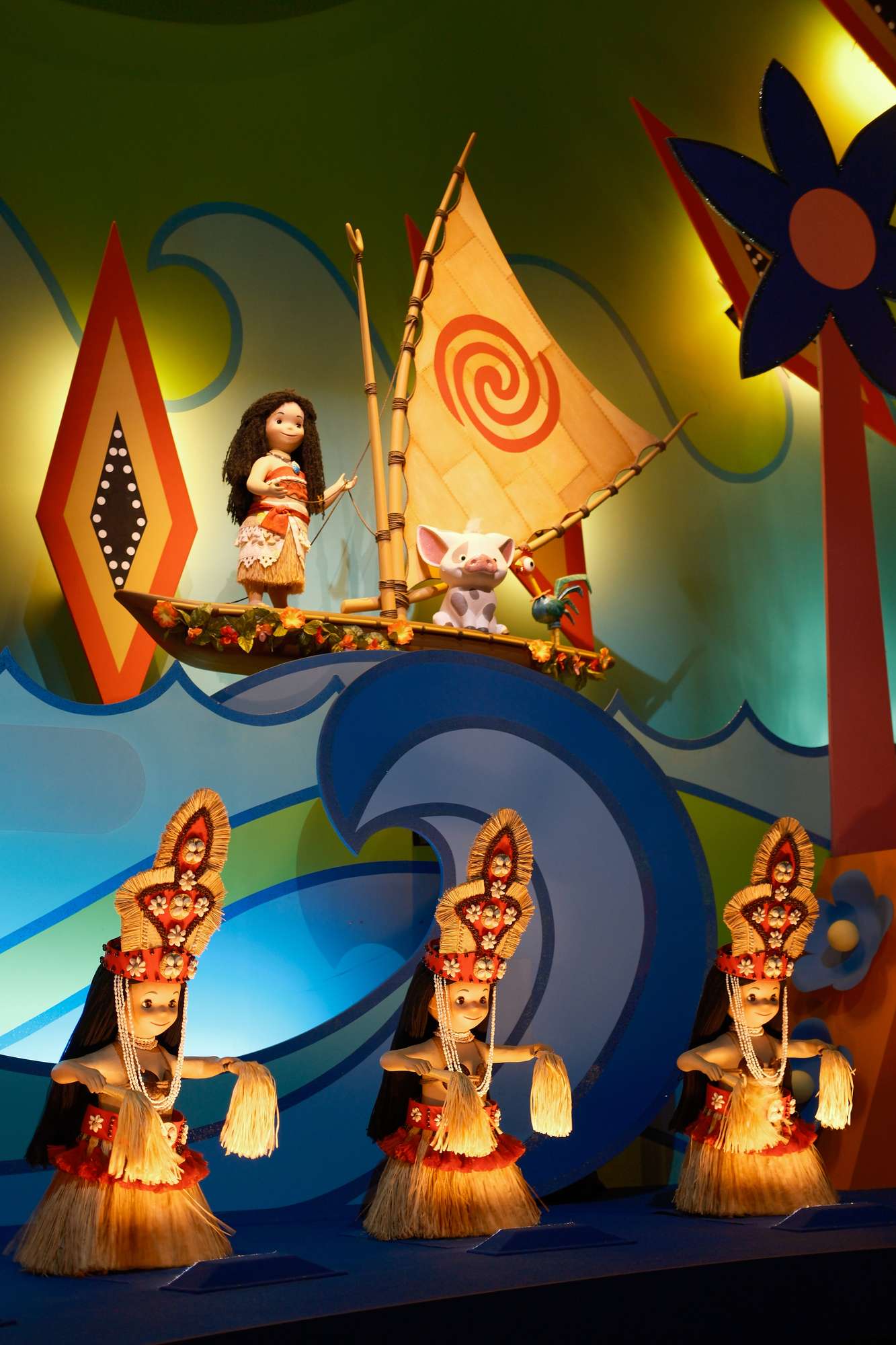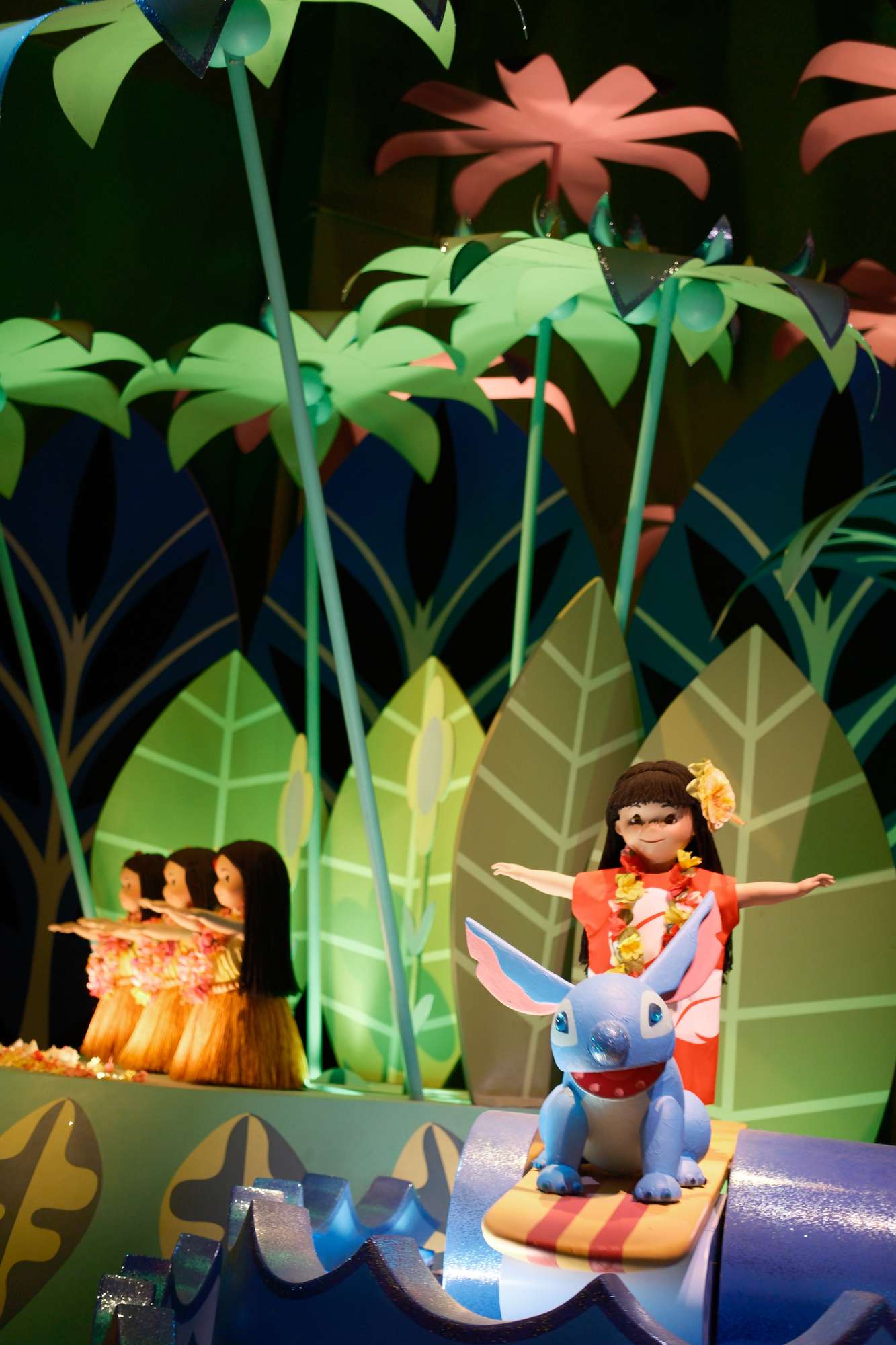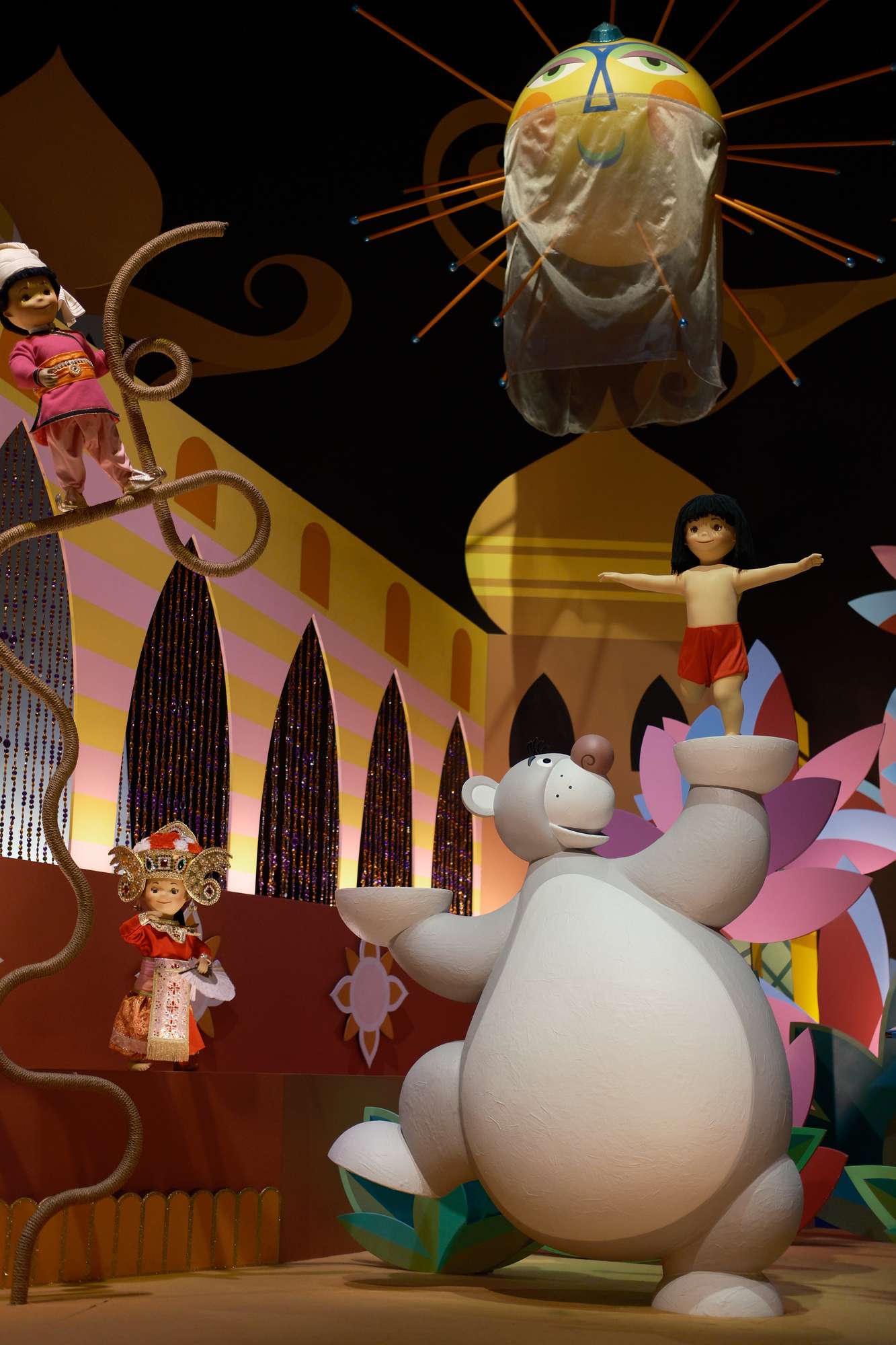 The Food's of Tokyo Disneyland
Featuring the Baymax Curry, a Mickey shaped churro, a bowl of ramen with a Mickey-shaped egg, and the Little Green Men mochi desserts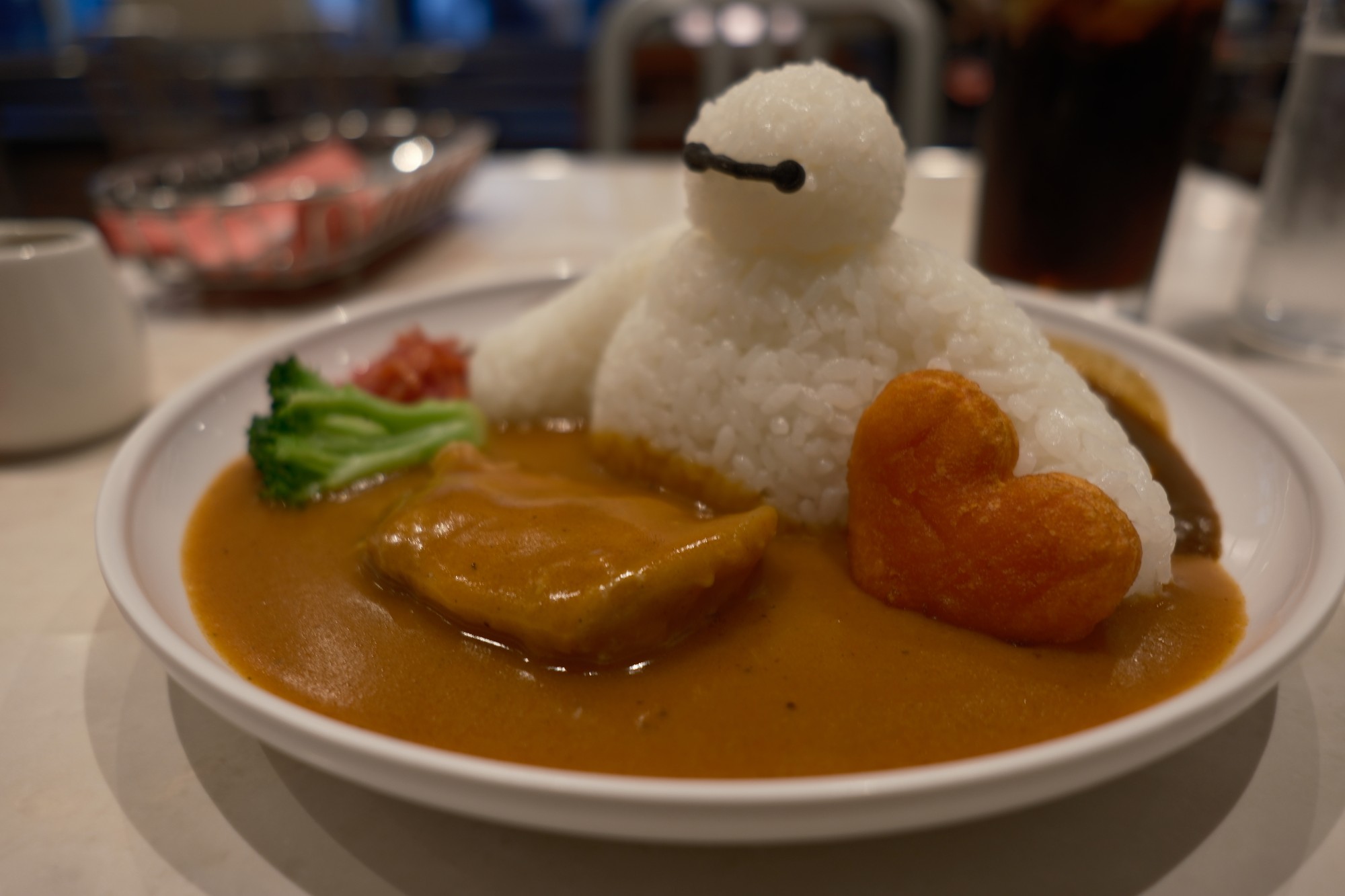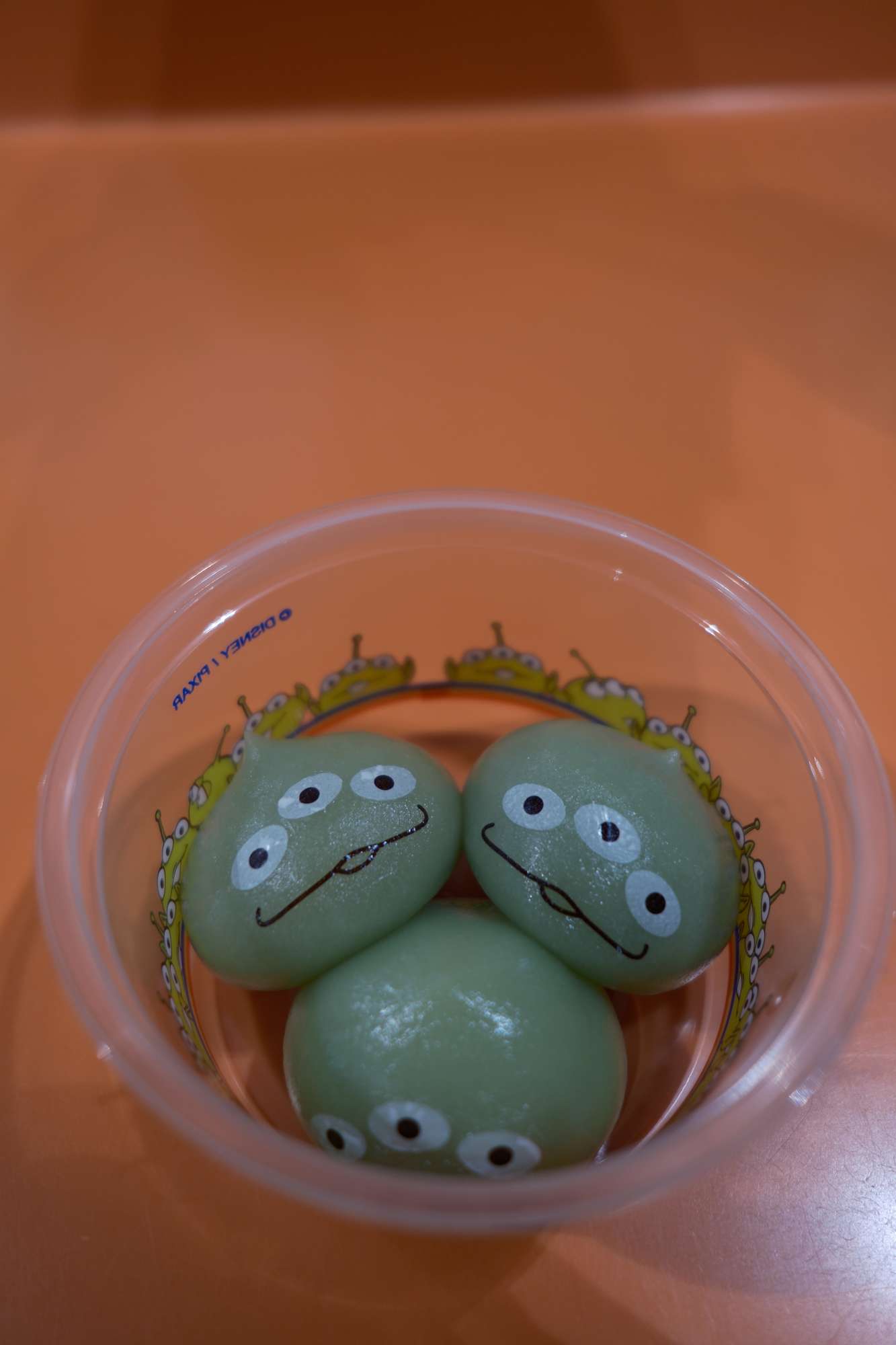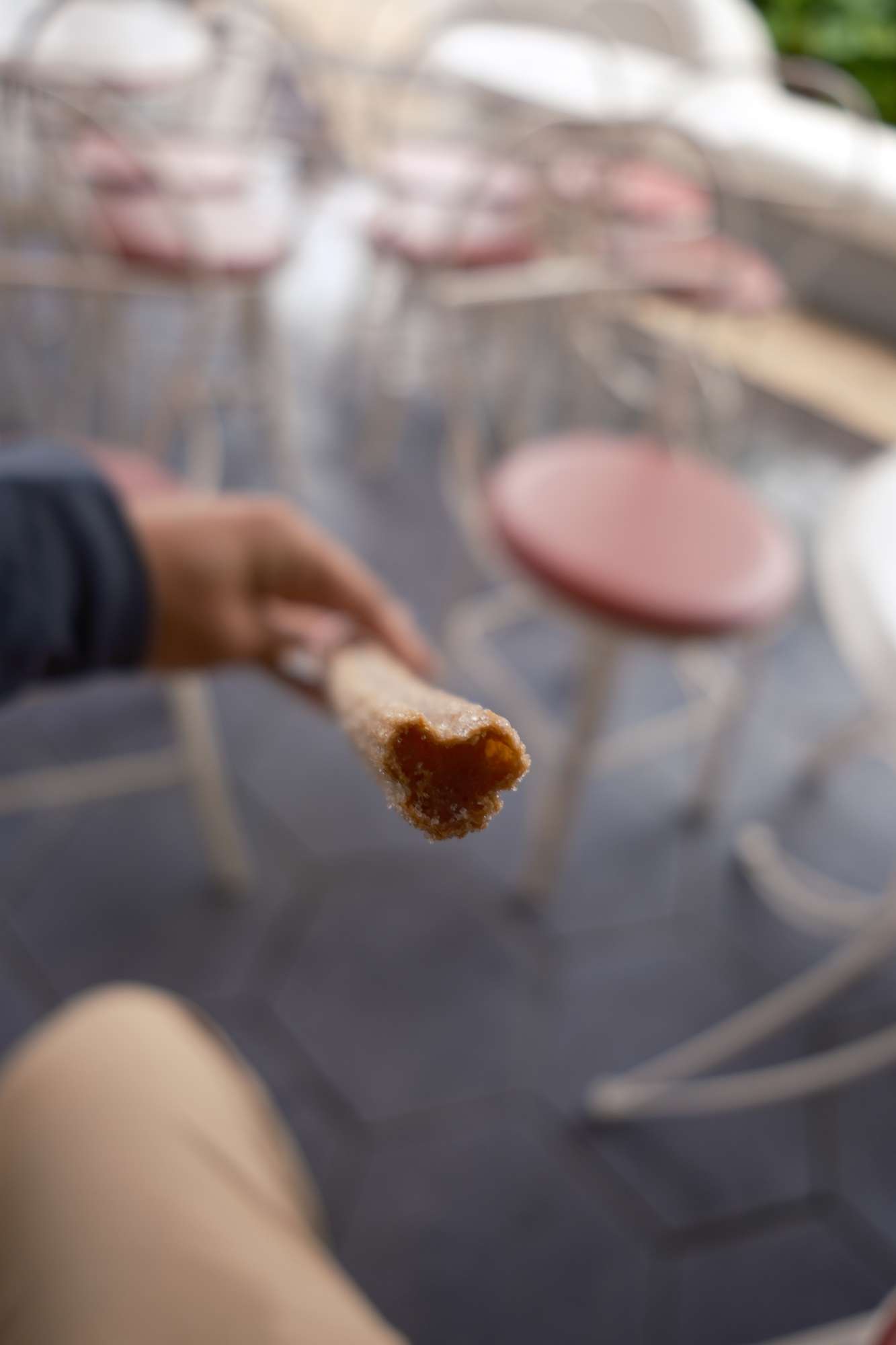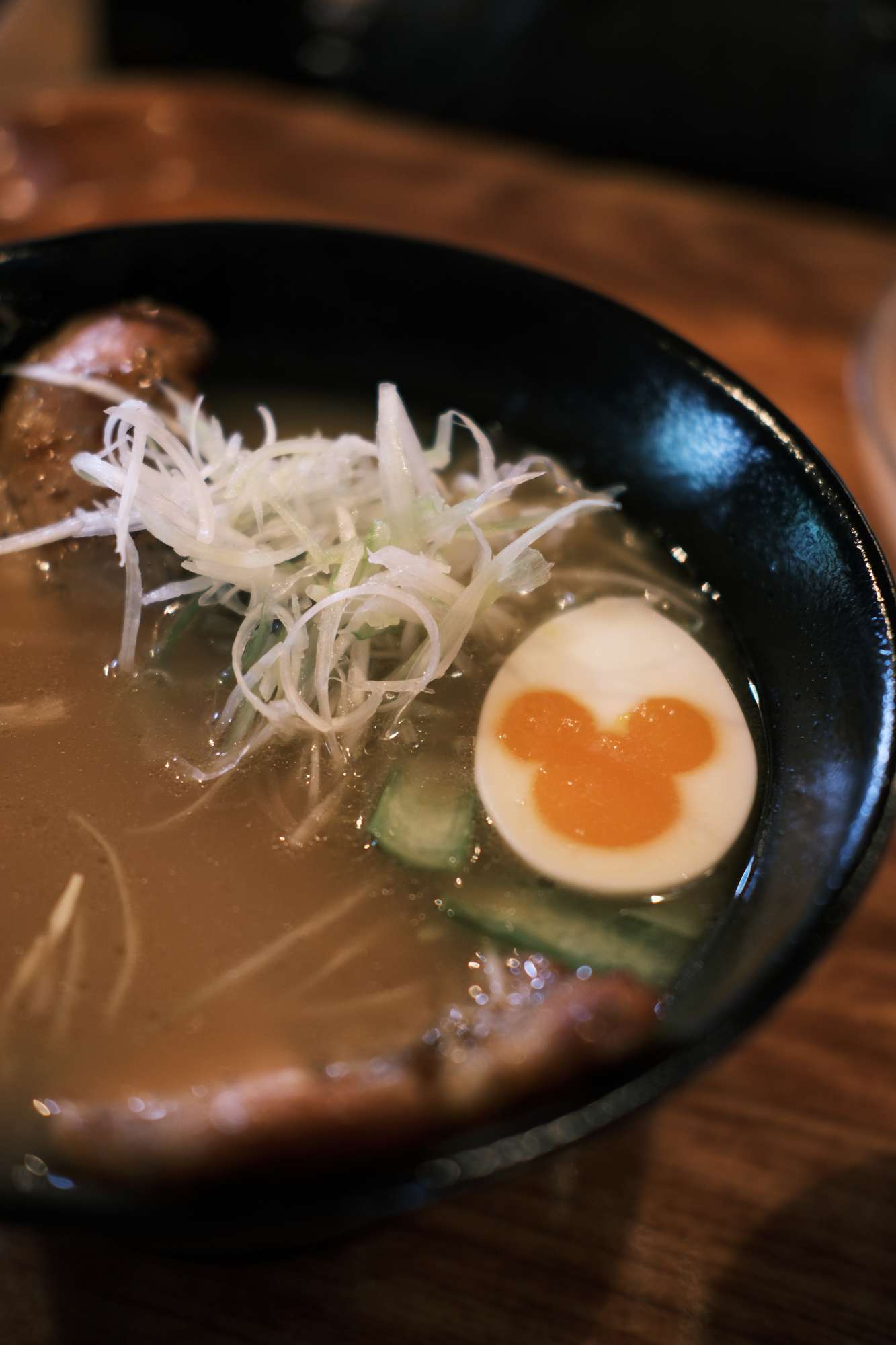 "Nightfall Glow"
The alternate night time parade since their normal Dreamlight show had to be cancelled due to weather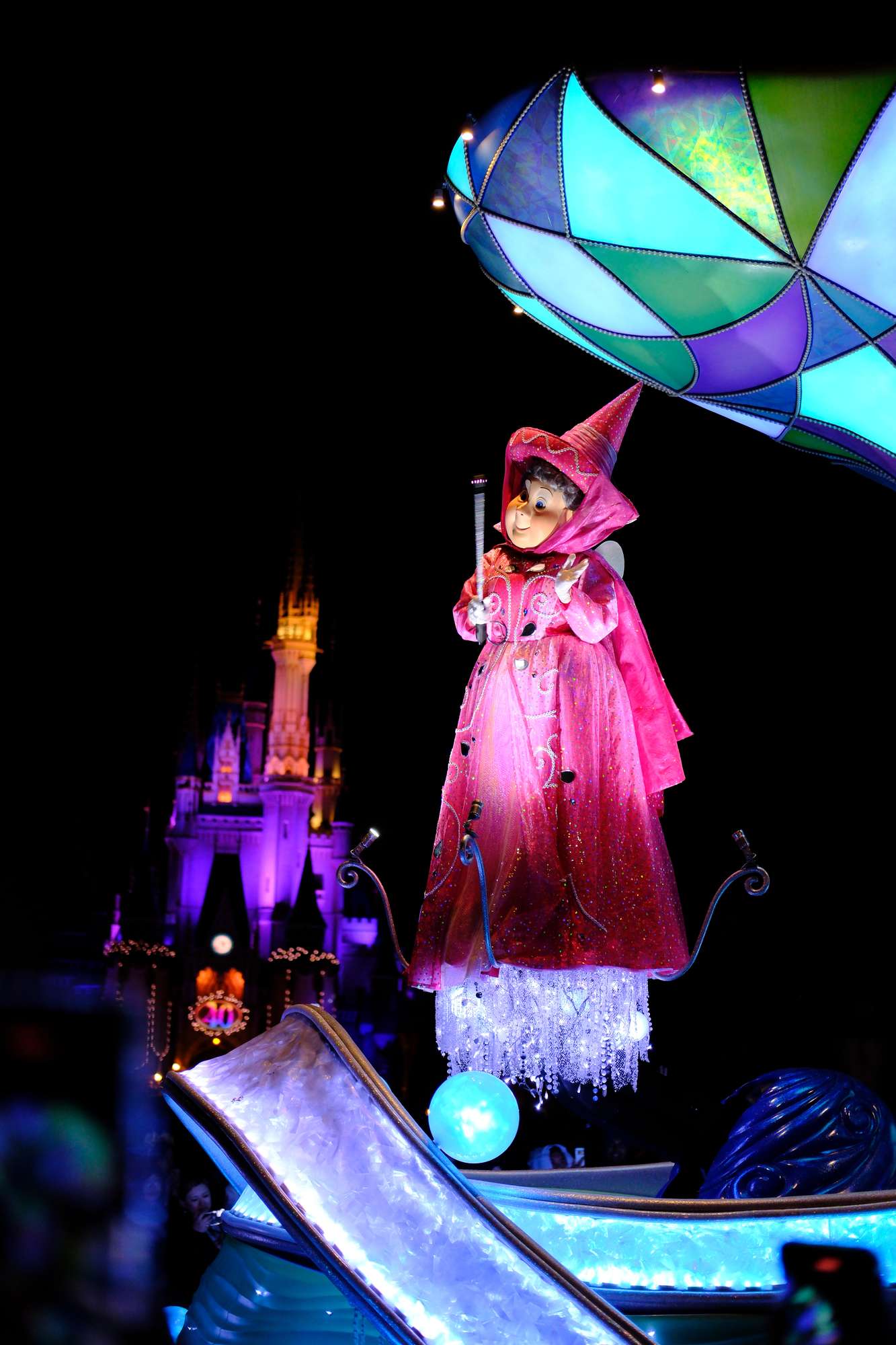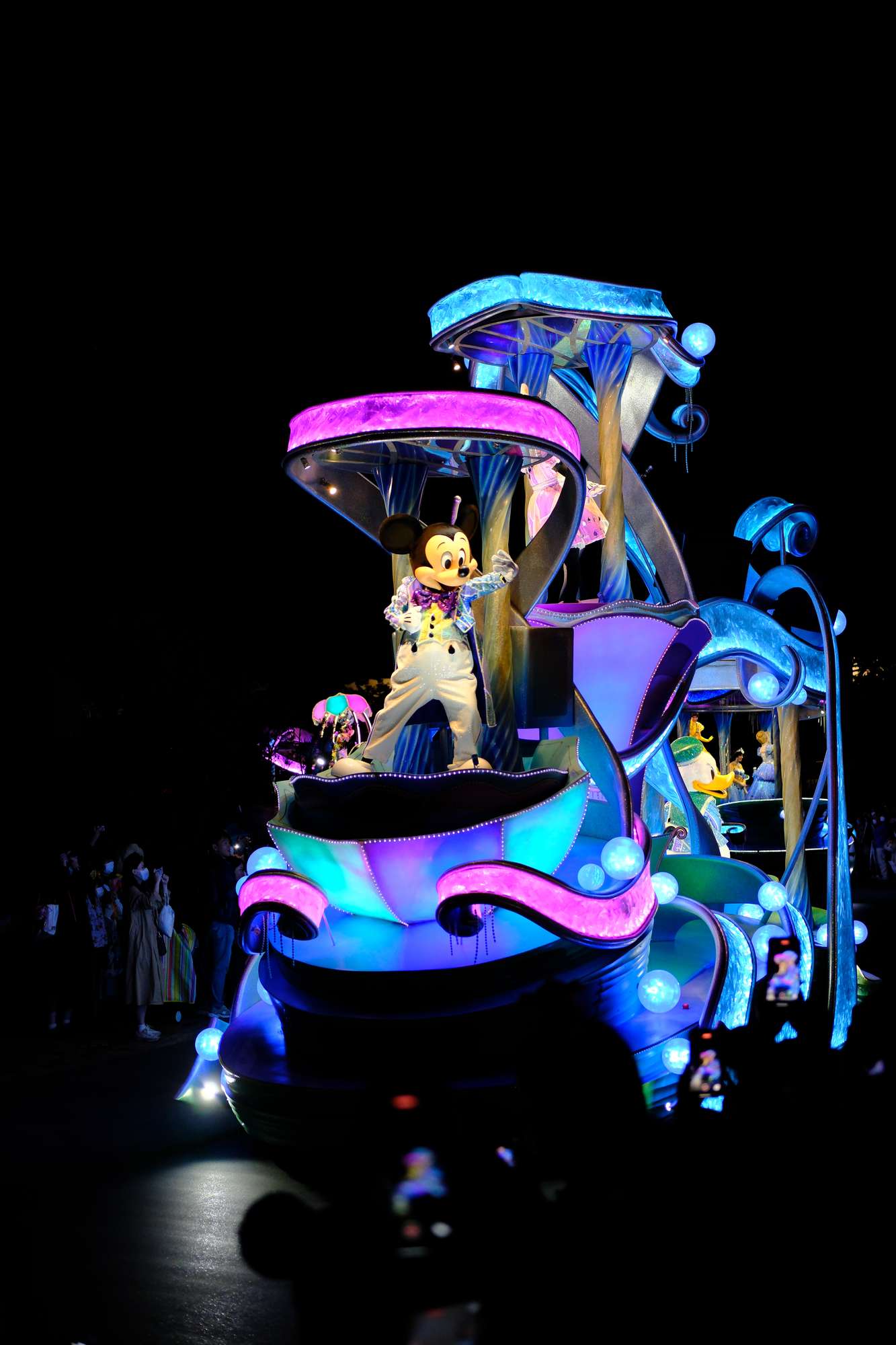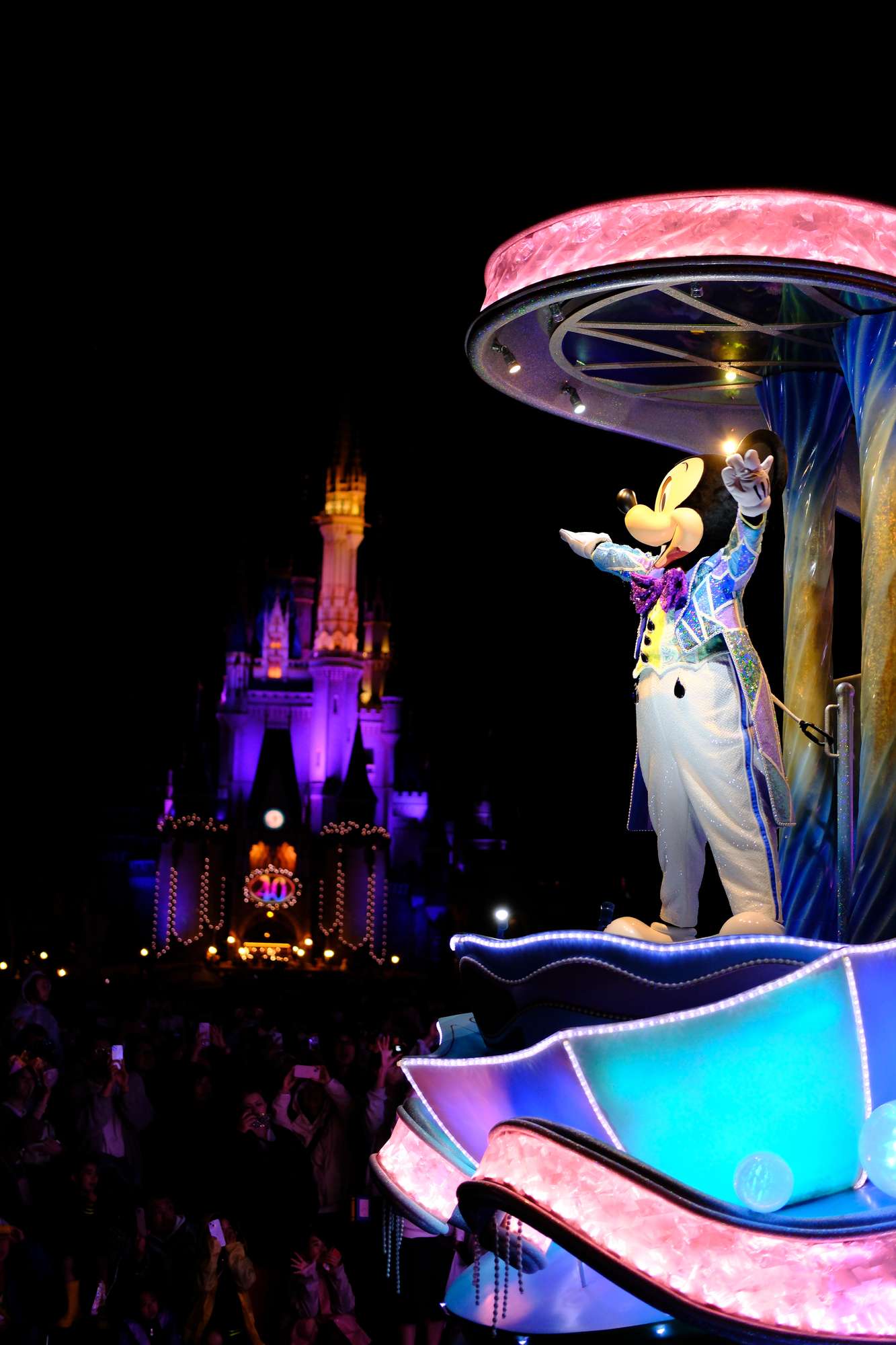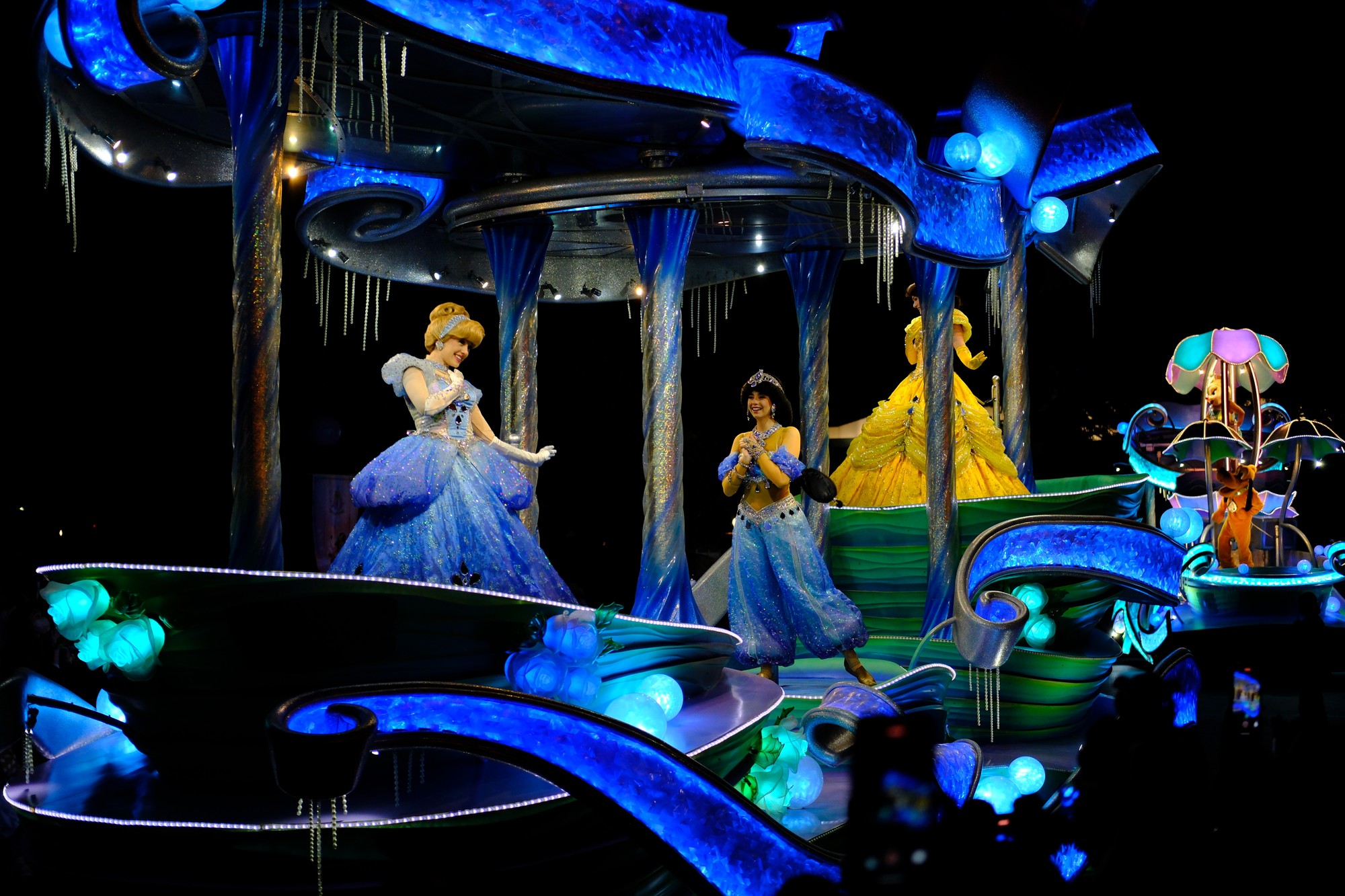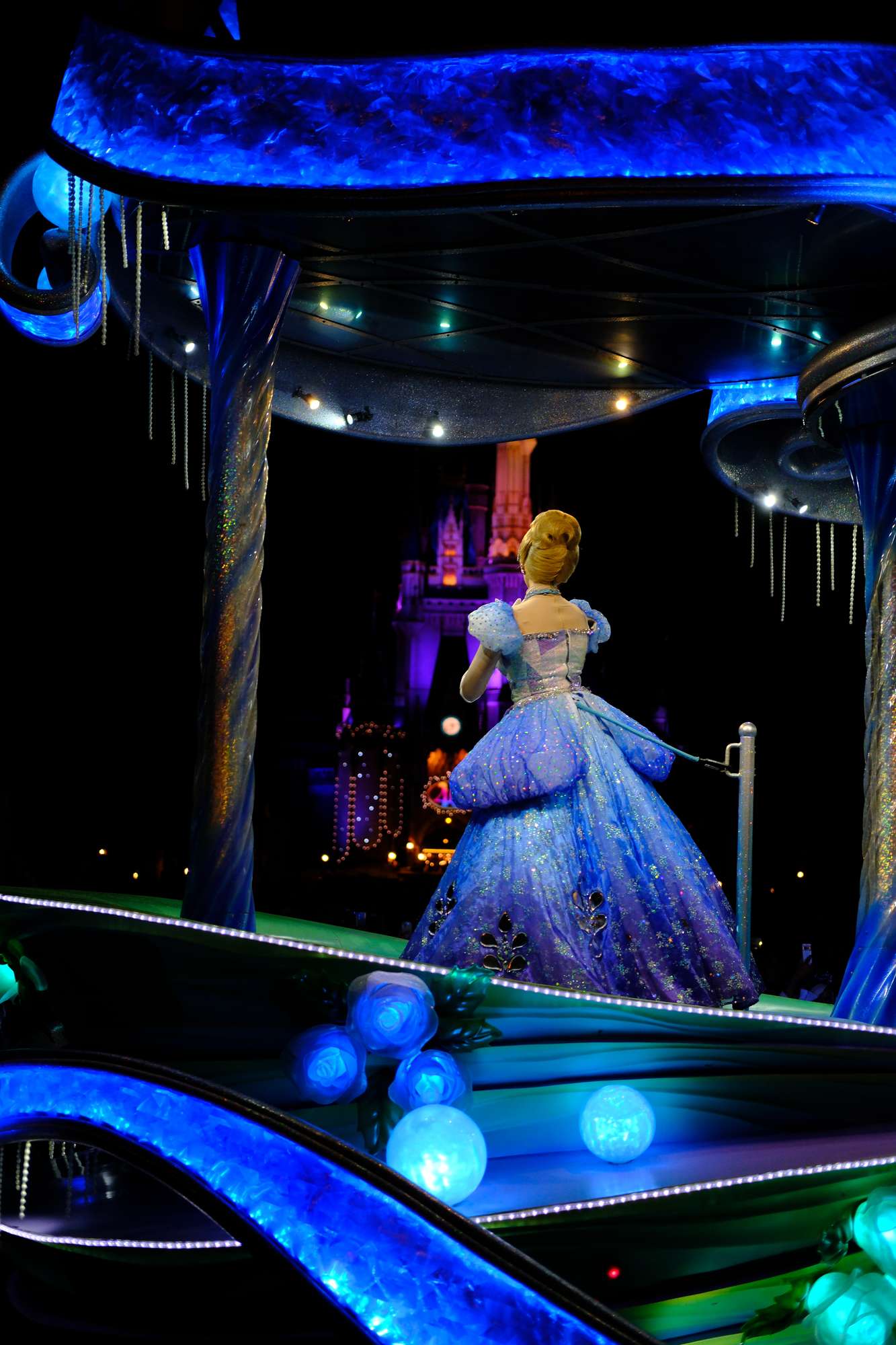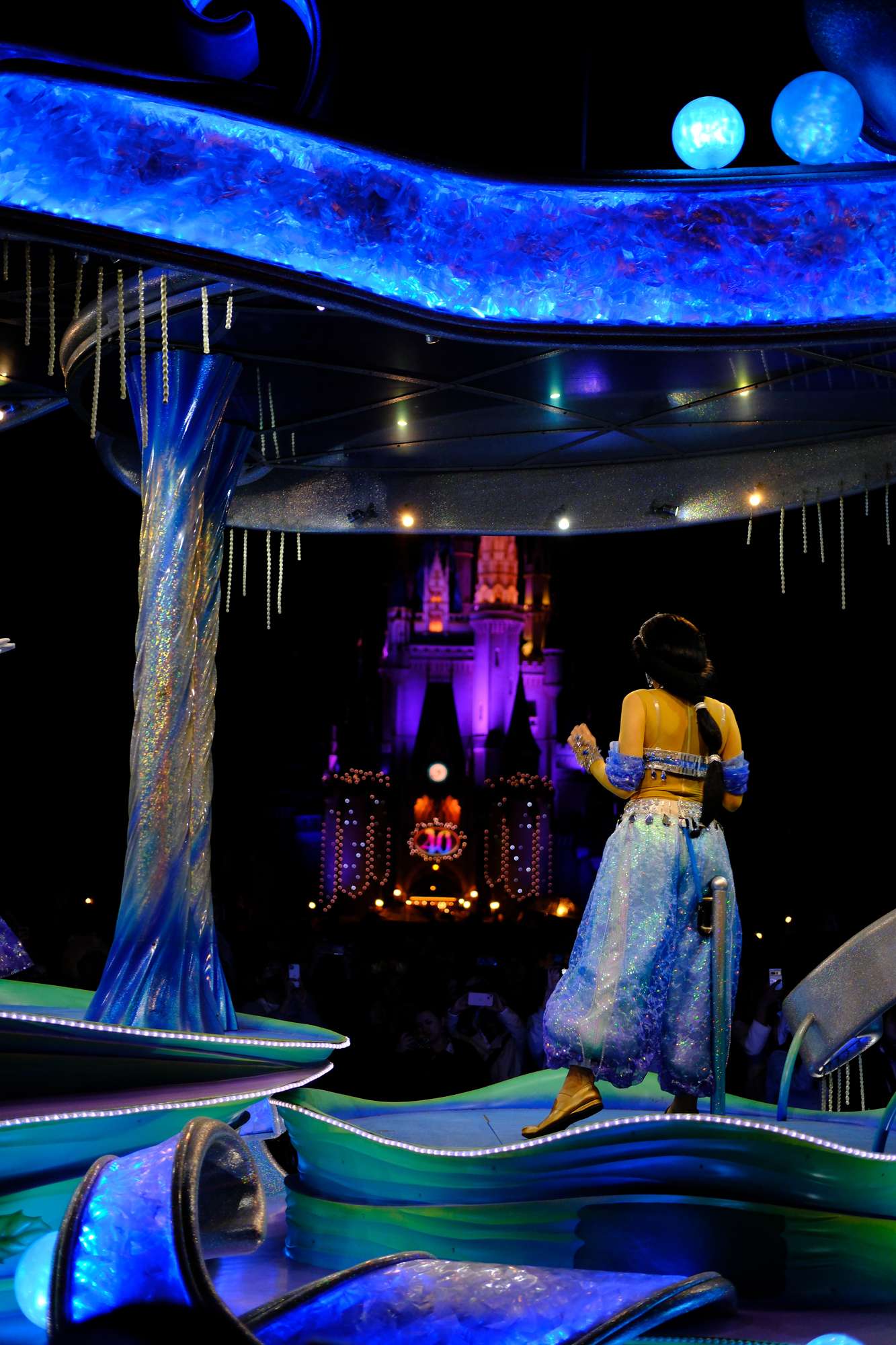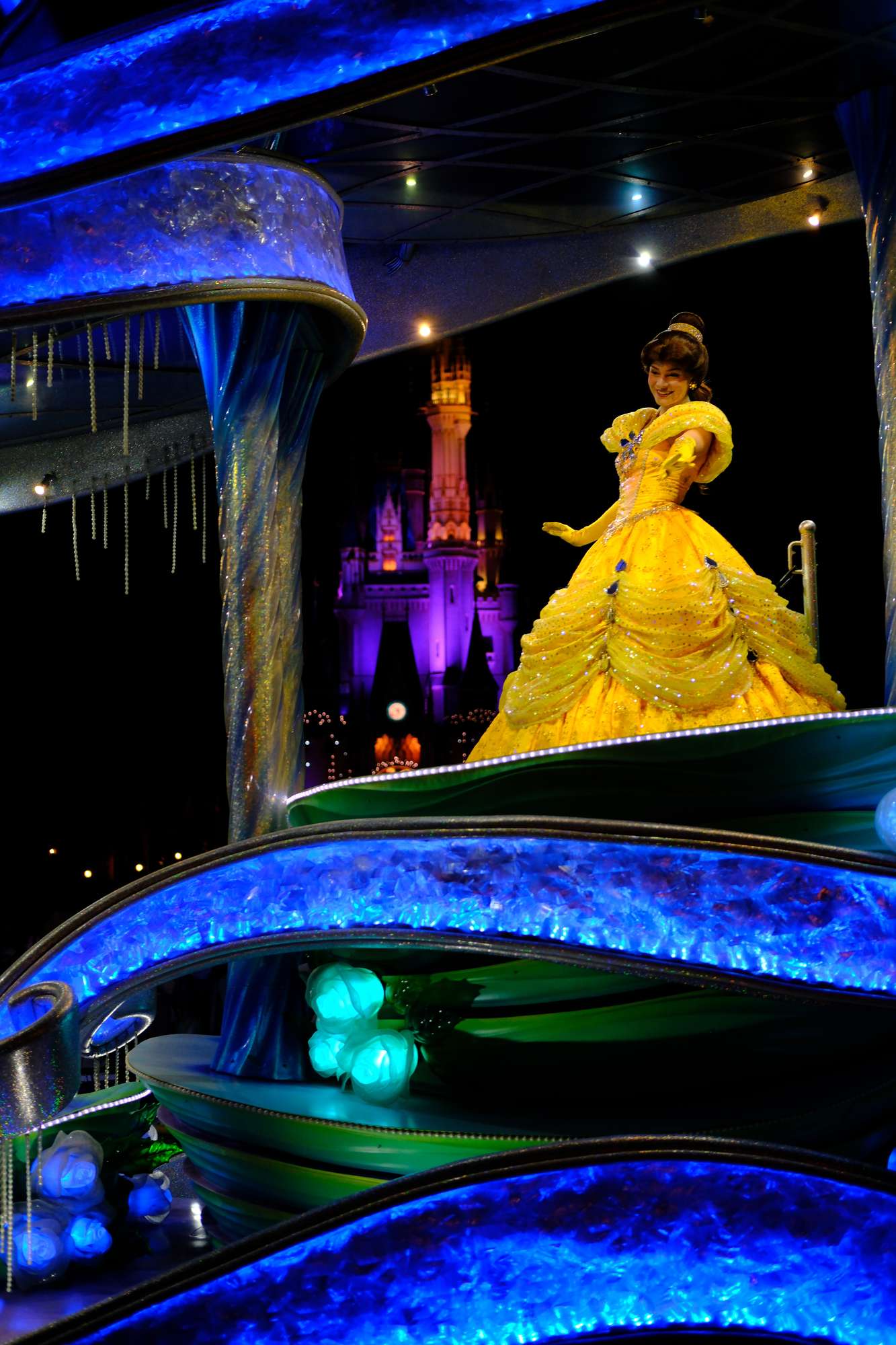 Tokyo Disneyland at Night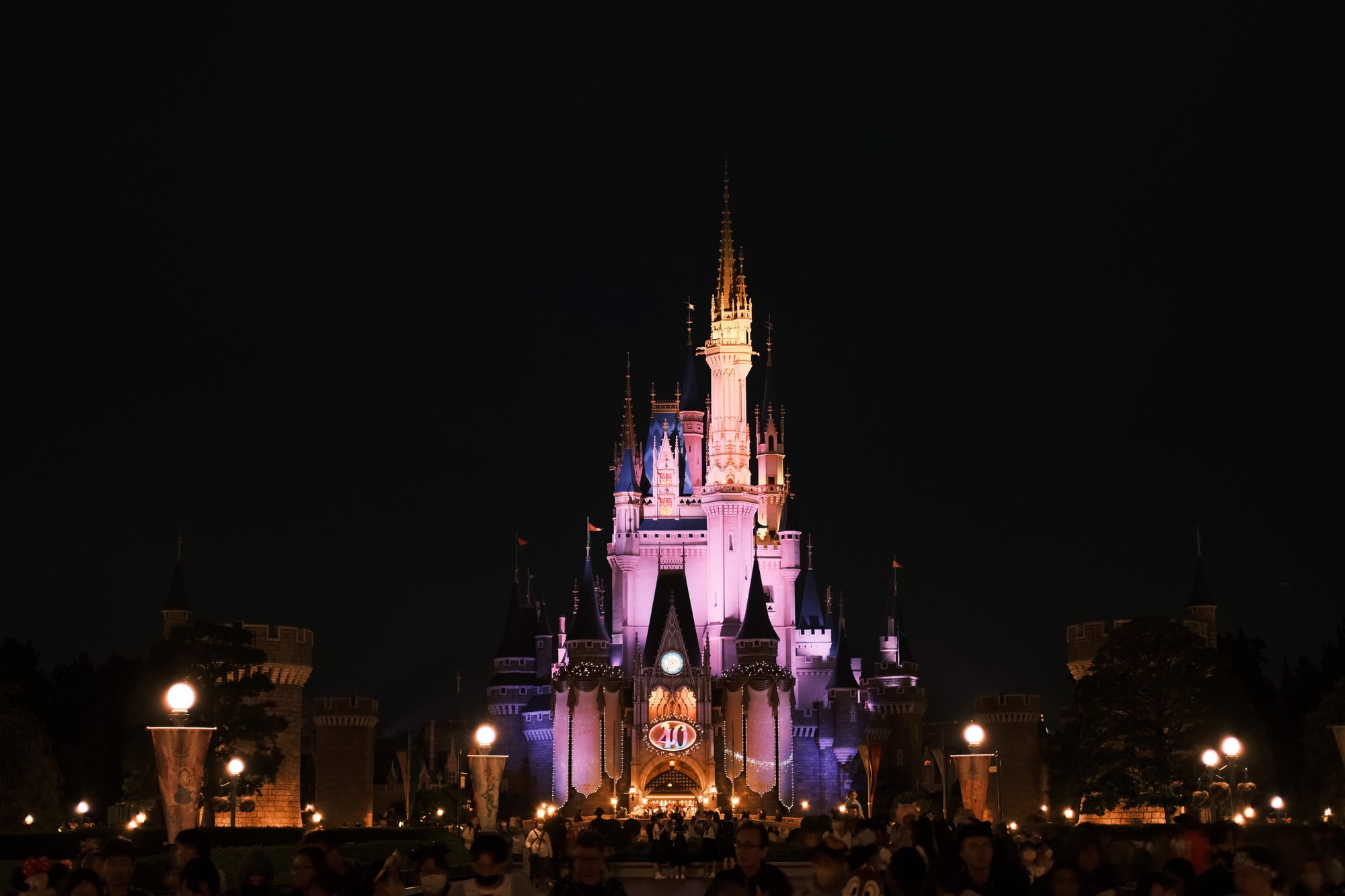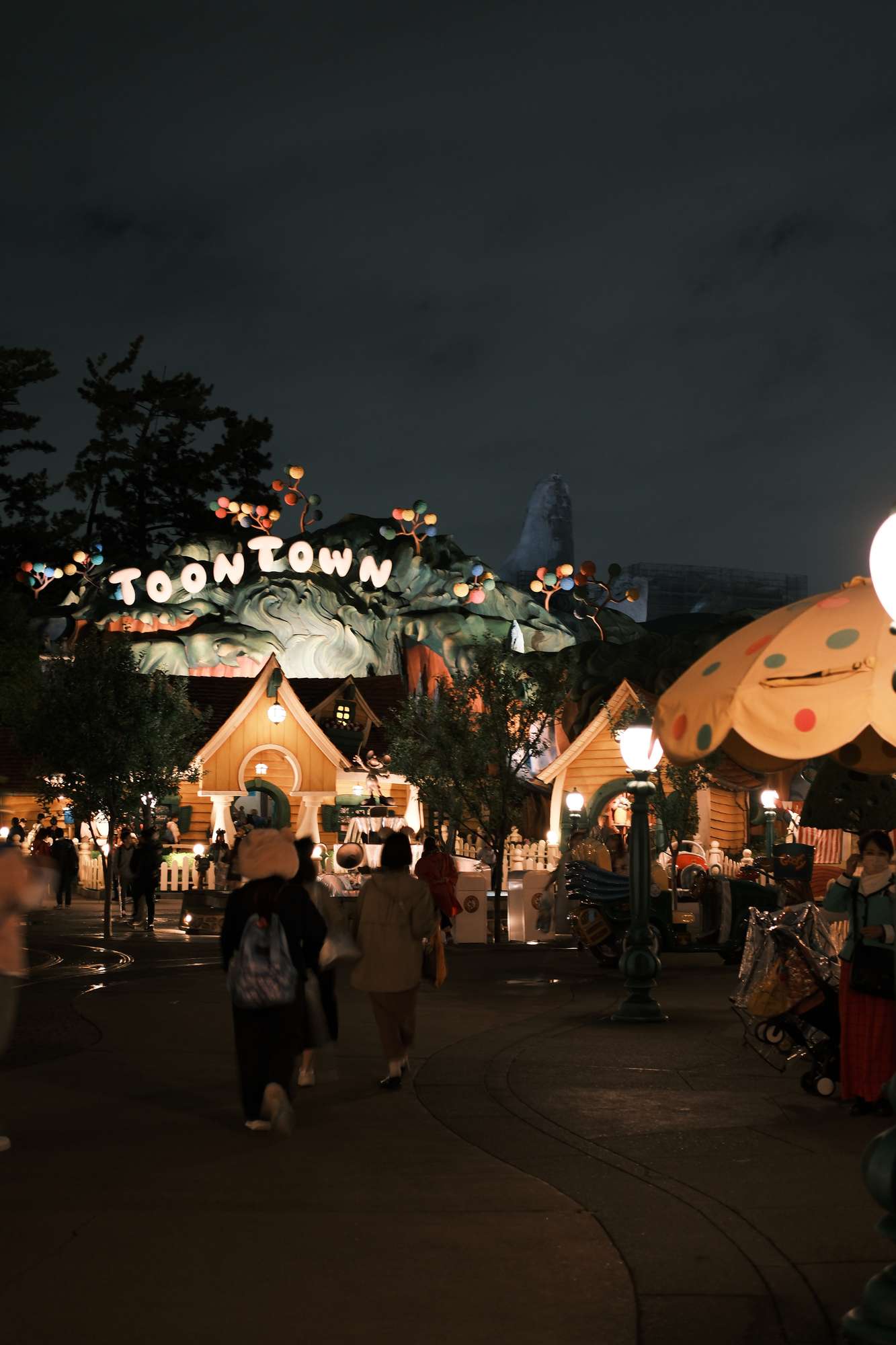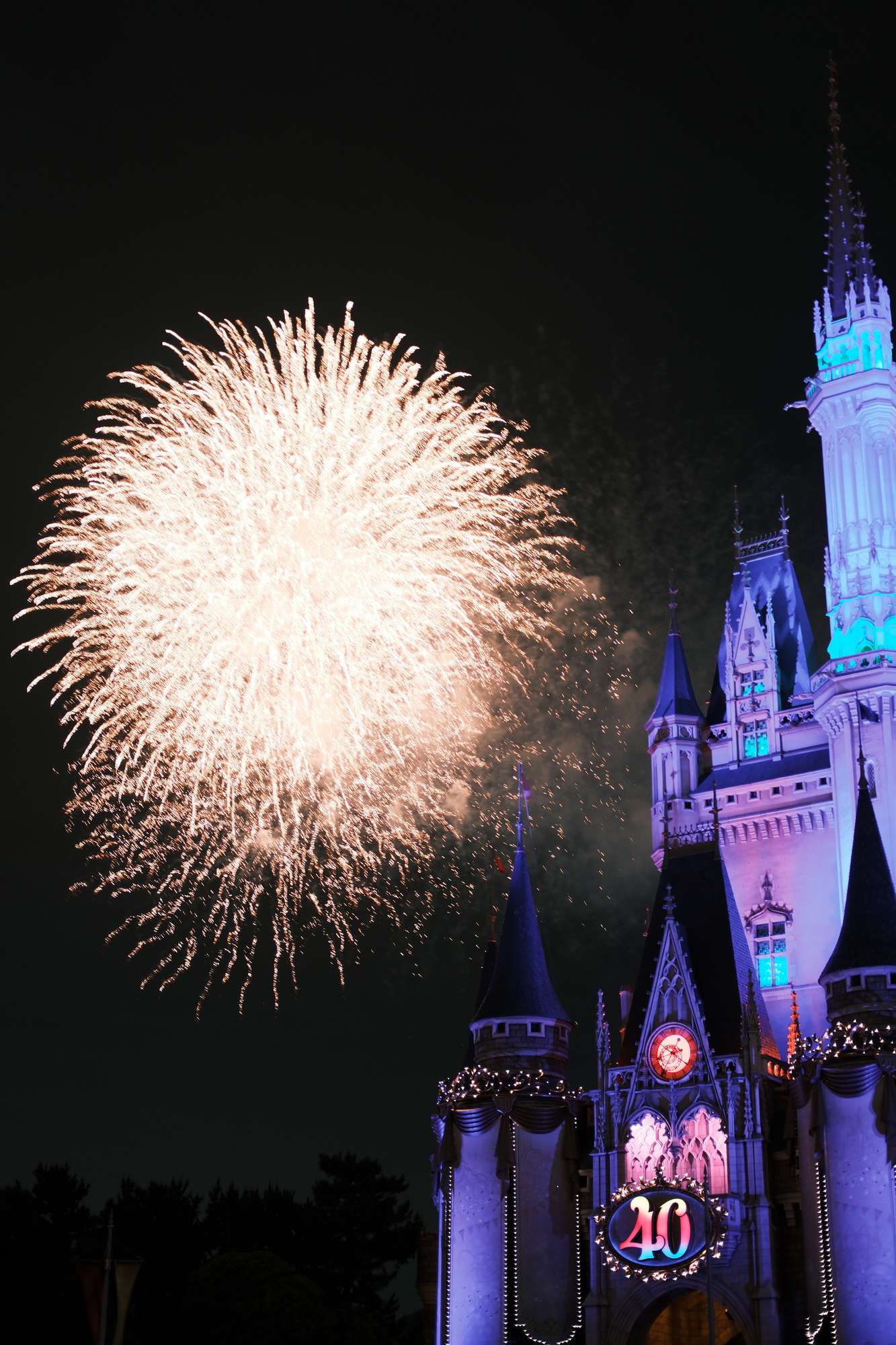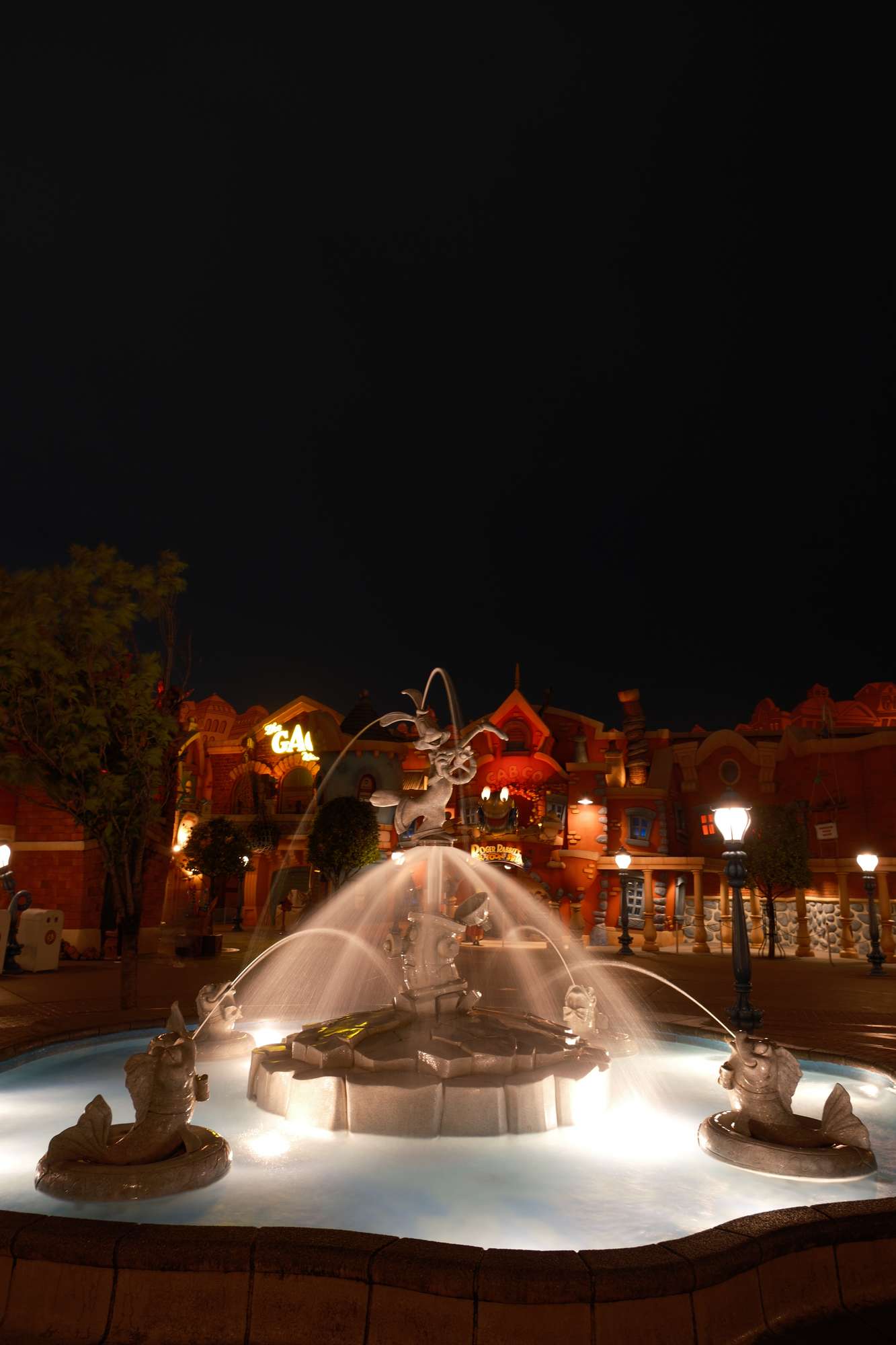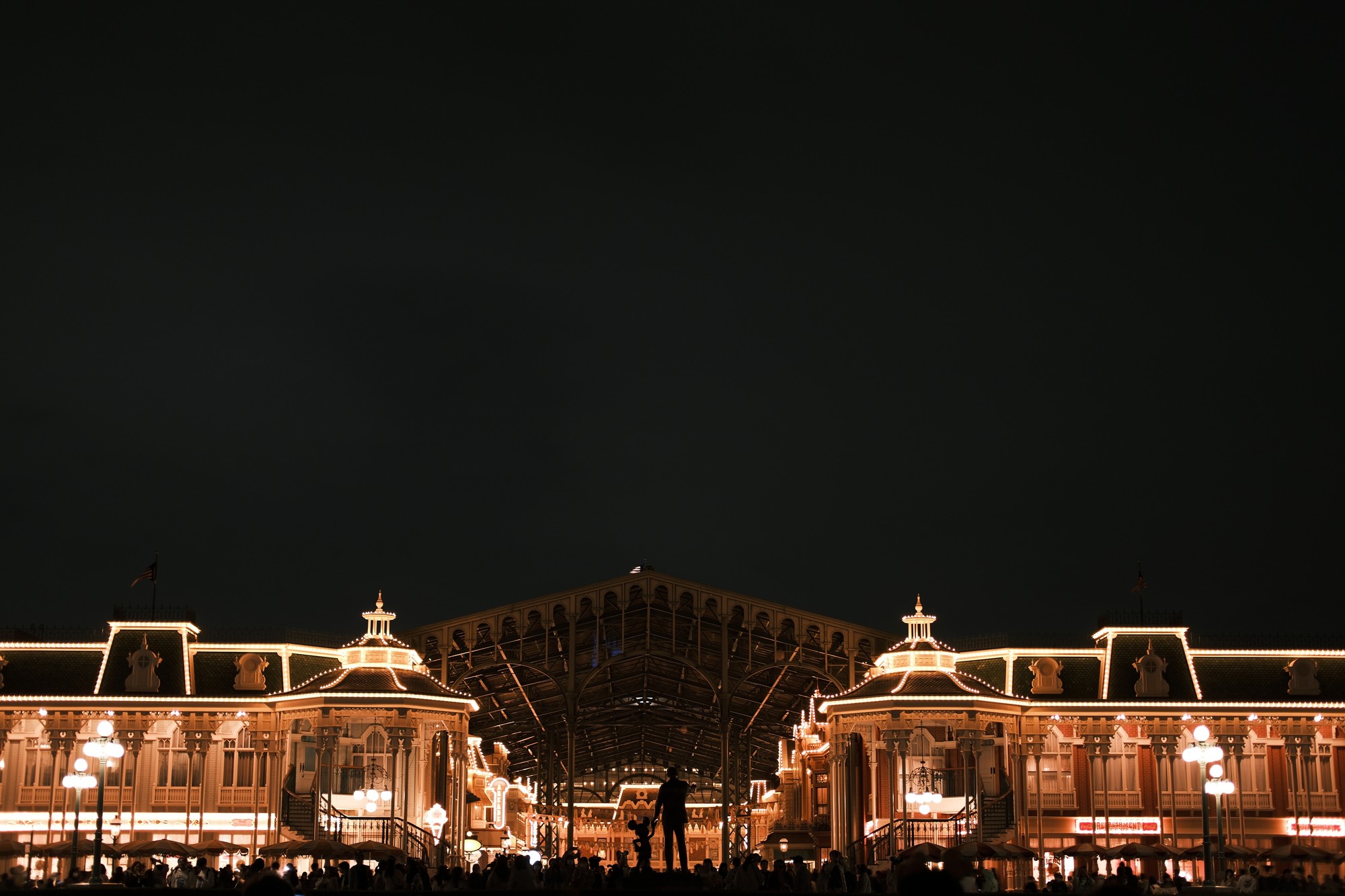 The End