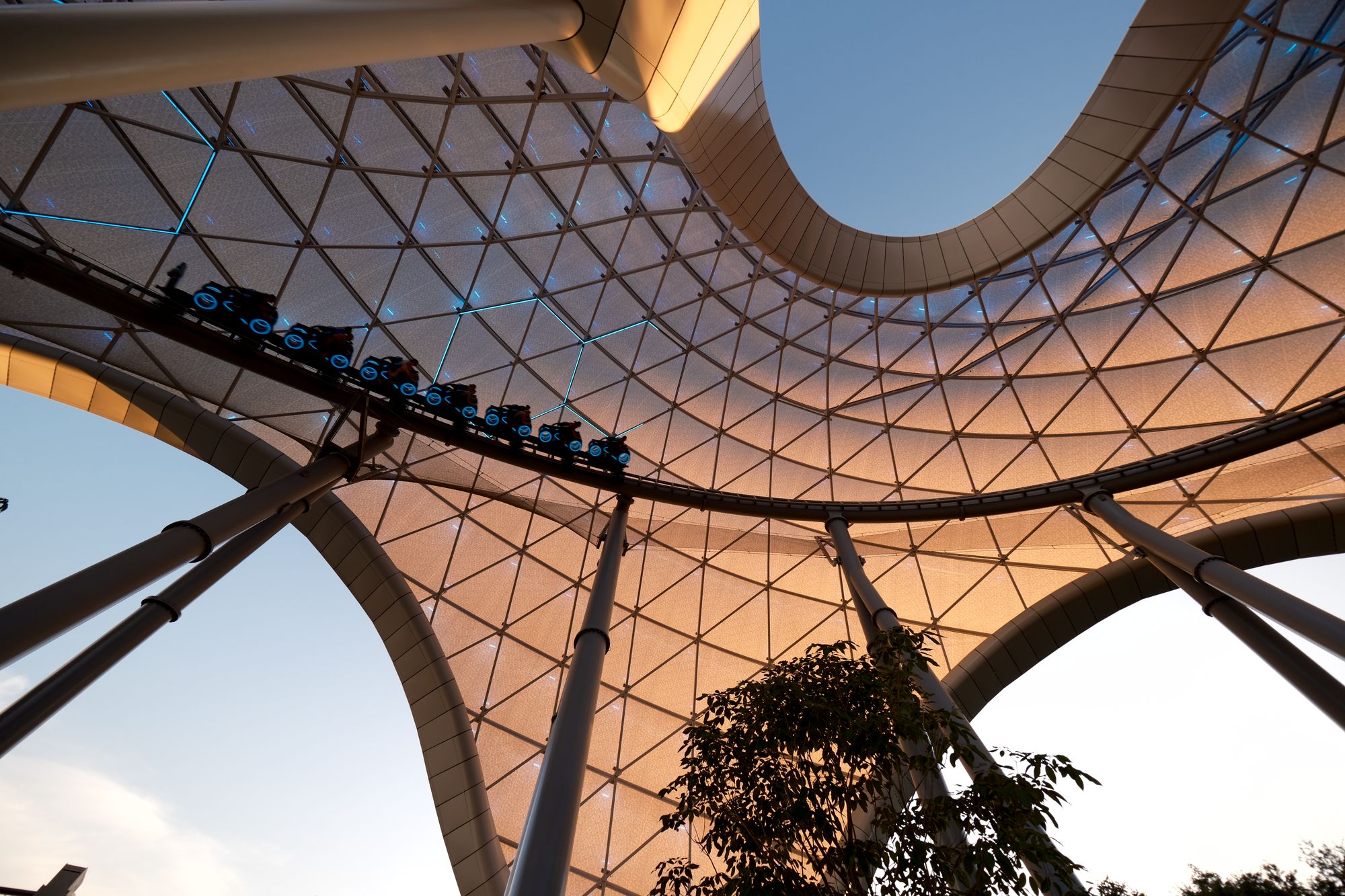 Walt Disney World, August 2023
A collection of photos from Walt Disney World, featuring Tron, Epcot Forever, and Happily Ever After.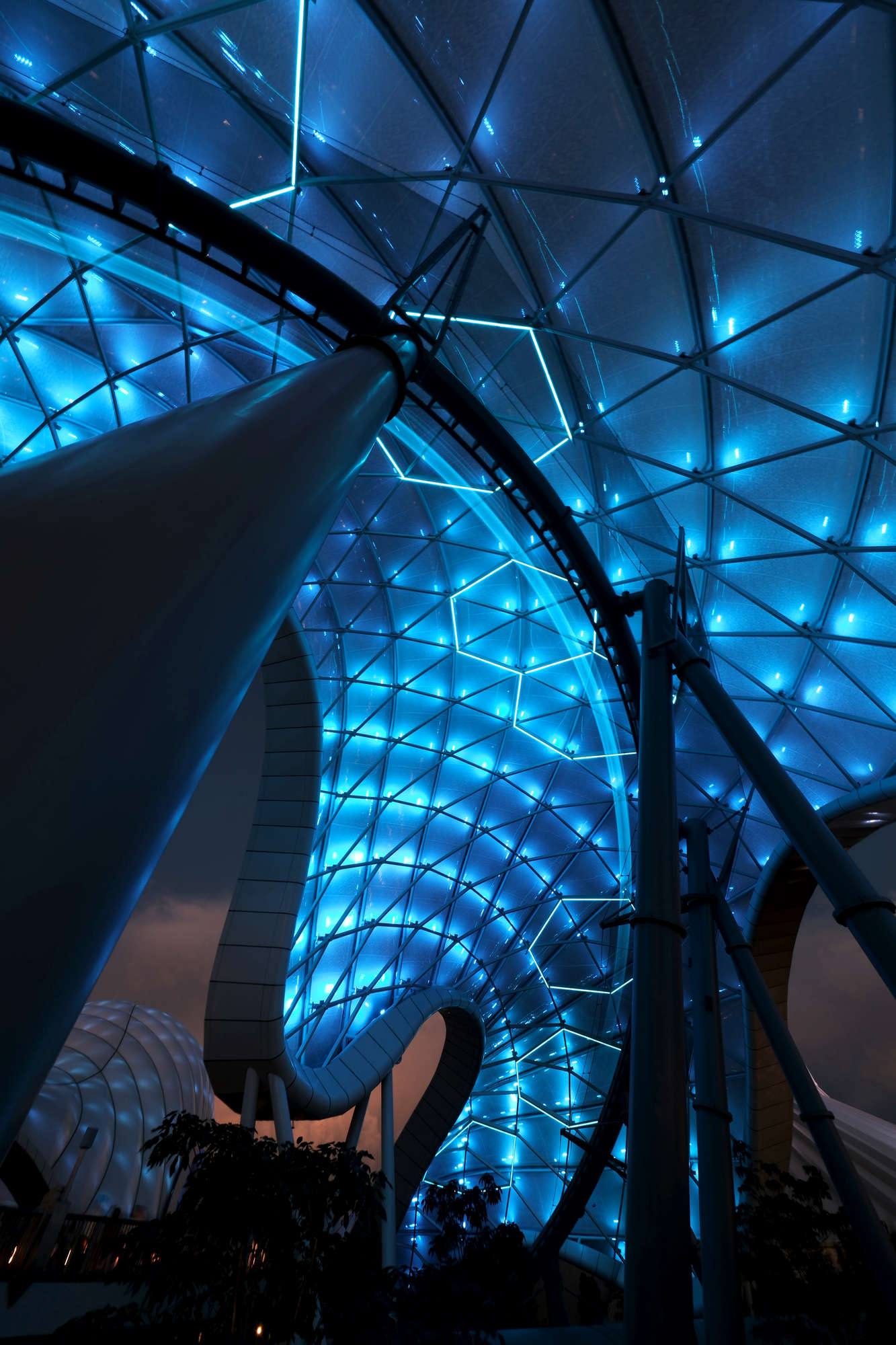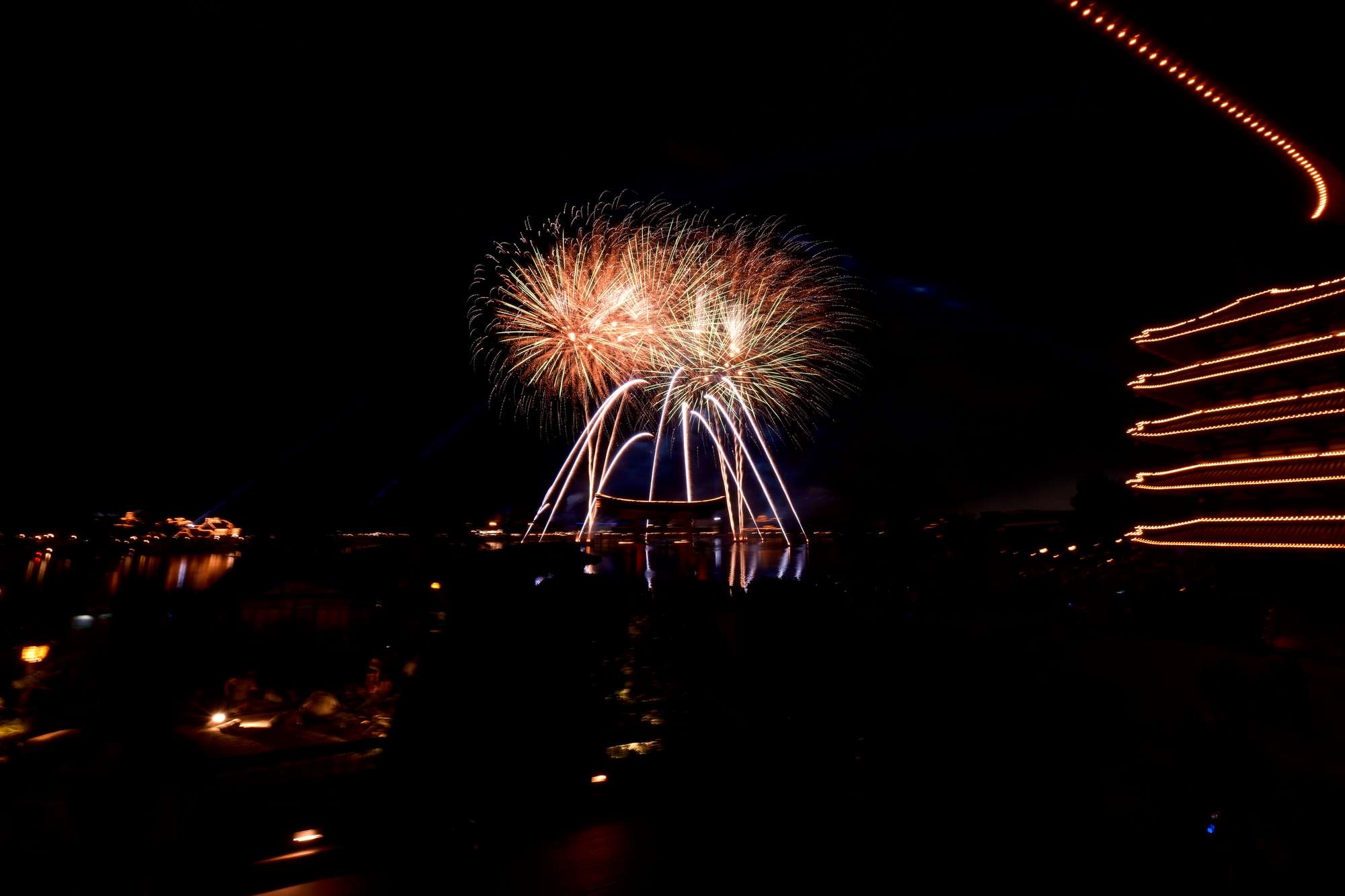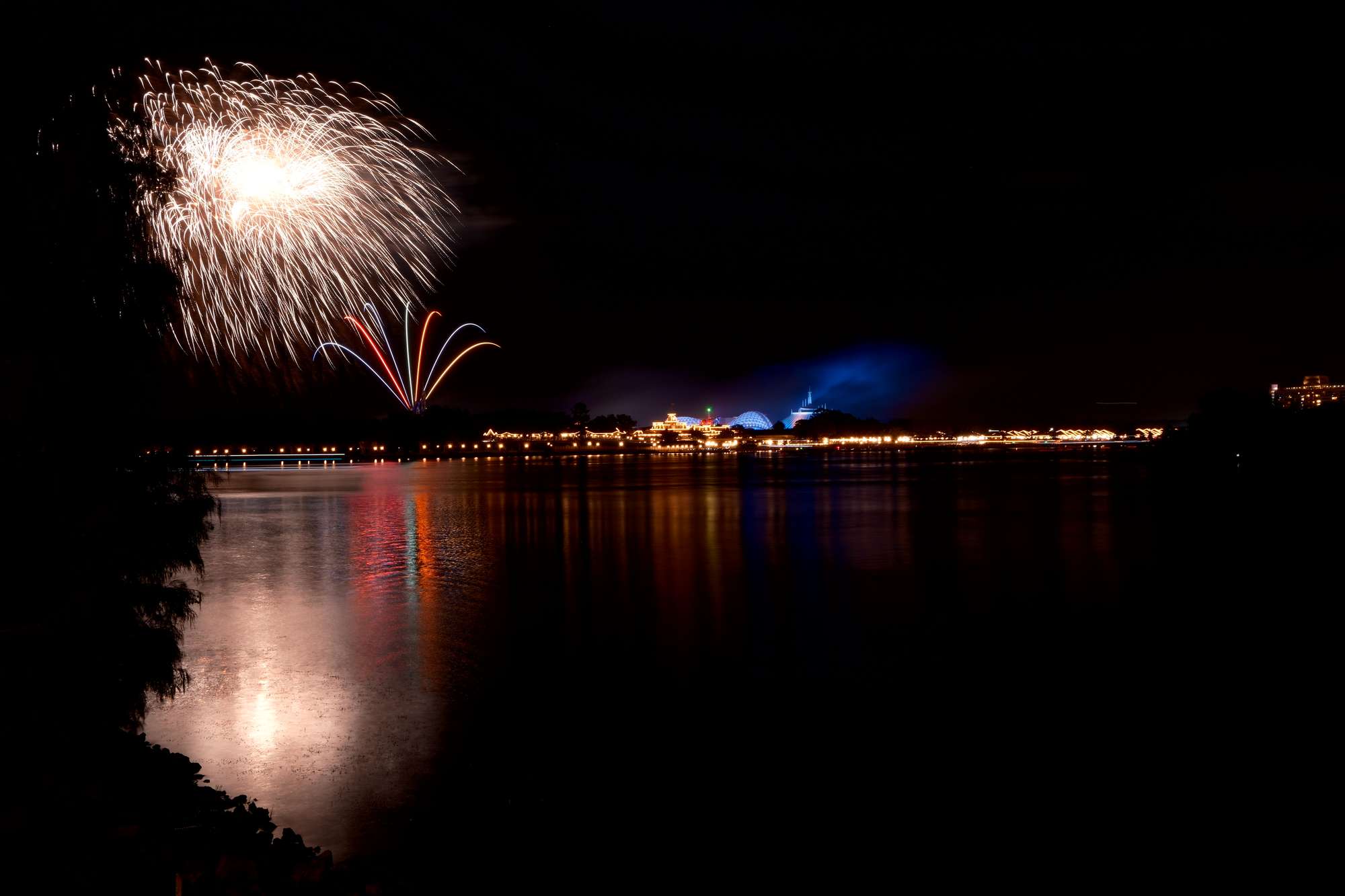 Tron Lightcycle Run
After riding at 8pm at night, I waited for a little bit of sunset for these long exposure shots.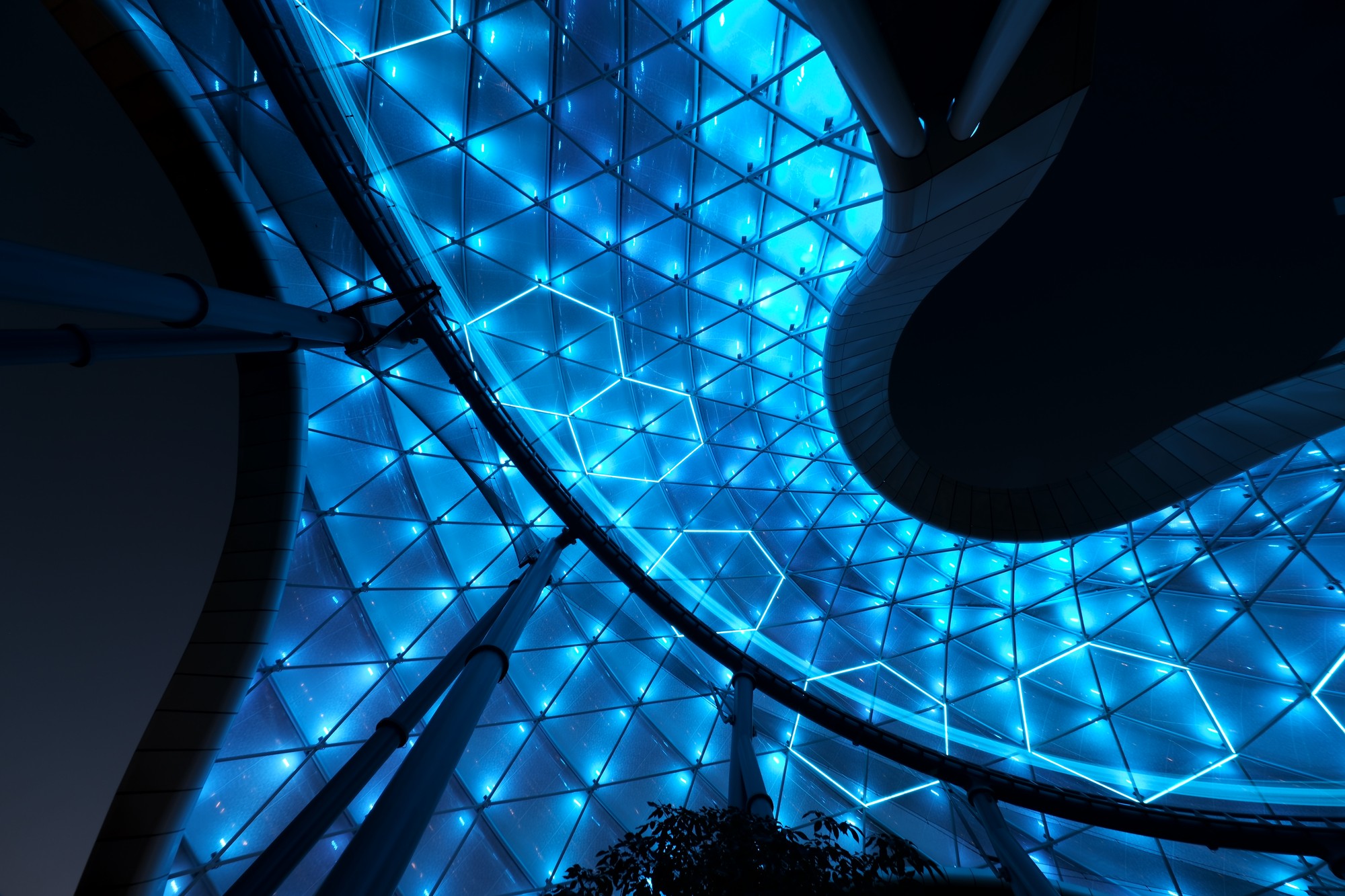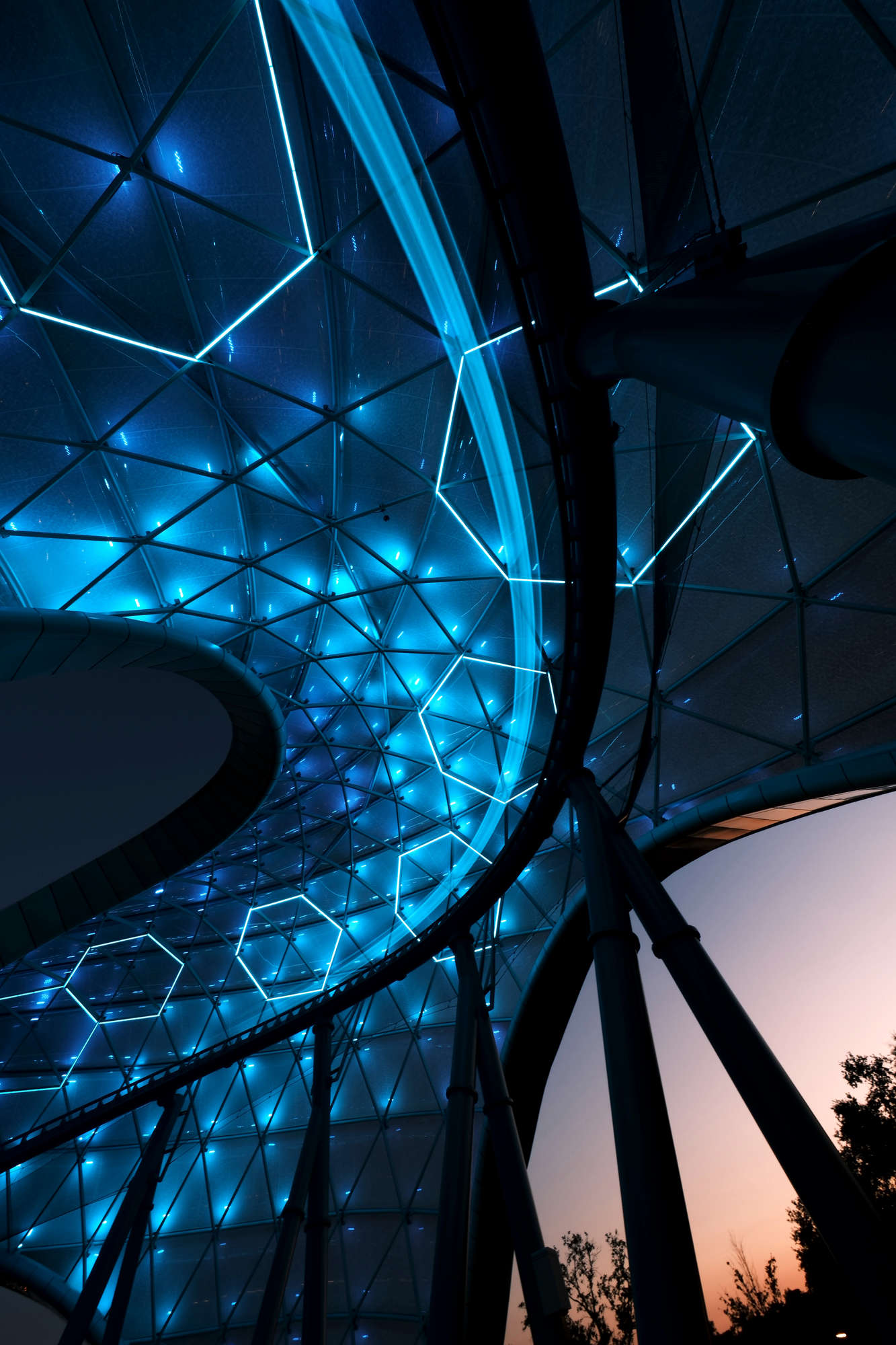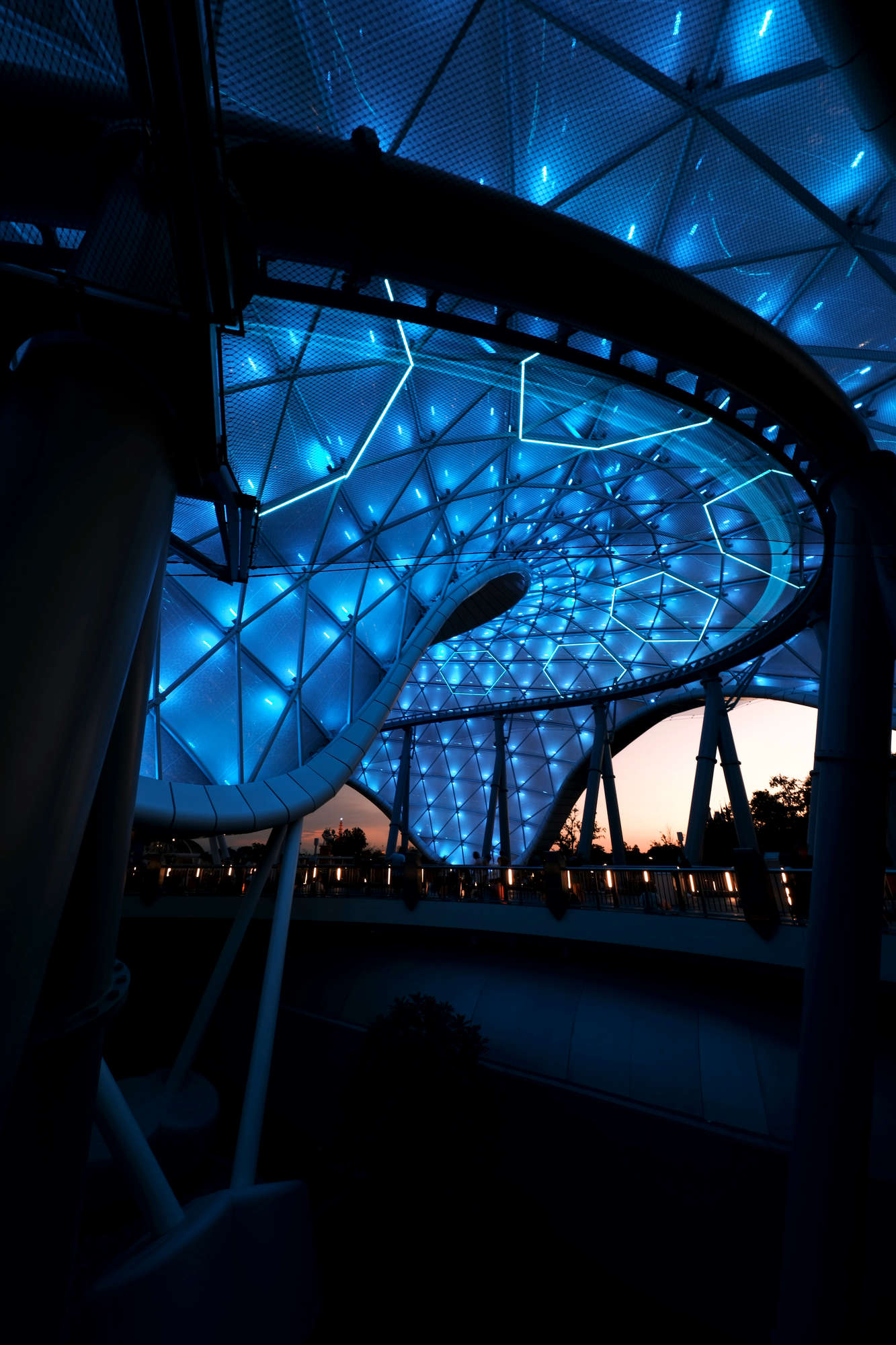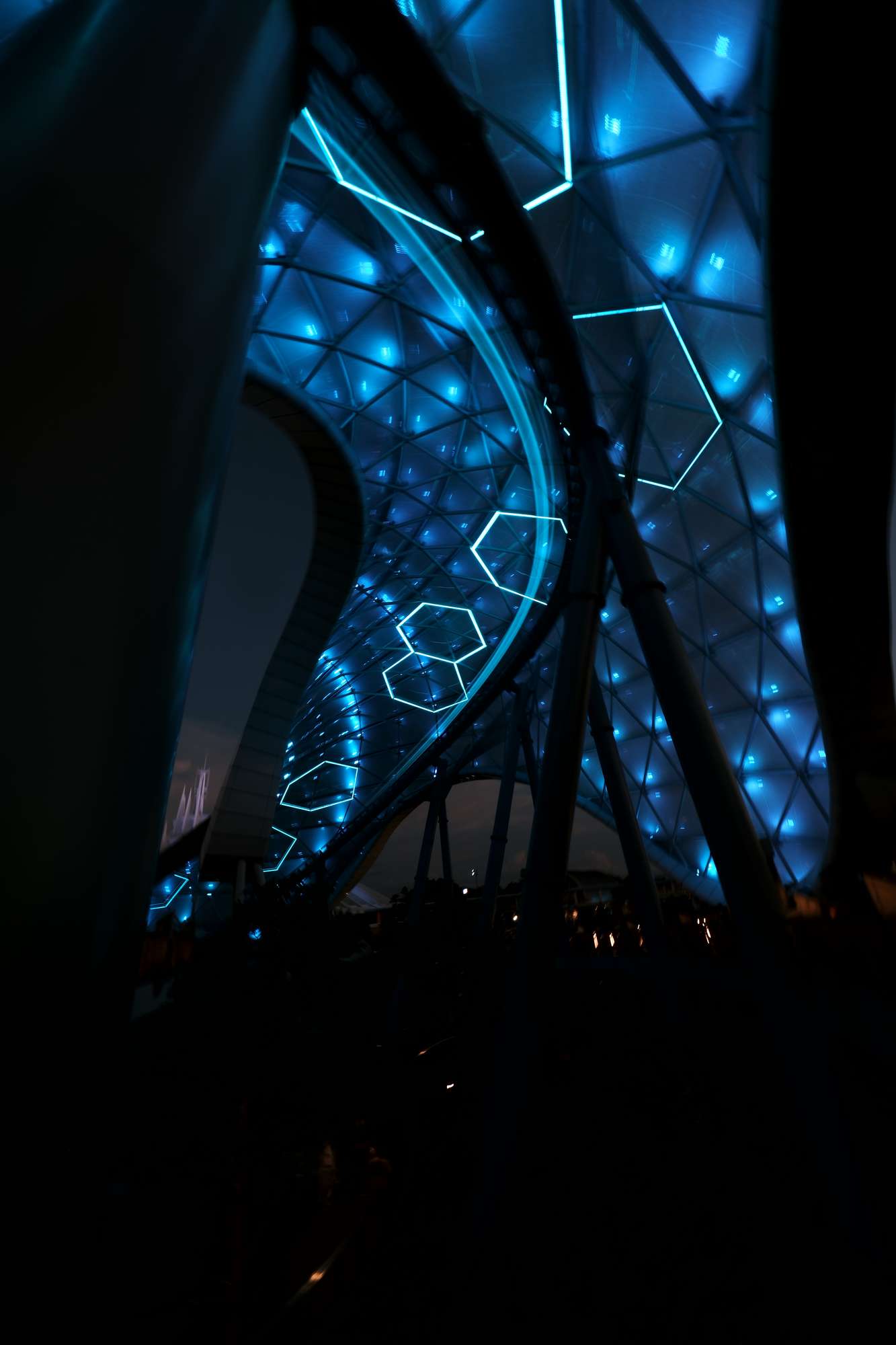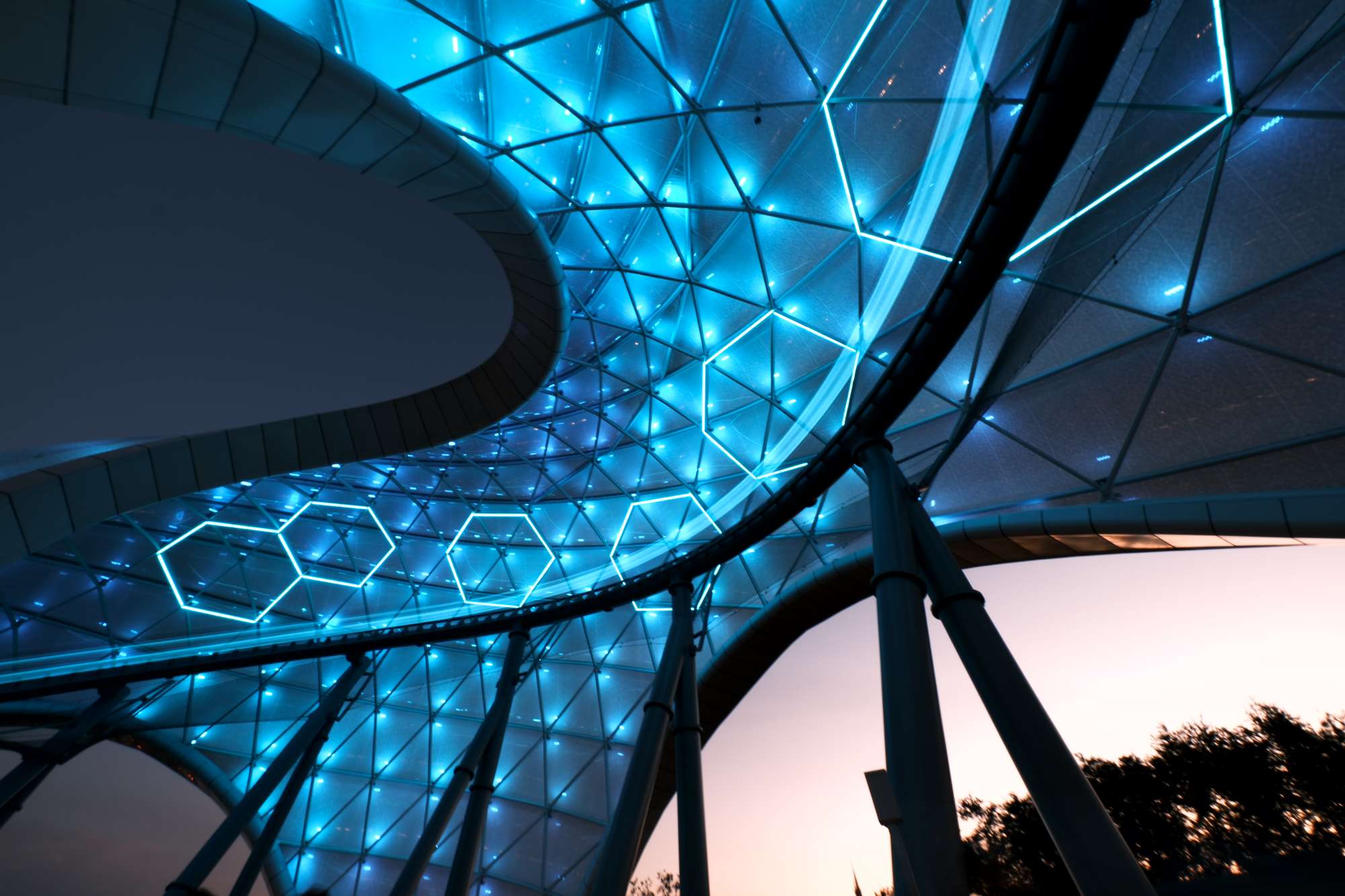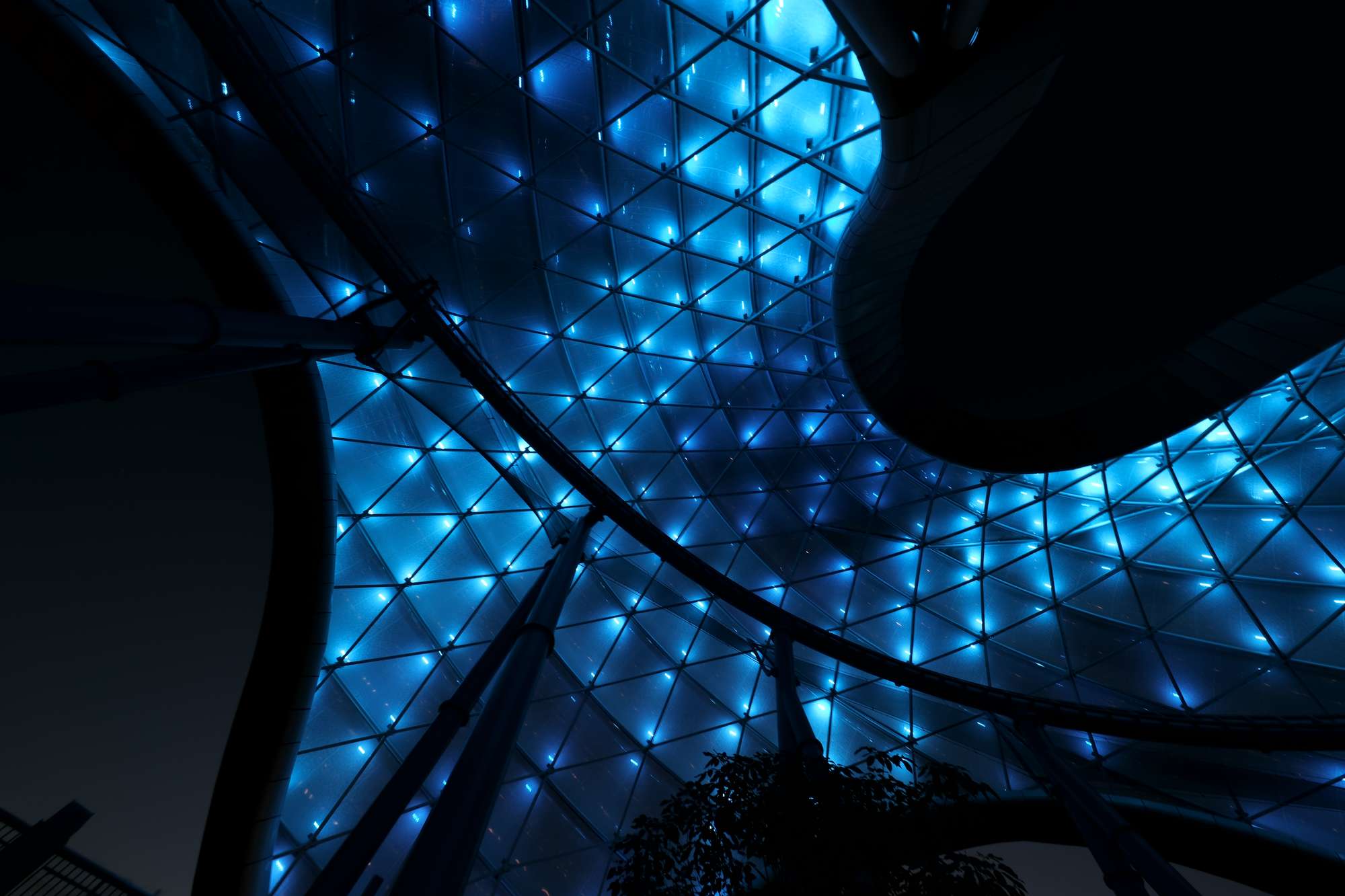 "Epcot Forever" Fireworks
A few long exposure fireworks shots from Epcot Forever, as seen from the Japan Pavilion of the World Showcase.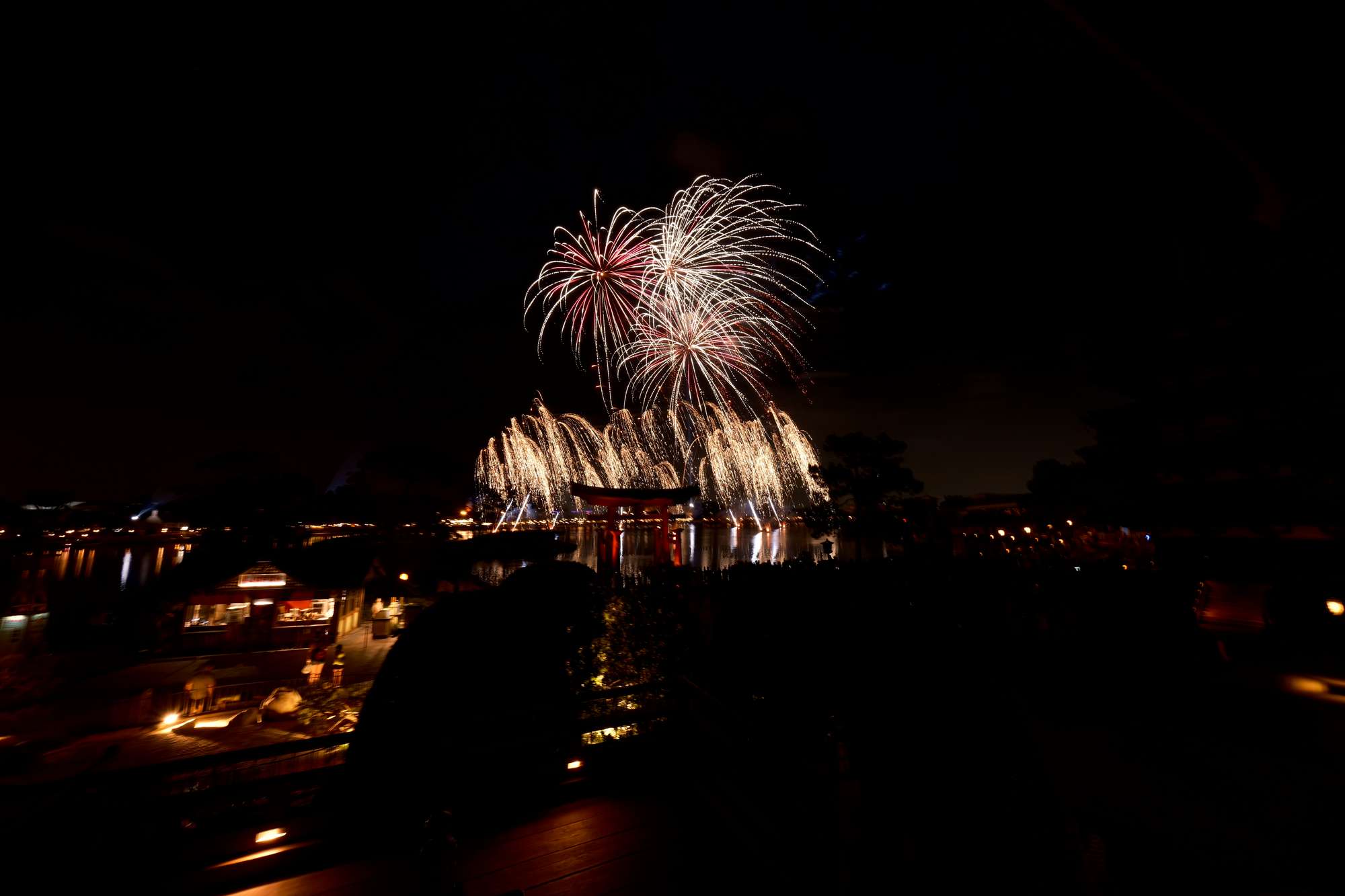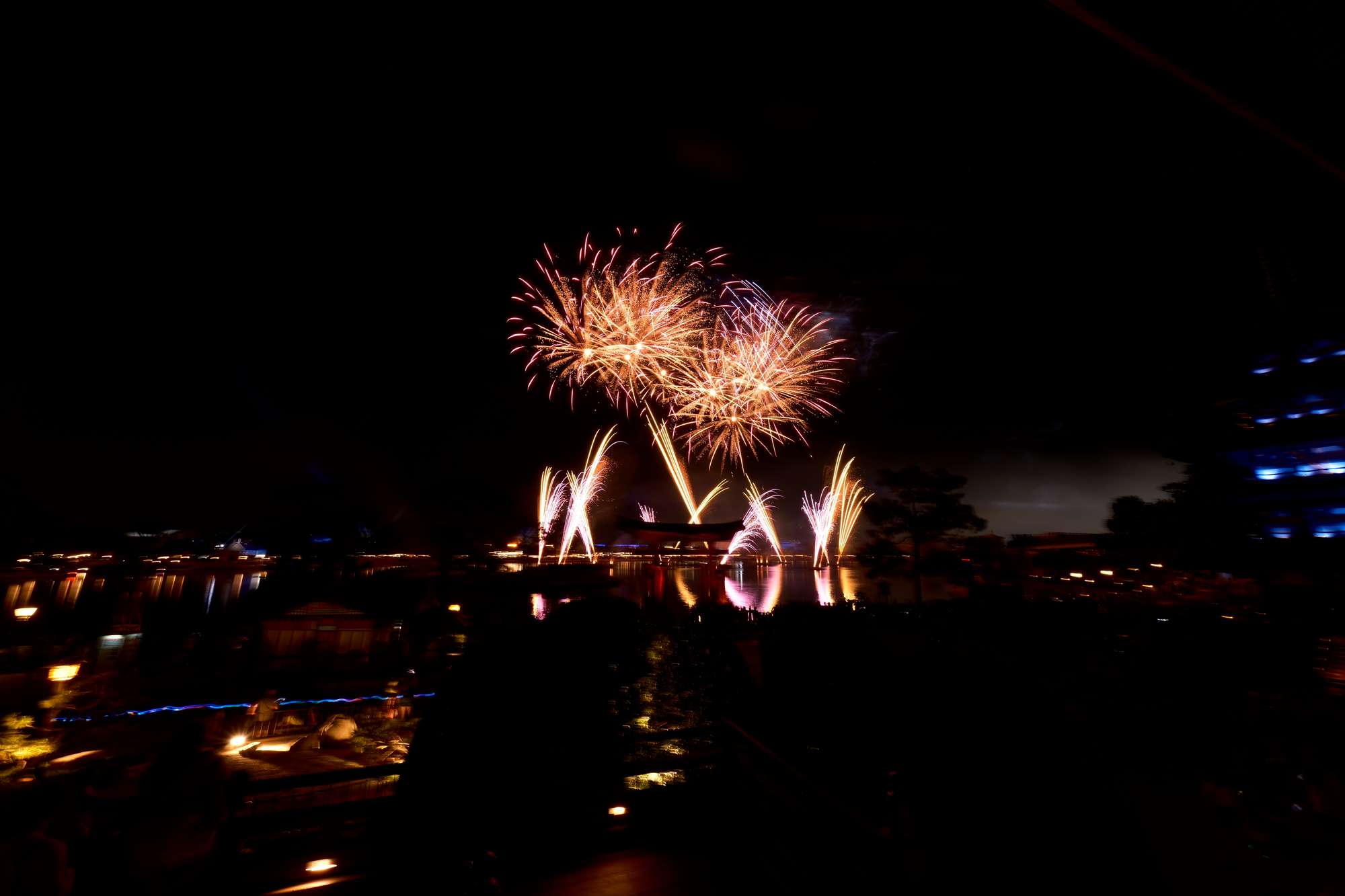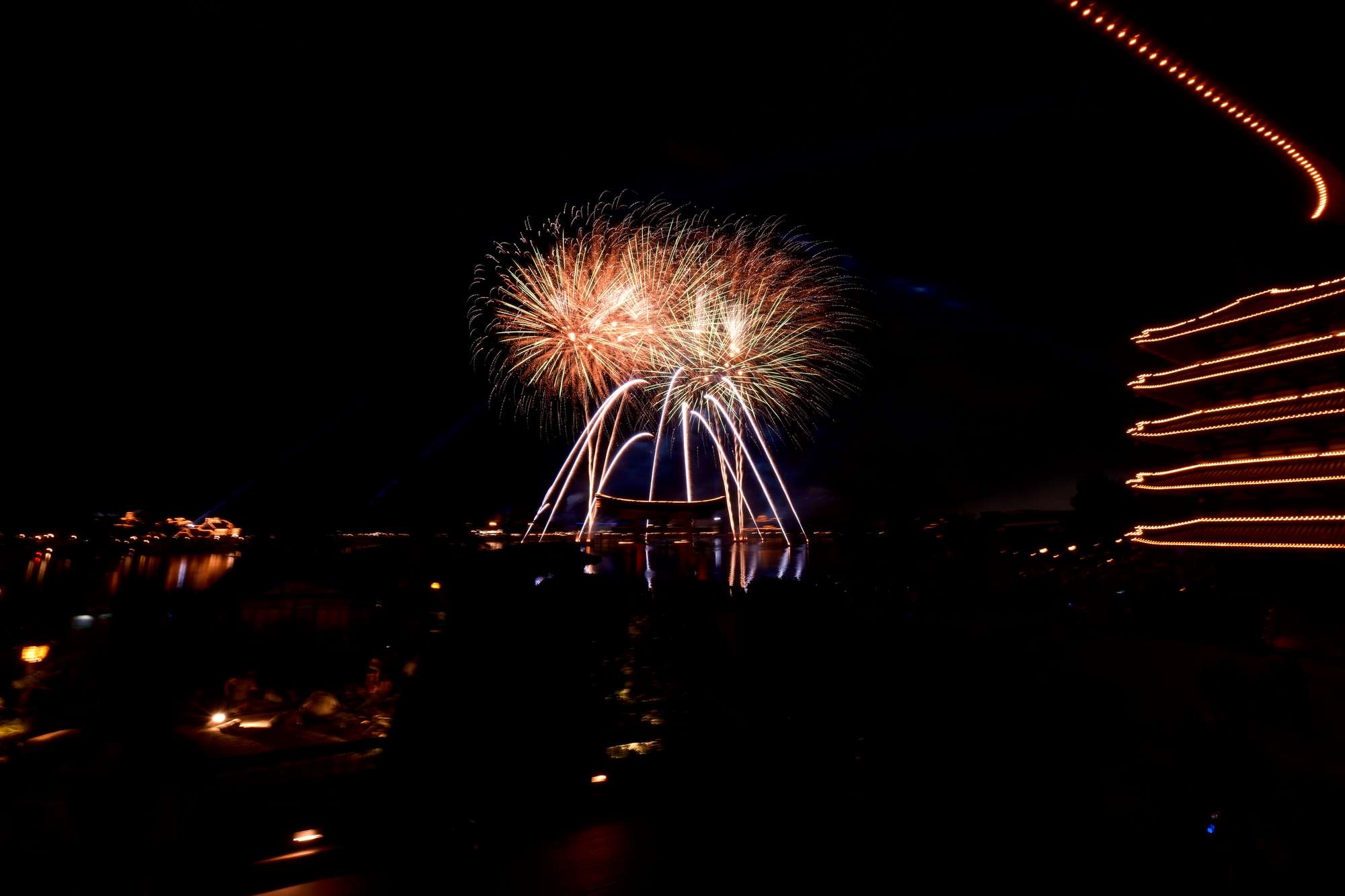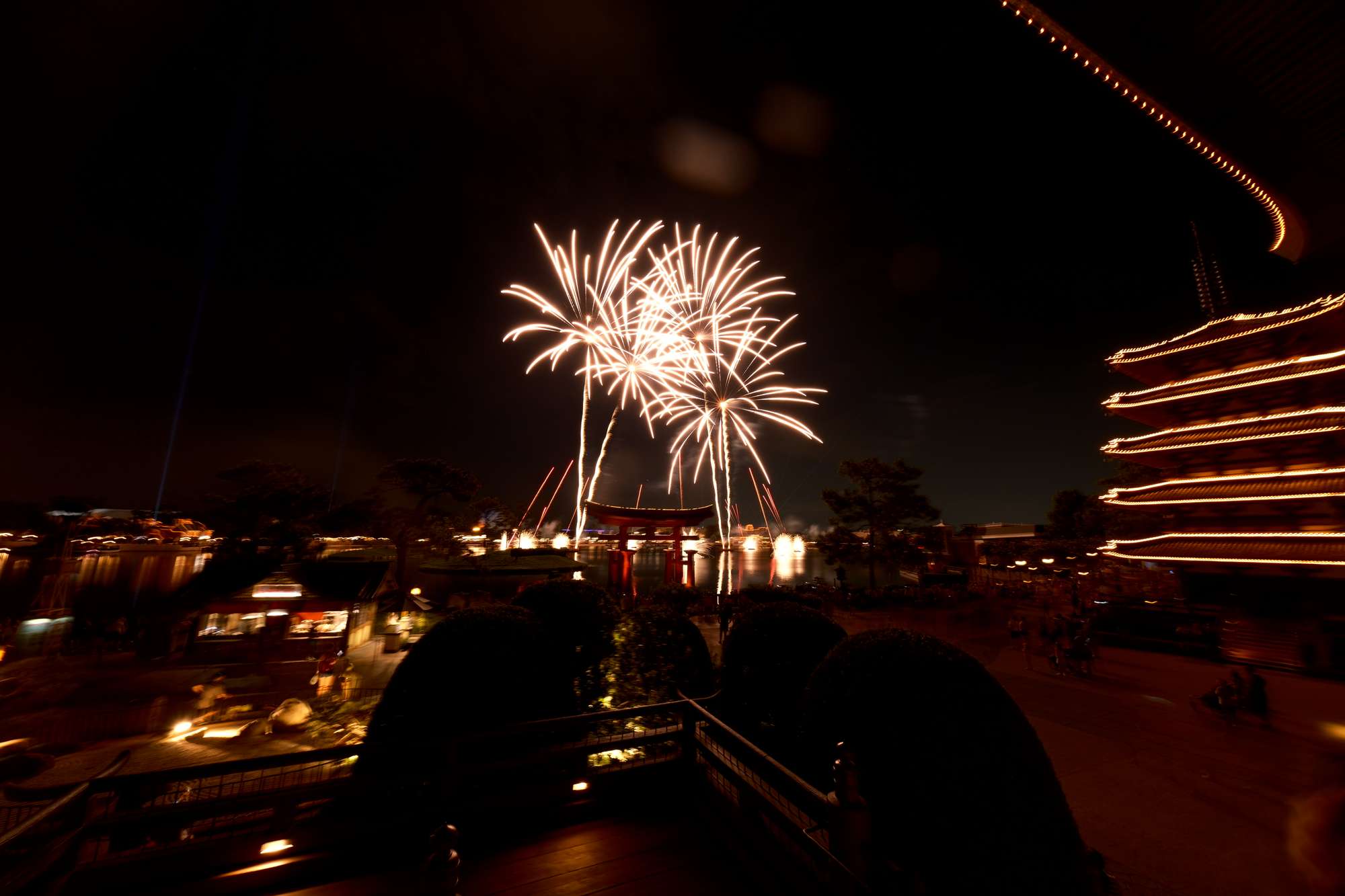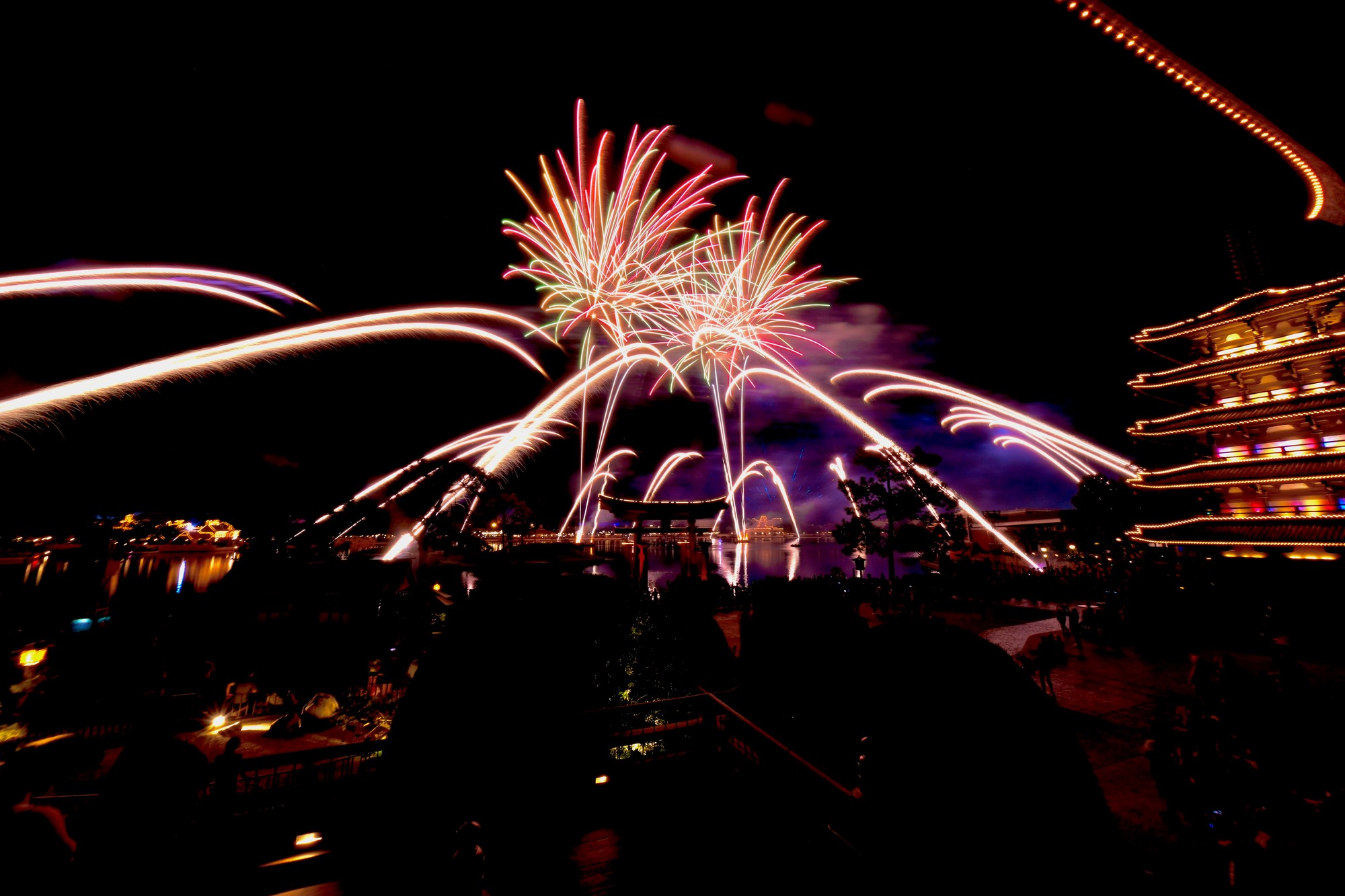 "Happily Ever After" Fireworks
Since I was staying at the Grand Floridian, I decided to opt to make use of the theme park view and captured these shots from the room's balcony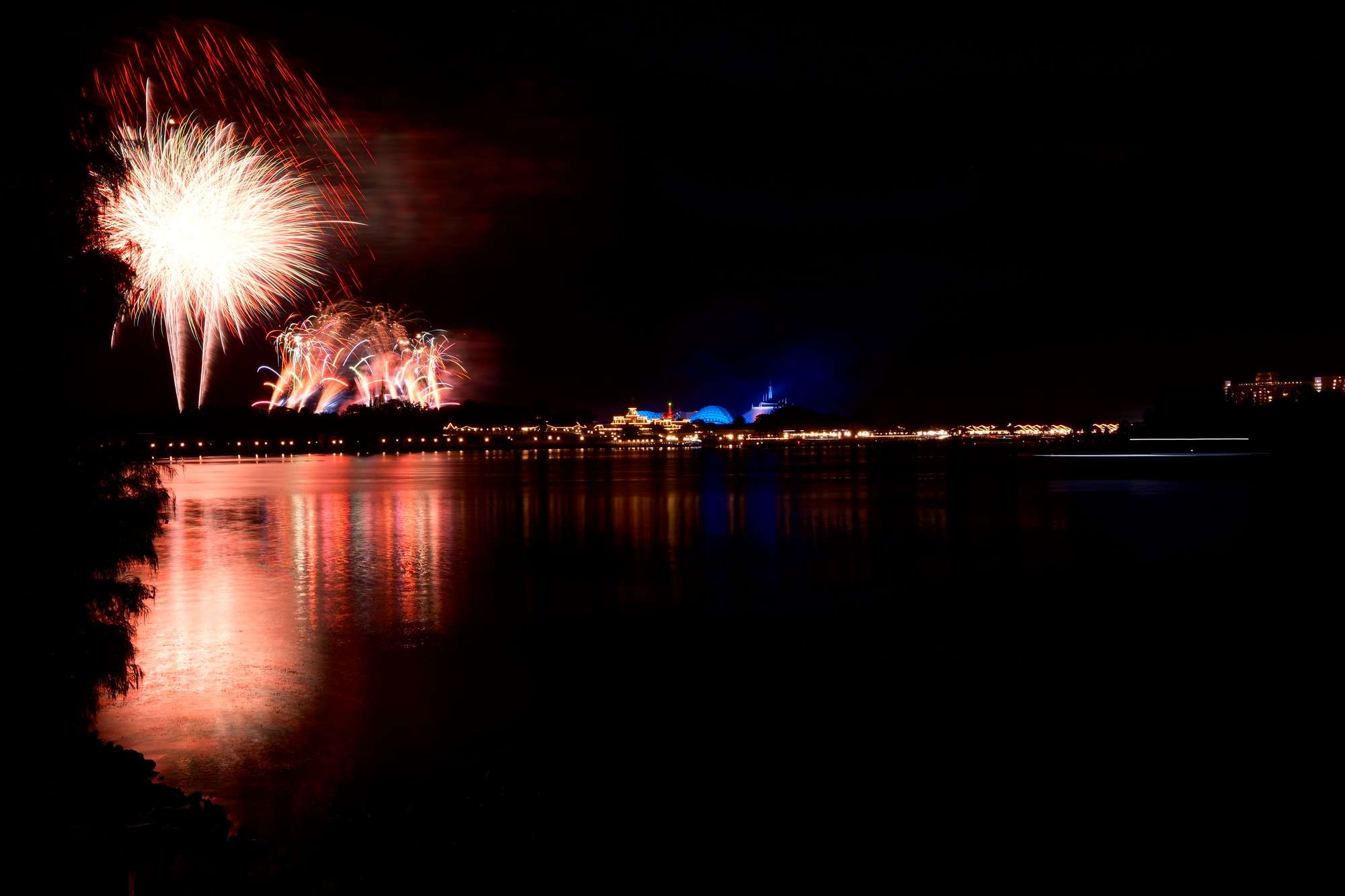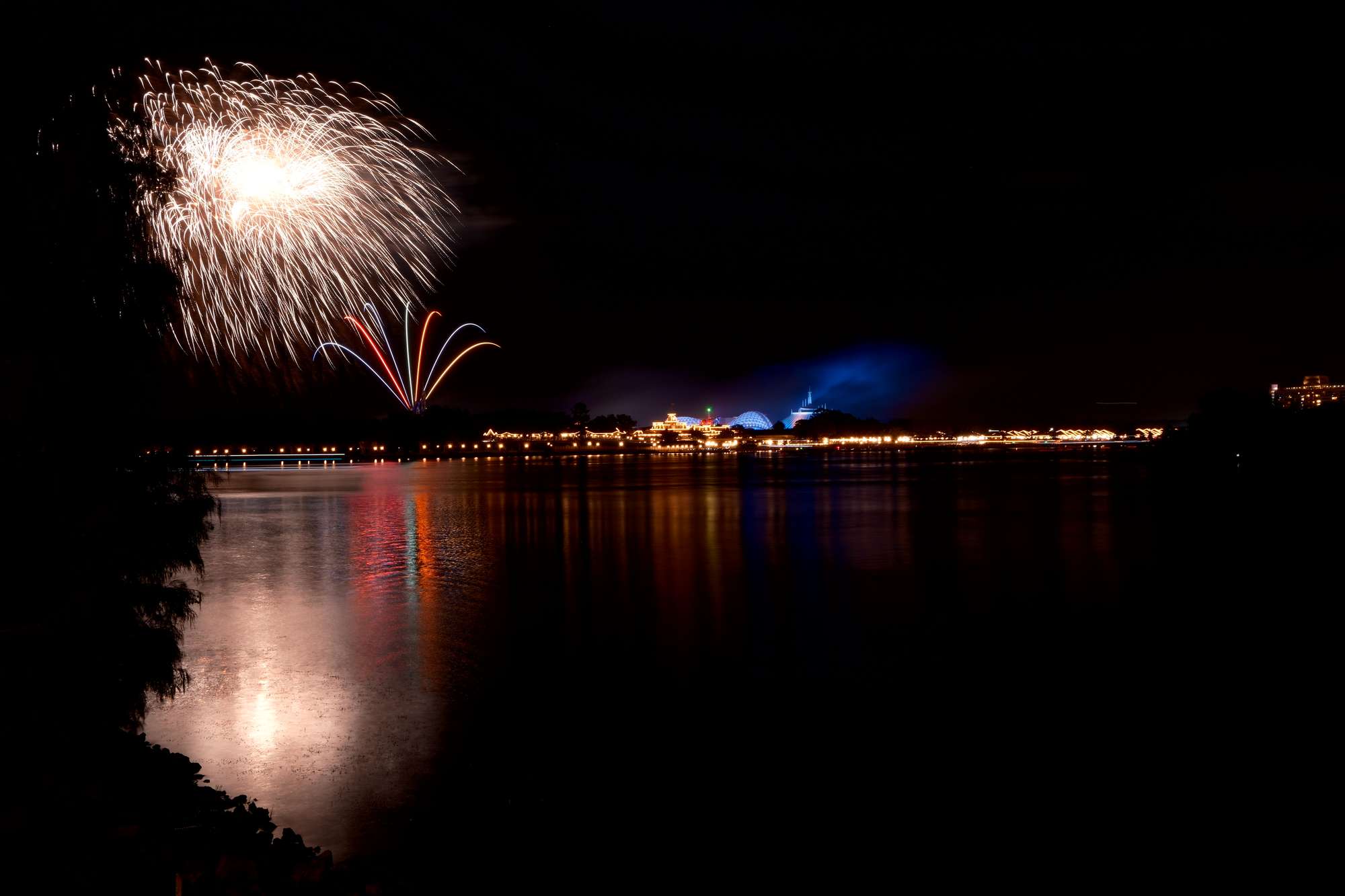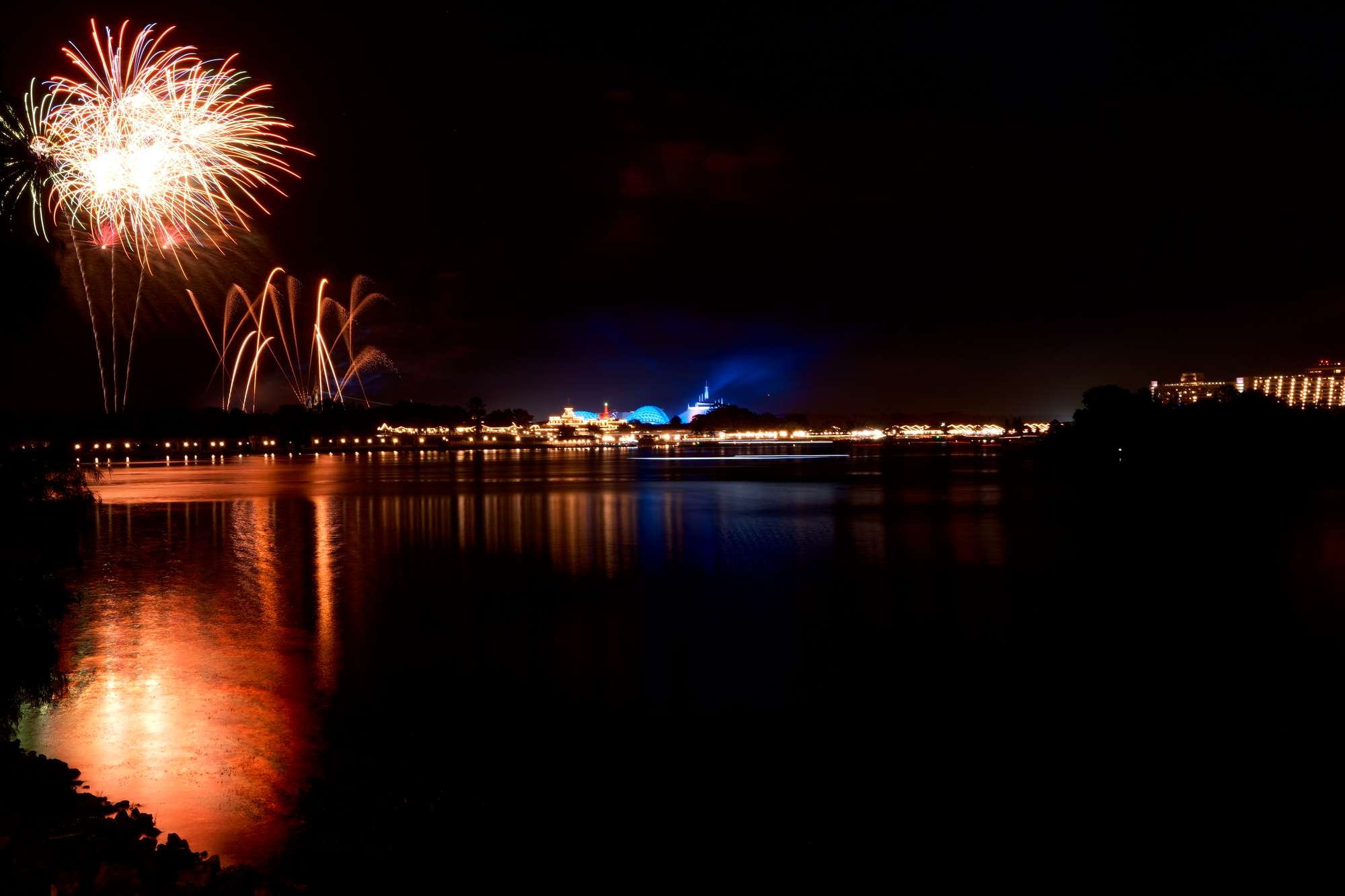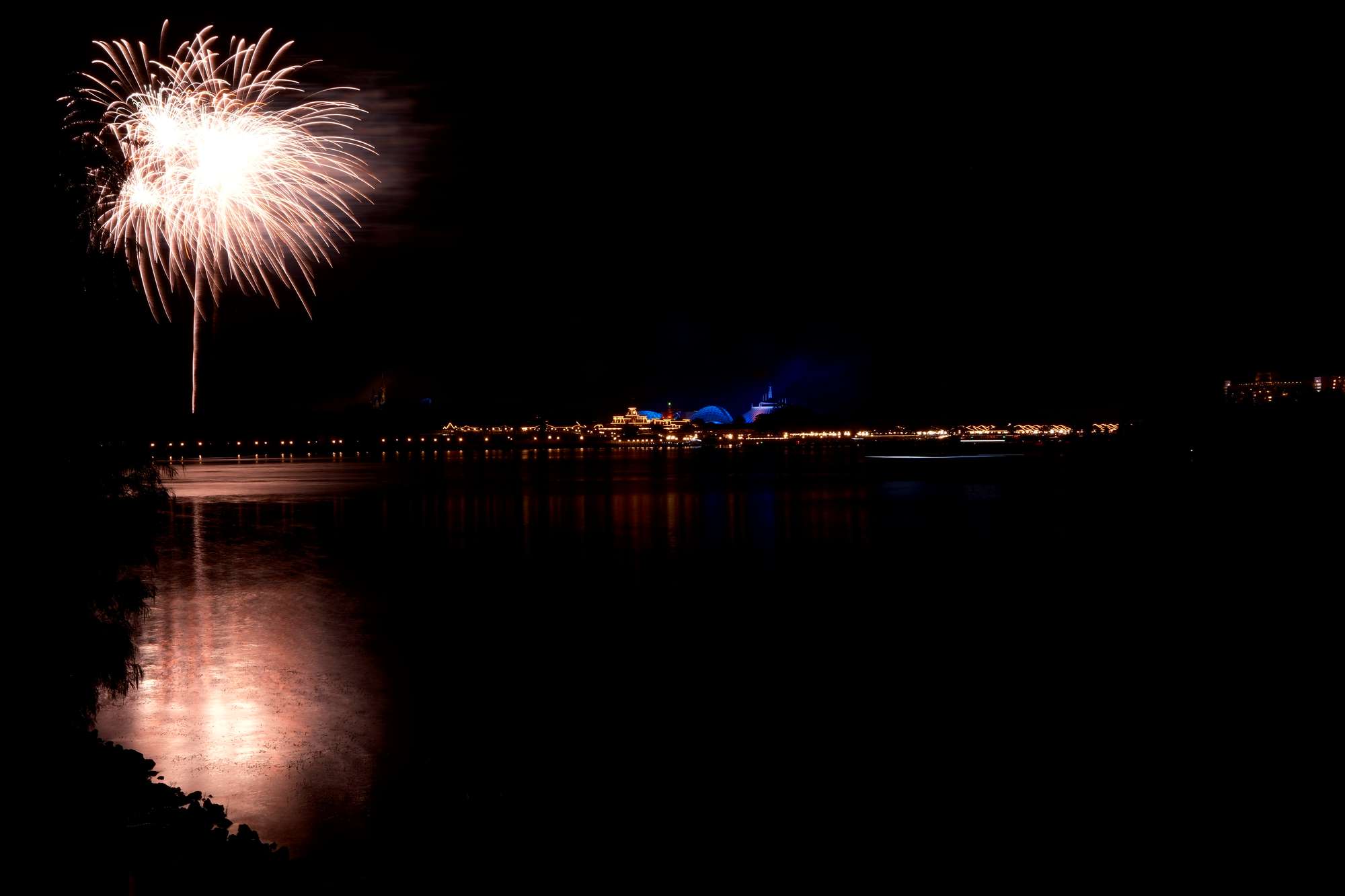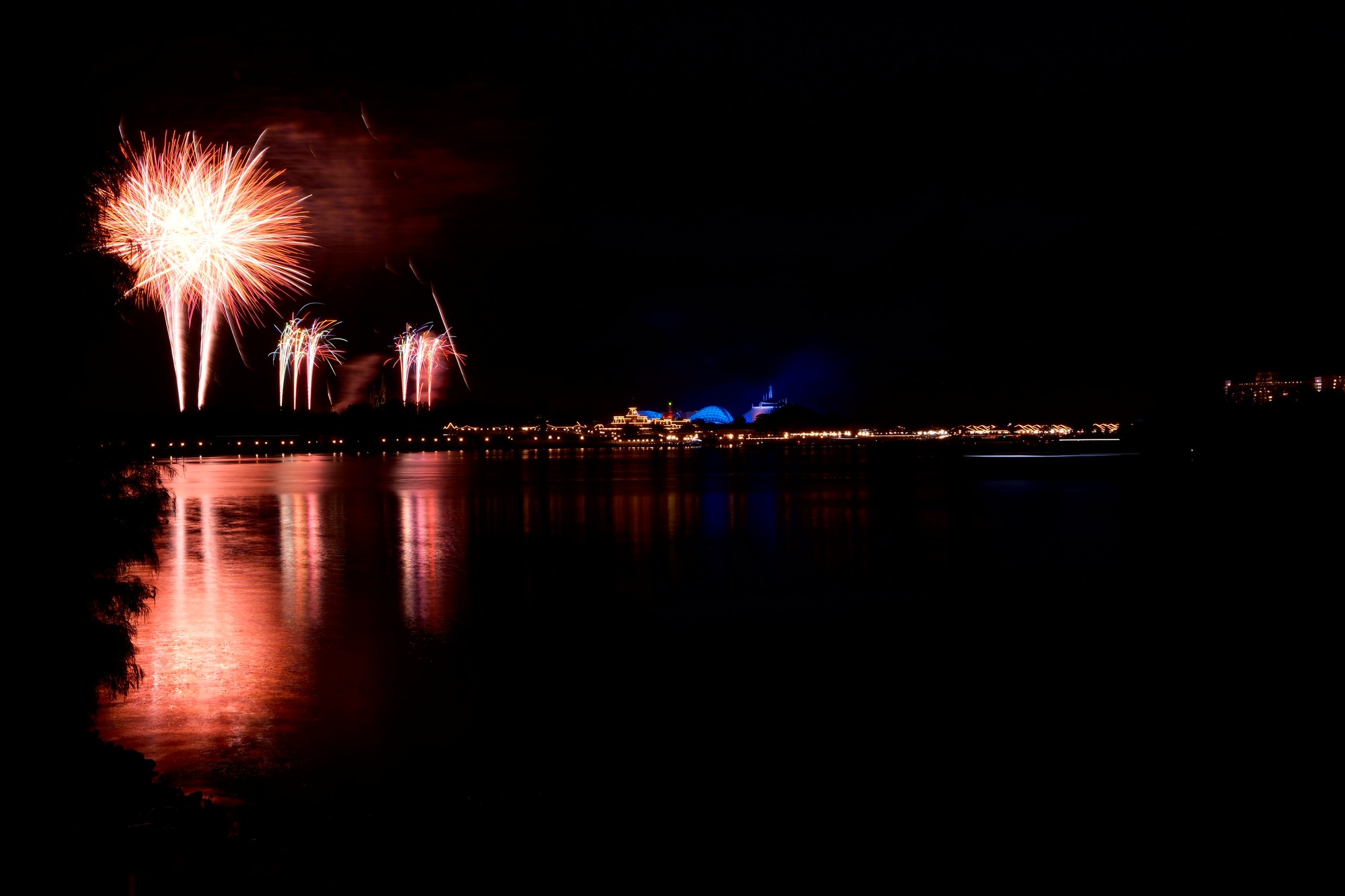 The End